Churches often do their best to welcome new members and make new congregants feel welcome, but one North Carolina congregation caused a firestorm when a lead pastor requested "only white people" serve as greeters.
Carmen Thomas, a member of Freedom House Church was outraged after receiving an email from Pastor Makeda Pennycooke asking people of color to refrain from serving as greeters at the 9 a.m. service during the congregation's busiest season, WBTV reports.
Pennycooke, an African-American, sent the email to a group of church volunteers writing "first impressions matter" and that the congregation wanted "the best of the best on the front doors."
Thomas told the news station she believed Pennycooke was attempting to attract white worshippers.
"We are continuing to work to bring our racial demographic pendulum back to mid-line," she continued in the email. "So we would like to ask that only white people be on the front doors."
According to WBTV, Pennycooke has since apologized for the email along with seniors pastors Troy and Penny Maxwell.
"The pastors have been meeting with staff and church members to confirm their commitment to diversity and to ensure nothing like this happens again," church officials told WBTV.
"Freedom House believes in a diverse relationship within its membership, reflecting the larger community in which the church resides, doing life together as a church representative of everyone -- culturally, ethnically, economically, and generationally."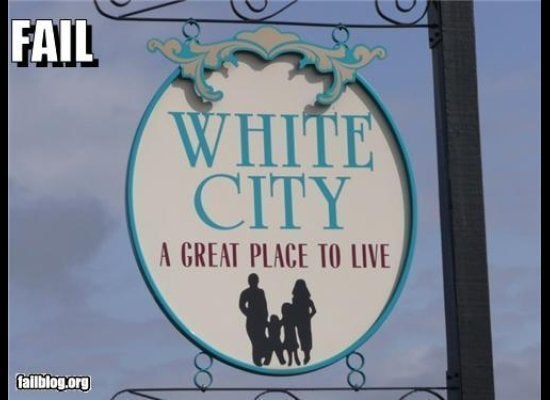 Instances of Accidental Racism
Popular in the Community