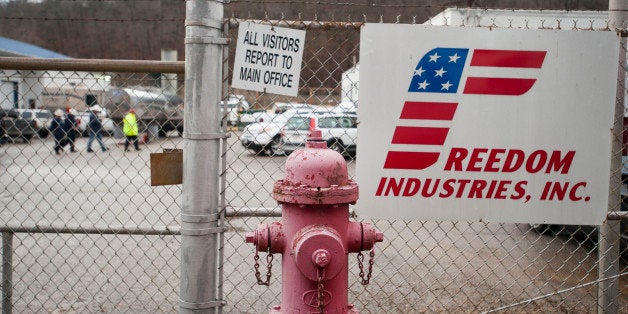 According to bankruptcy filings, Freedom Industries, wholly owned by Chemstream Holdings Inc., filed for Chapter 11 bankruptcy on Friday. Freedom Industries owns the storage facility responsible for leaking up to 7,500 gallons of 4-methylcyclohexane methanol (a coal-cleaning chemical also known as crude MCHM) into West Virginia's Elk River.
A representative for Freedom Industries told HuffPost that the company would not be commenting on the bankruptcy.
Despite the filings, the U.S. attorney's office in West Virginia told HuffPost that the new development would not have any effect on its ongoing investigation into the leak. Freedom Industries currently owes $3.66 million to its top 20 creditors, including more than $2.4 million in unpaid taxes to the IRS.
(h/t the Charleston Gazette)
Before You Go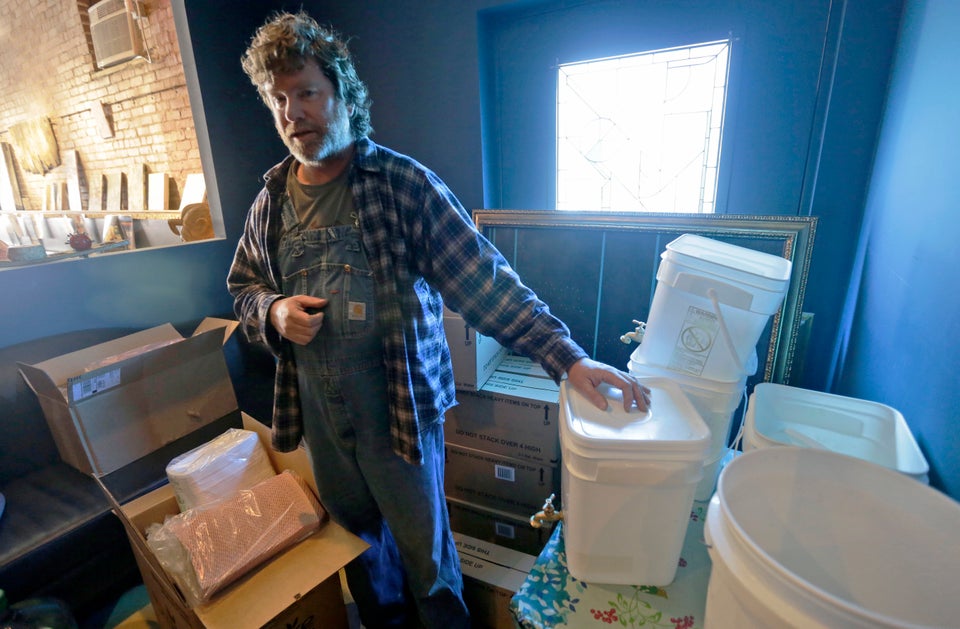 West Virginia Chemical Spill
Popular in the Community