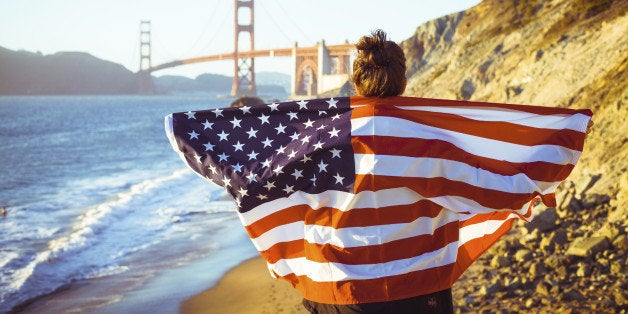 When was the last time you had a day to just decide what you want to do?
We're usually at the mercy of our to-do lists and emails, but with the holiday weekend just within our reach, it's time to reclaim our freedom to relax. Setting aside some moments to decompress can help reduce our stress and make us happier overall -- but if we don't carve out some mental space, there could be serious health repercussions.
As you're taking some much-needed time to unwind this Independence Day, check out some of our favorite words of inspiration and liberation below. Let freedom ring.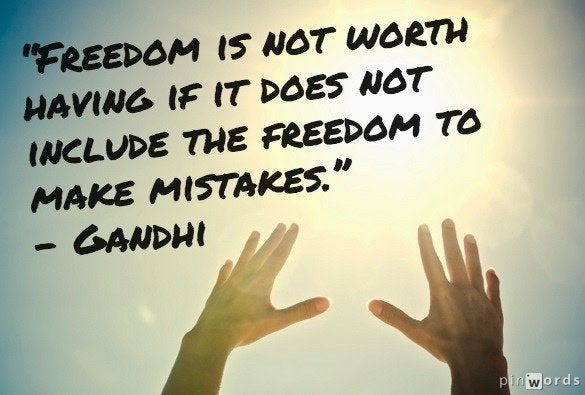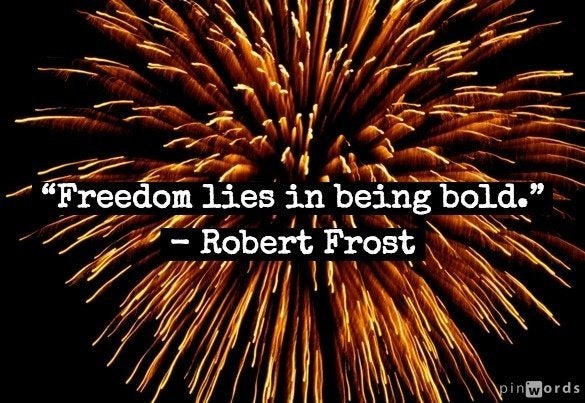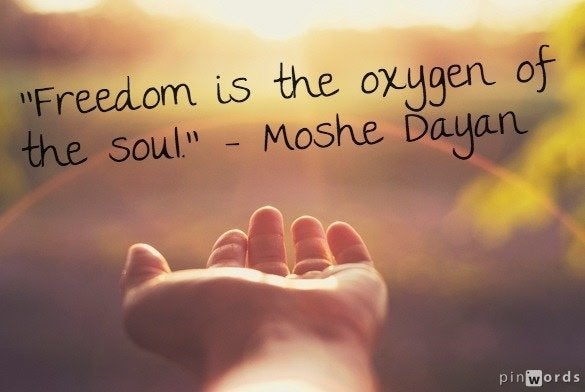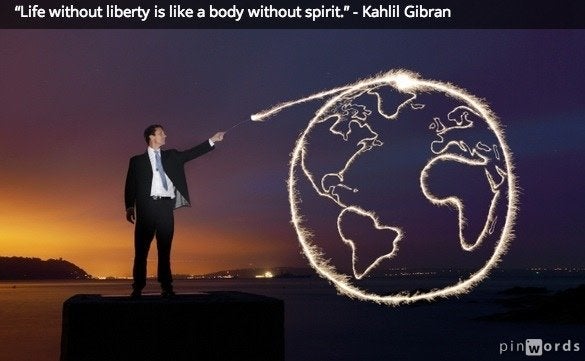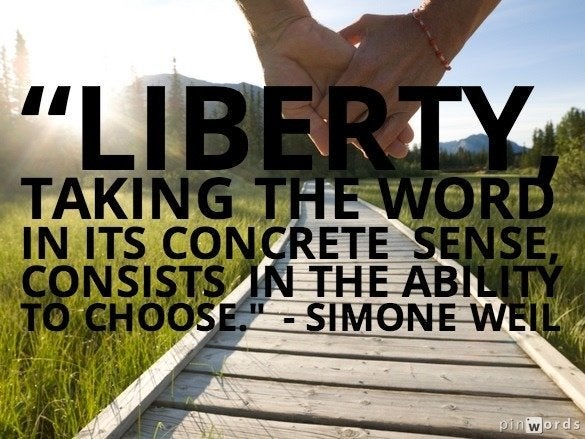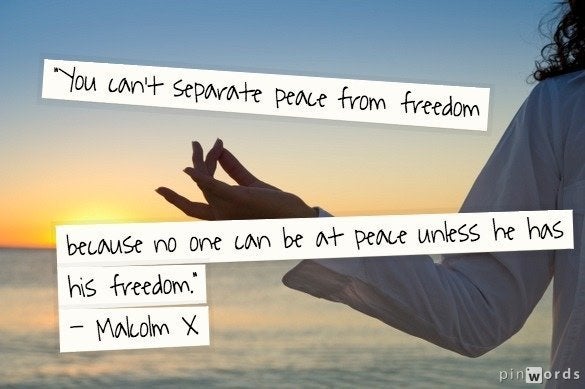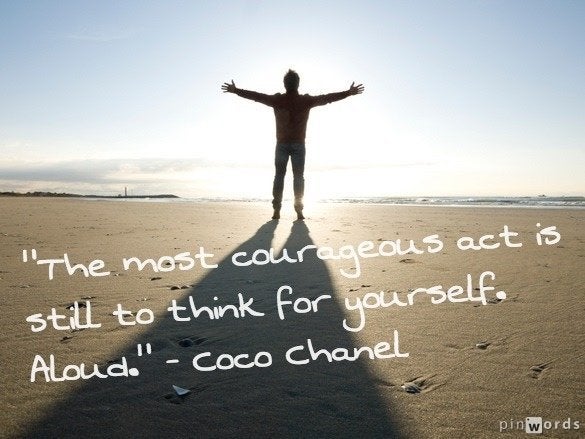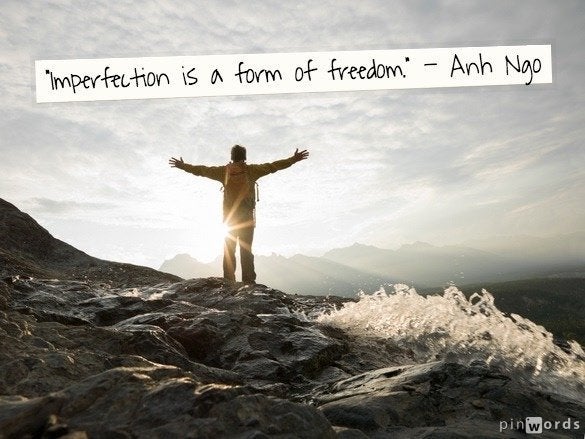 This GPS Guide is part of a series of posts designed to bring you back to balance when you're feeling off course.
GPS Guides are our way of showing you what has relieved others' stress in the hopes that you will be able to identify solutions that work for you. We all have de-stressing "secret weapons" that we pull out in times of tension or anxiety, whether they be photos that relax us or make us smile, songs that bring us back to our heart, quotes or poems that create a feeling of harmony or meditative exercises that help us find a sense of silence and calm. We encourage you to visit our other GPS Guides here, and share with us your own personal tips for finding peace, balance and tranquility.