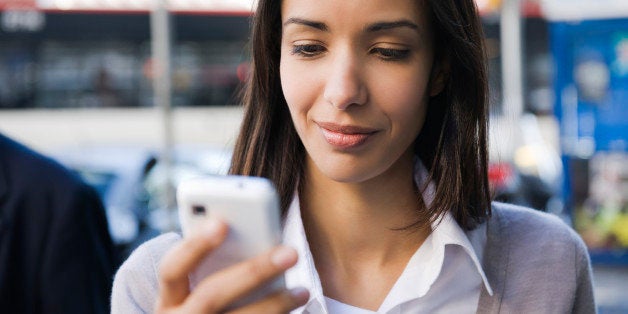 For years, wireless companies have been giving you a phone for free and then killing you with monthly bills. Now, one company has flipped the promo.
Startup FreedomPop is promising consumers a completely free data plan with the purchase of a phone. For the cost of a $99 phone, you can get 200 free voice minutes, 500 free texts and 500MB 4G/3G data per month.
It's an amazing deal, so what's FreedomPop and what's the catch?
For many people, 200 voice minutes, 500 texts and 500 MB 4G/3G data is a pretty bare-bones cell phone plan. For $10.99 a month, FreedomPop users can upgrade to unlimited talk and text, but any extra data over 500 MB comes with costs -- each MB over the cap costs an additional $.02.
But while FreedomPop's plans may leave much to be desired for heavy data users, the bare-bones plan at $0 a month may be the answer for those who aren't yet smartphone users. According to a recent Pew survey, 44 percent of Americans don't own a smartphone: 35 percent use traditional cell phones, and 9 percent have no cell phone at all.
Related
Popular in the Community