By Jené Luciani for Shape.com
When we're doing that weekly purge of spoiled foods in the fridge, it seems like we're tossing our money along with it -- especially when it comes to the fresh, healthy items that cost the most and sour the quickest like organic produce and dairy products.
To help you get more meals out of every grocery bag, we asked Teri Gault, CEO and founder of The Grocery Game, to share her expert advice on how to keep foods fresh. Read on for the grocery guru's top six tips.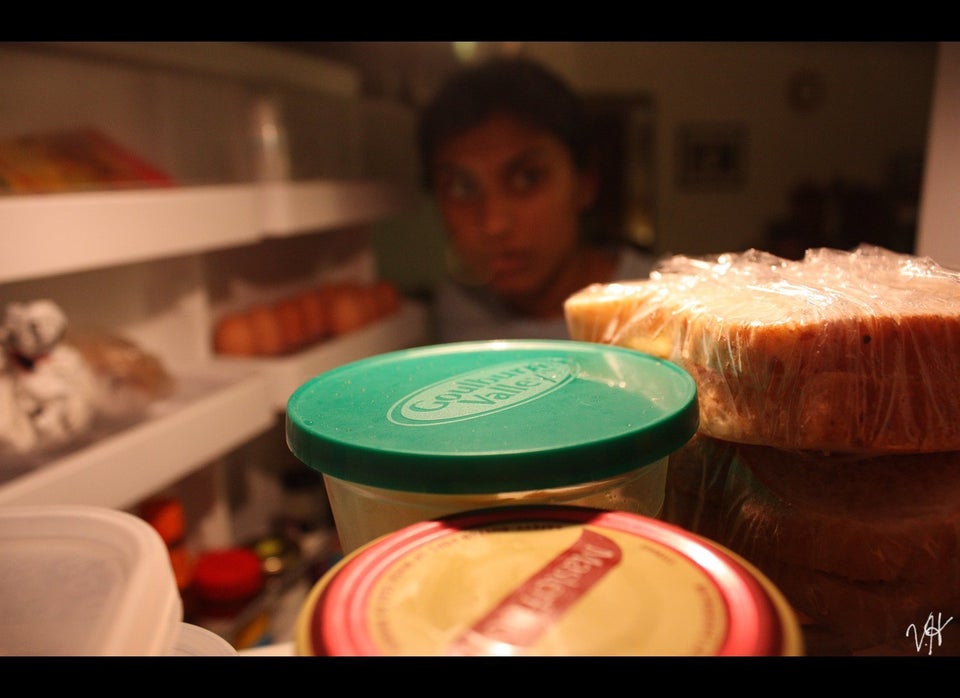 Make Fresh Foods Last Longer
Related