When and why should a woman decide to freeze her eggs?
Sarah Elizabeth Richards, author of the recent book Motherhood, Rescheduled, and Dr. Nicole Noyes, Director of Reproductive Surgery at NYU's Fertility Center, joined host Dena Takruri to discuss the elements of that question on a recent HuffPost Live segment.
Asked if she would encourage all women in their late 20s to consider freezing their eggs, Dr. Noyes stressed that everyone's personal situation is different. Women should evaluate whether their career plans might make it difficult to become a parent for "set blocks of time" in the immediate future, she said, and factor that into the decision.
"For instance, I went to medical school and then residency and fellowship, and those were set blocks of time that I knew weren't going to be ideal for parenting. ... If you know you have big blocks like that coming, [considering freezing eggs at] 29 is ideal."
Richards added that the women she profiled in her book were in different personal situations when they made the decision to freeze their eggs, but they all "actually became a lot more committed to dating, and doing the things they needed to do to get themselves on the way to motherhood," after freezing their eggs.
Author and journalist Rachel Lehmann-Haupt also described her experience becoming pregnant through artificial insemination after freezing her eggs, explaining that while her path to motherhood was "unconventional," it was "the best choice [she] ever made."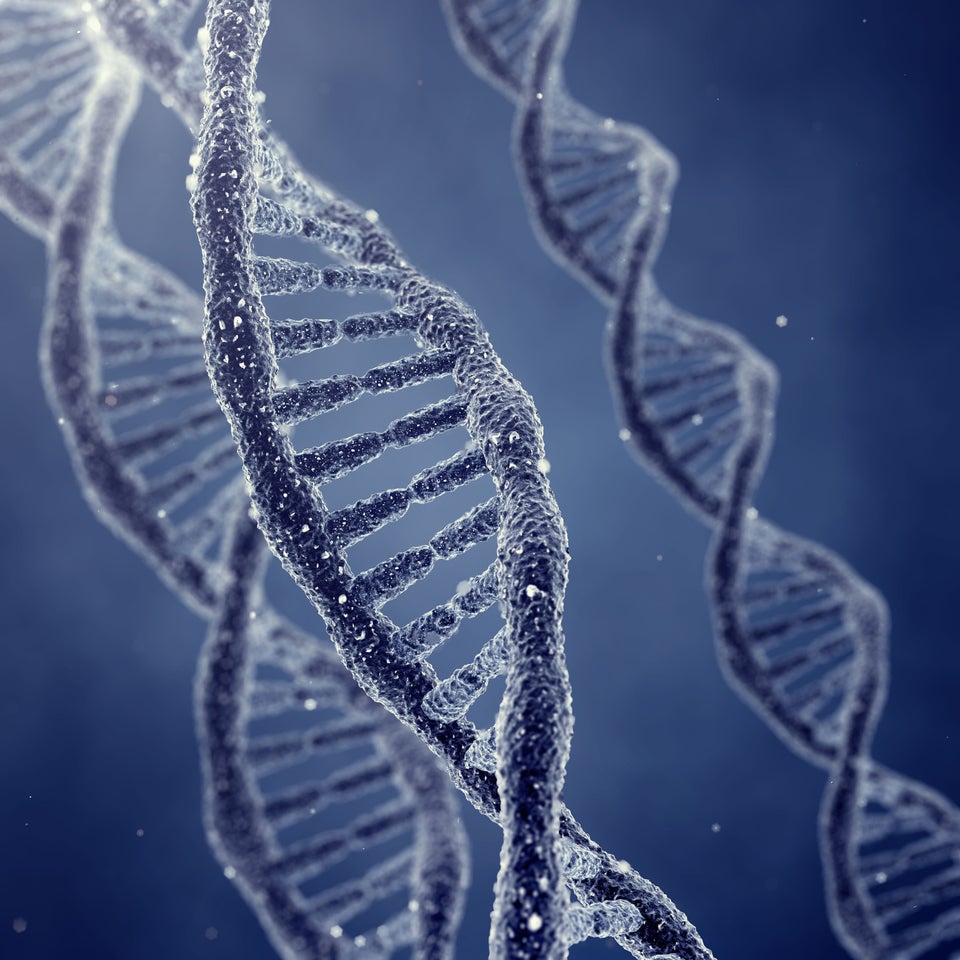 10 Fertility Facts You May Not Know