An anti-gay hashtag that was one of Twitter's trending topics in France over the weekend has sparked a lawsuit against the social media company.
According to the committee, nearly 10,000 tweets were posted using the hashtag, #LesGaysDoiventDisparaitreCar ("Gays Must Disappear/Die Because"), about 900 of which directly called for the murder of gay people.
"This is a completely blatant call for the death and murder of gay people. It is totally unacceptable," Alexandre Marcel of IDAHO told France's The Local, adding, "Could you imagine being a 17 or 18-year-old gay person logging on to Twitter ... and seeing messages that call for you to be killed?"
One French Twitter user shared a photo of the anti-gay hashtag at the top of his trending topics late Friday.
Following the proliferation of the "Gays Must Die" hashtag, other anti-gay hashtags popped up in France, including #SiMonFilsEstGay (If My Son Is Gay), #TeamHomophobe and, most recently, #BrulonsLesGaysSurDu (Burn Gays On The).
In the meantime, while IDAHO prepares its lawsuit, French gay activists and allies have launched a counterattack on the hashtag by tweeting it with contradictory phrases in support of the lesbian, gay, bisexual and transgender community.
A representative for Twitter could not be reached for comment at press time.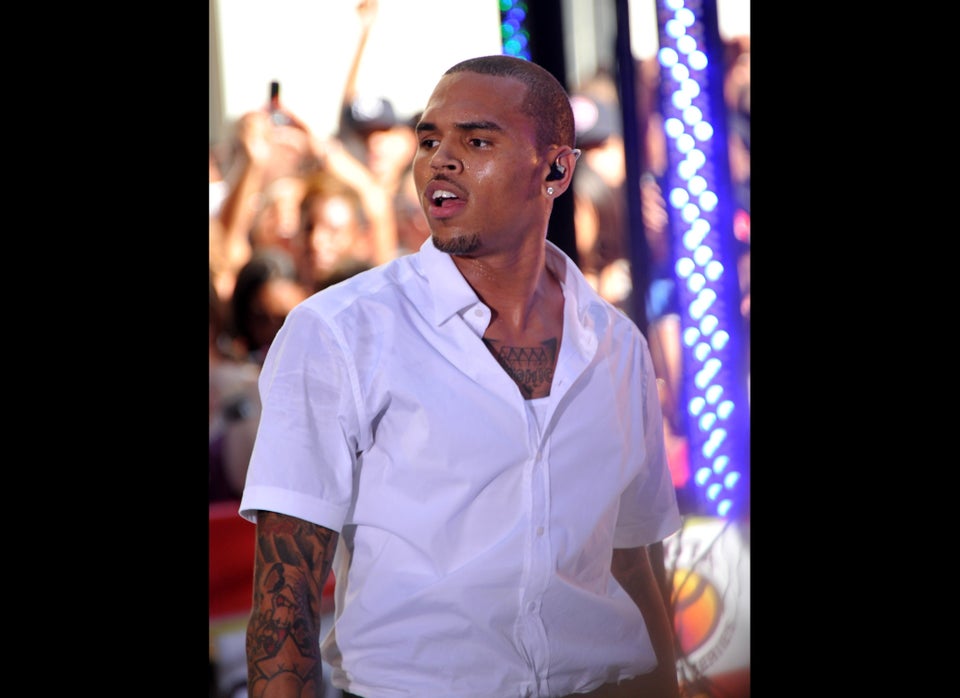 Homophobic Tweets By Celebs
Popular in the Community