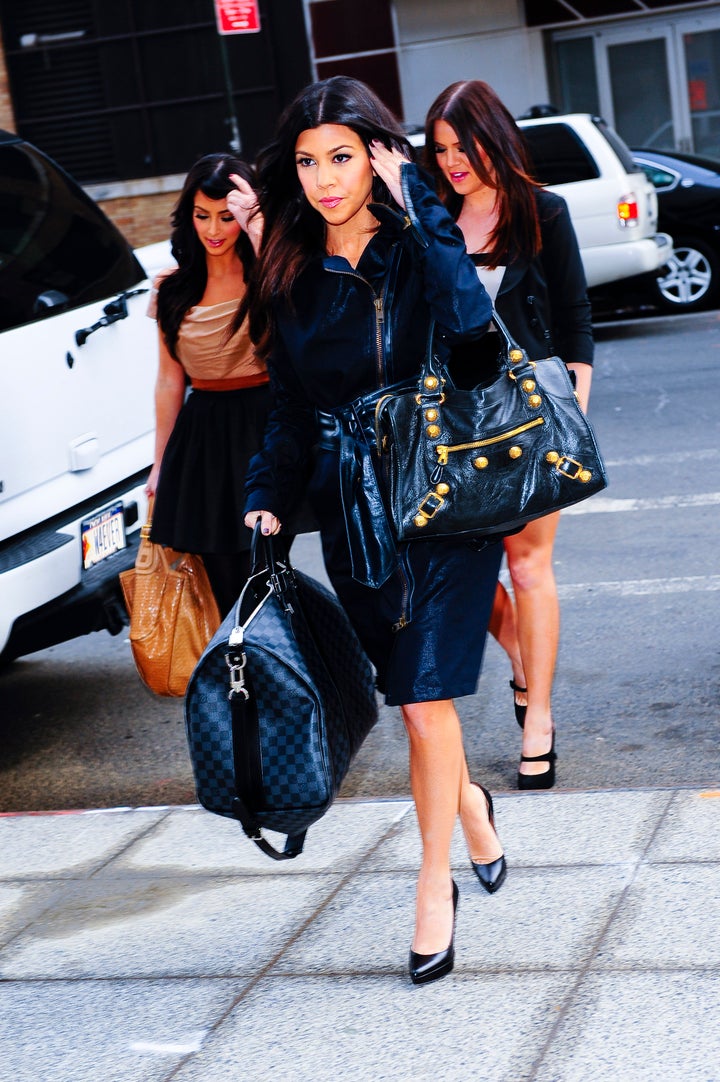 How much do you love your handbag? Or, let us rephrase this: Do you think your bank should have a vested interest in protecting it?
That's what one French bank thought women wanted when developing their "Pour Elle" ("for her") card. In an attempt to cater to women's perceived needs, Société Générale has created a program in which cardholders can receive up to $250 of theft insurance for their purses as well as two calls to electricians, locksmiths and other types of handymen (because those two needs go hand in hand, obvi). "Those who choose these cards are those who wish to adhere to their femininity," a spokeswoman for Société Générale told Reuters.
As much as some may find this program useful, the French bank has already been accused of sexism. It turns out, some women don't like their banks to instruct them on the rules of femininity and handbag care. " Lys-Aelia Hart, a 24-year-old Parisian, told Reuters:
It's a little cheeky to promote both at the same time as 'female crises' that could arise. In my eyes, many men don't know how to deal with a serious electrical issue -- on the contrary, they'd probably get killed...I don't need my bank to dictate what kind of services I need, but it's kind of them to offer.
We suspect she didn't sound too grateful when speaking about the bank's offer. Société Générale's spokeswoman didn't see anything "discriminatory" about their approach and even claimed that 5 percent of cardholders are men. And with handbags becoming increasingly more expensive (this Chanel purse costs $48,000 and this backpack from The Row costs $35,000 -- eek!), the idea that some women might need theft insurance doesn't sound too crazy.
But this controversial program certainly raises a few questions about how involved a bank should be in women's purses and feminine identities. Do you take Société Générale's "Pour Elle" program offensively or do you think it's just like any other specialized bank card? Would you want handbag insurance?
Check out some celebrities with Hermes bags. Would you get handbag insurance if you had one of these?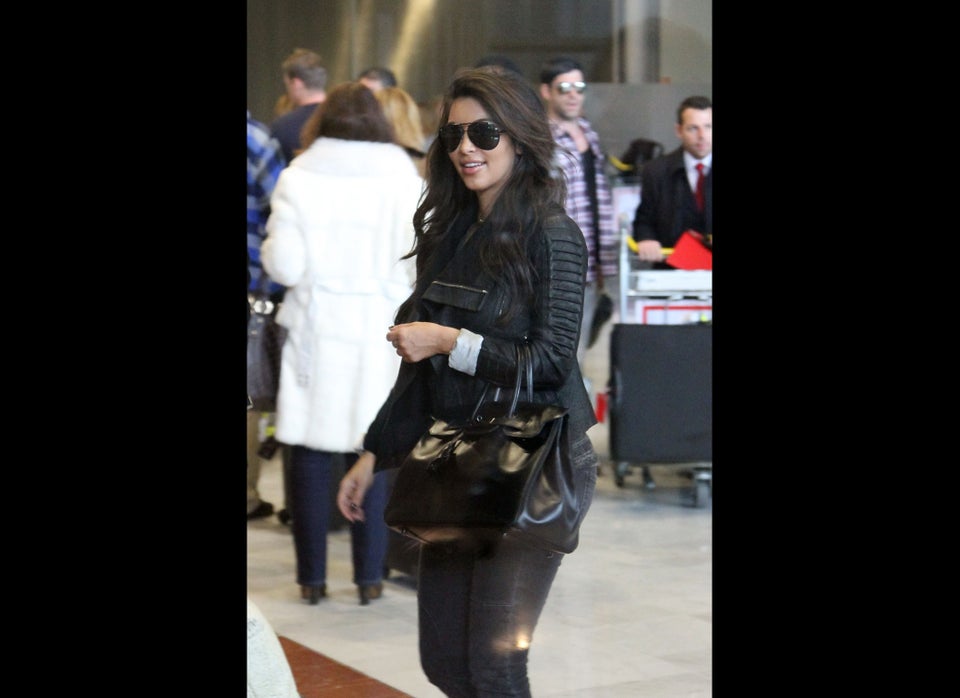 Celebrities With Hermes Bags