It's bedtime, but this rambunctious French Bulldog has a problem: he's not sleepy!
While parents everywhere are probably pretty familiar with this late-night discussion, wait until you see this video above from frogfrenchiefun as an 'argument' over bedtime occurs between this way-too-cute puppy and his owner.
It is absolutely EVERYTHING you could ever hope to watch today. No, seriously.
Related
Before You Go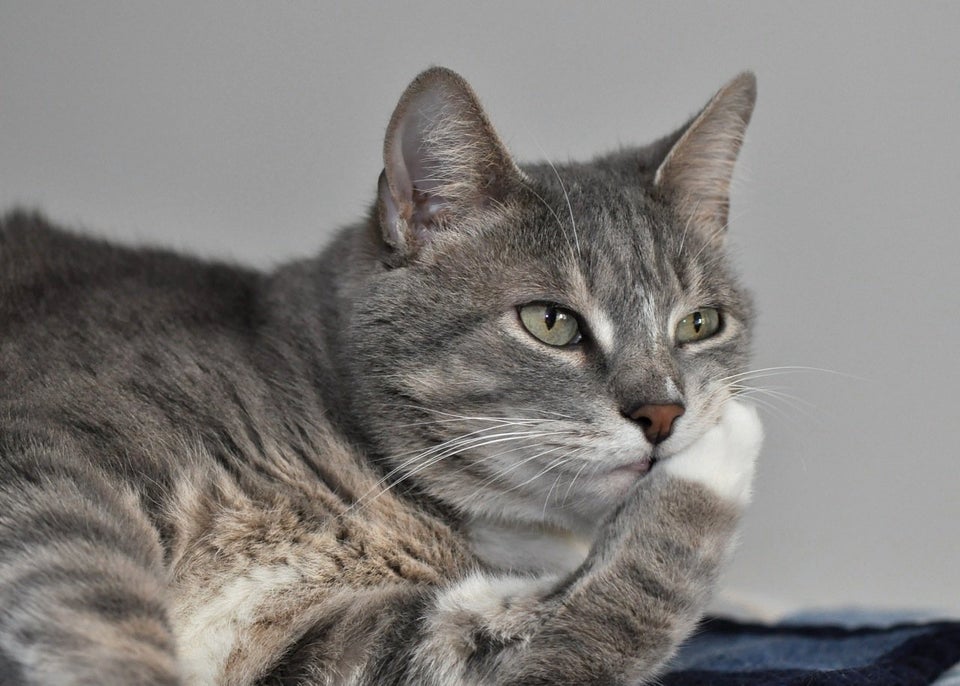 Animals Who Are Deep In Thought