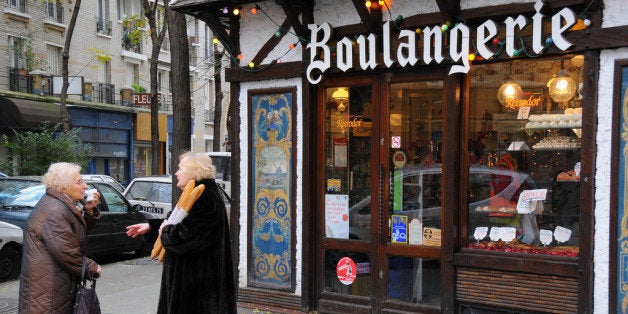 The French get a lot of flak for, well, being French. They're teased for acting pretentious, and they're accused of displaying feelings of superiority. We're not going to take sides on the matter, but we will say this: When it comes to their food, the French have good reason to get high and mighty. At one time, not that long ago, French food is what all other cuisines aspired to be. (And for us, it's pretty much what we want to be eating all the time.)
Between their rich buttery sauces and the artistry they've brought to pastry, it's easy to understand why French food has long been the envy of the world. But it's not just the food they make that's so special, it's the way they think about their cuisine. In our food-forward minds, this means that the French are winning at life. Here are the 17 reasons why -- though we're sure we could have come up with 100.
France gave the world Champagne.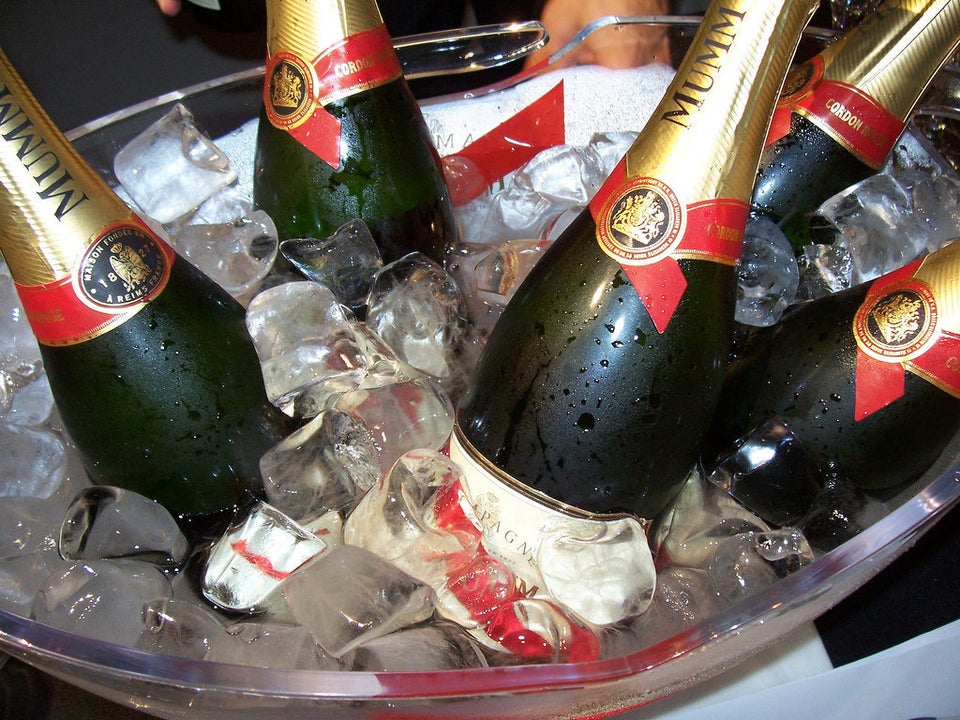 The French eat chocolate croissants for breakfast.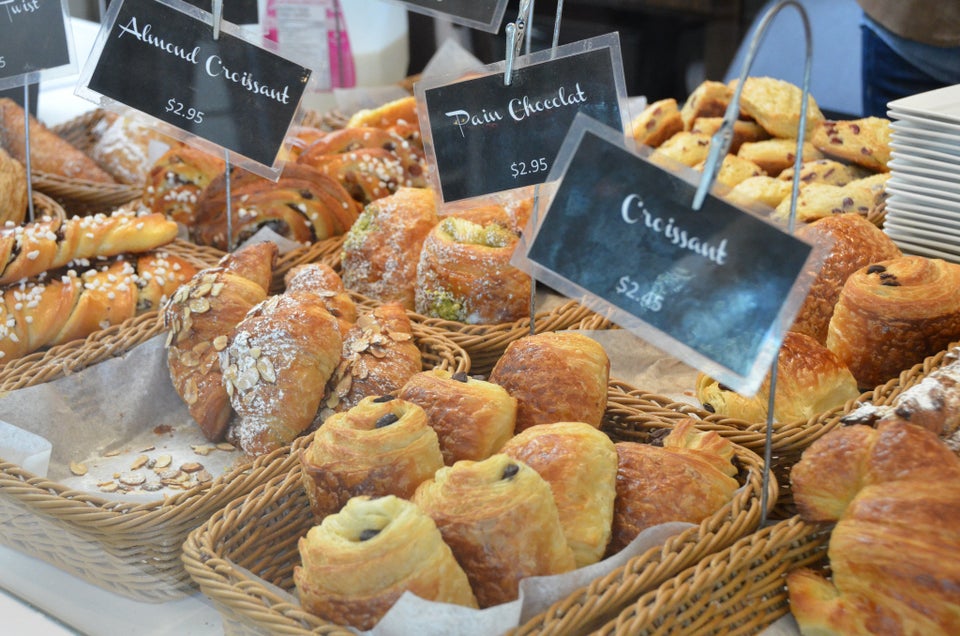 Lunch is a two-hour endeavor...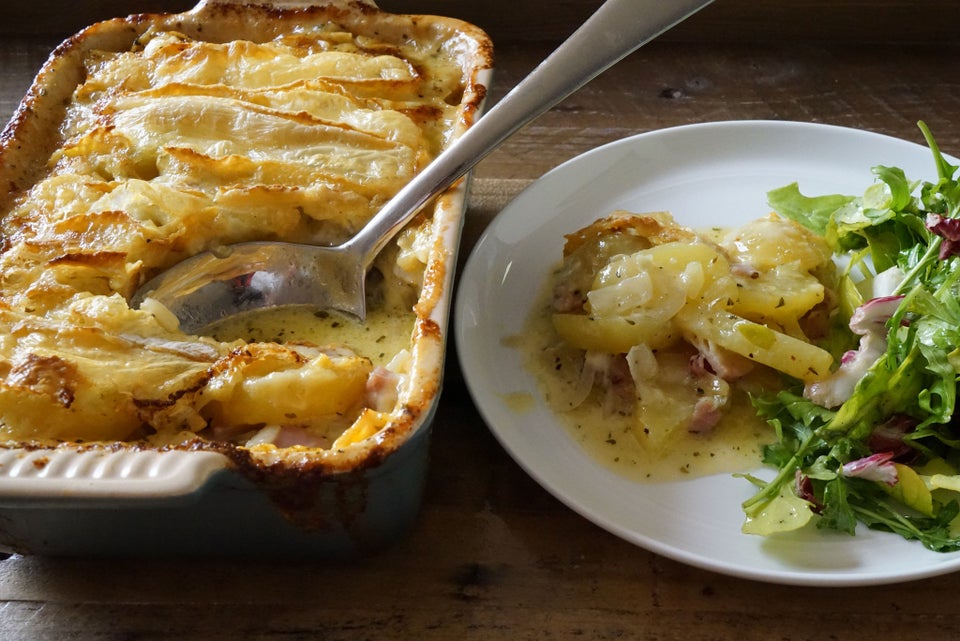 A glass of wine is common at most meals.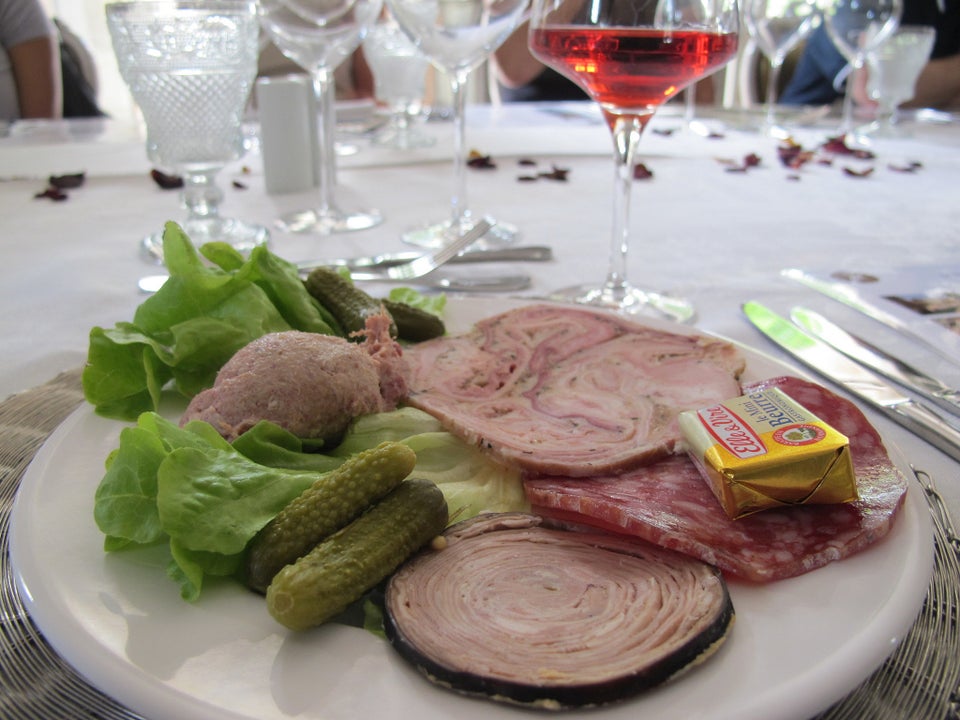 Butter is more important than water.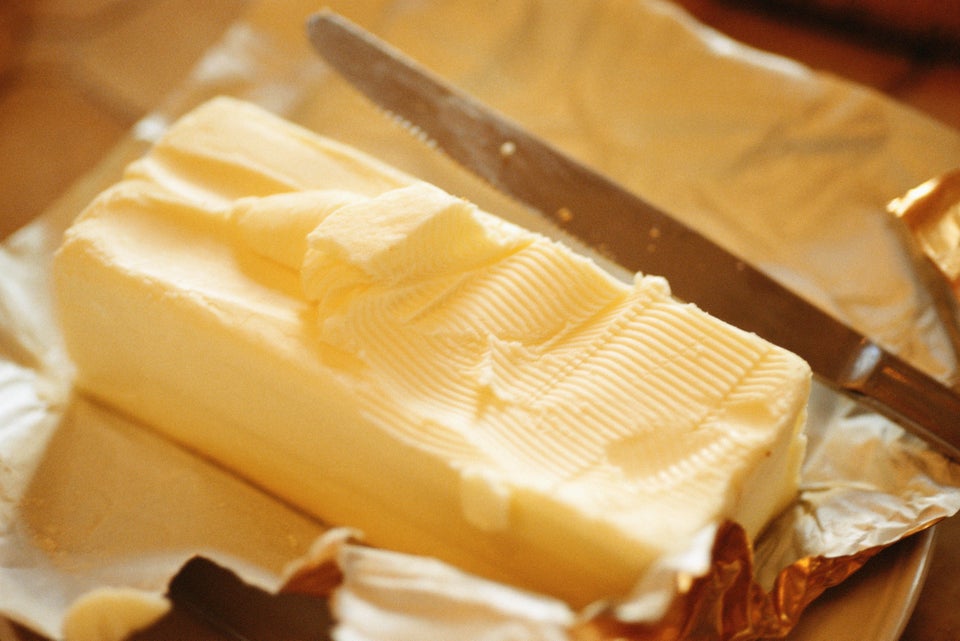 PhotoAlto/Francis Hammond via Getty Images
THIS is their wedding cake.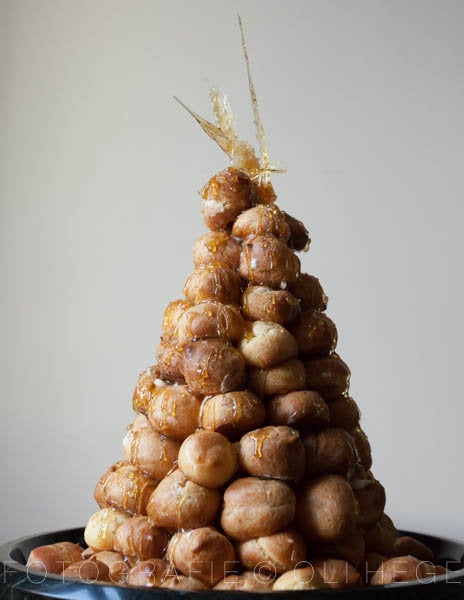 France makes around 350 to 400 distinct types of cheeses.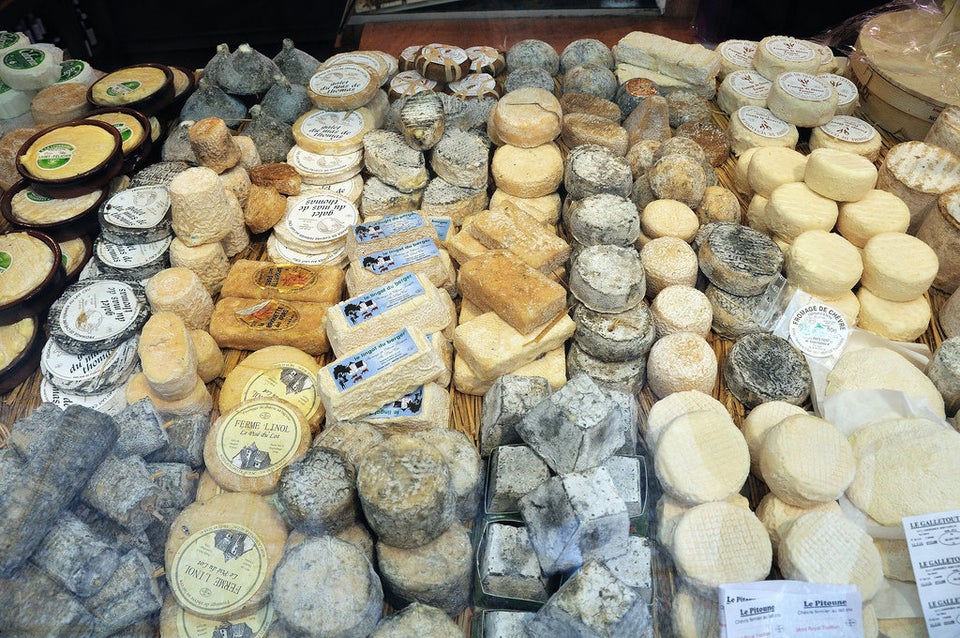 Flickr: Jean-Michel VOLAT
Despite the rich and decadent food, the French eat in moderation.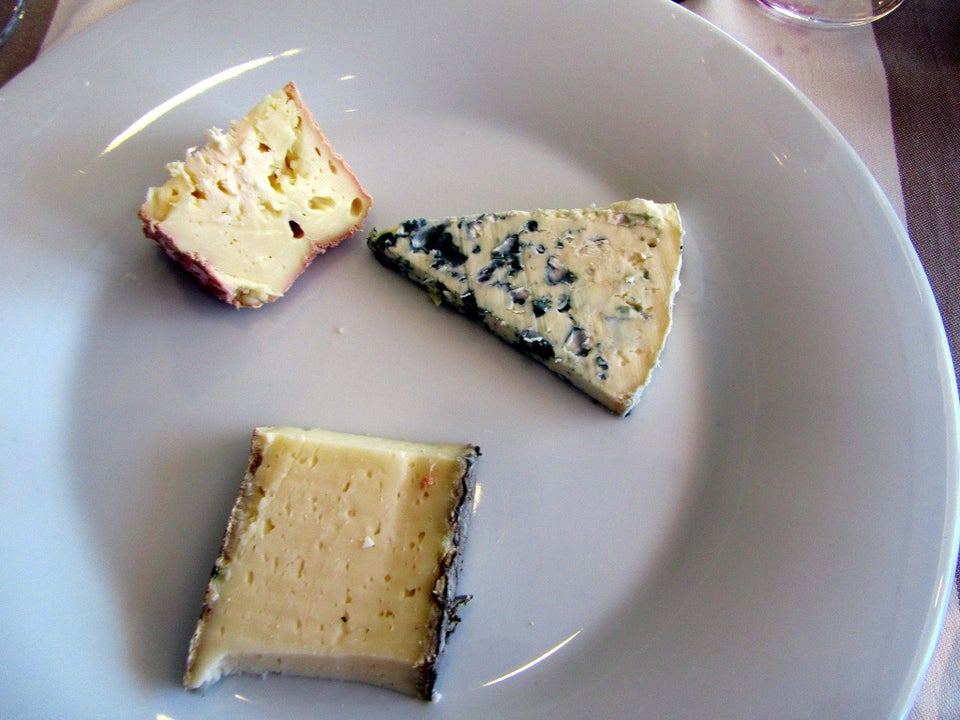 There's a reason everyone uses French terminology for restaurant staff.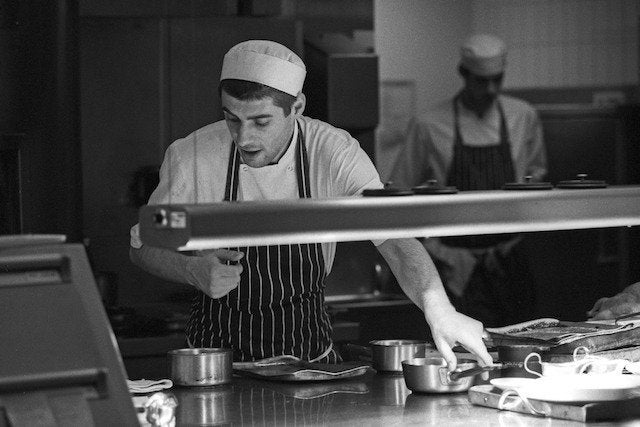 They have a thousand-layer pastry.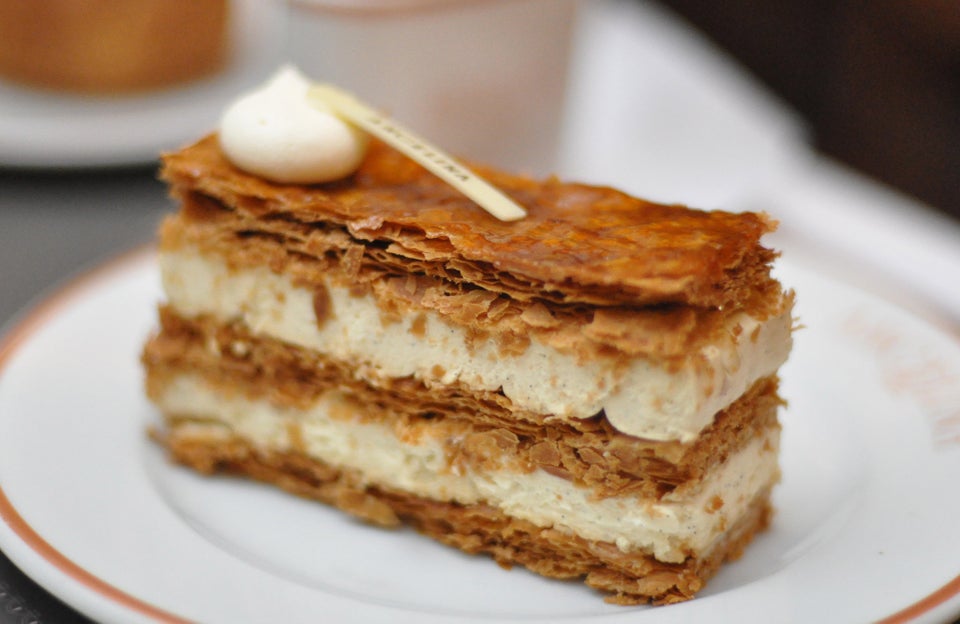 Their Nutella jars are bigger than ours.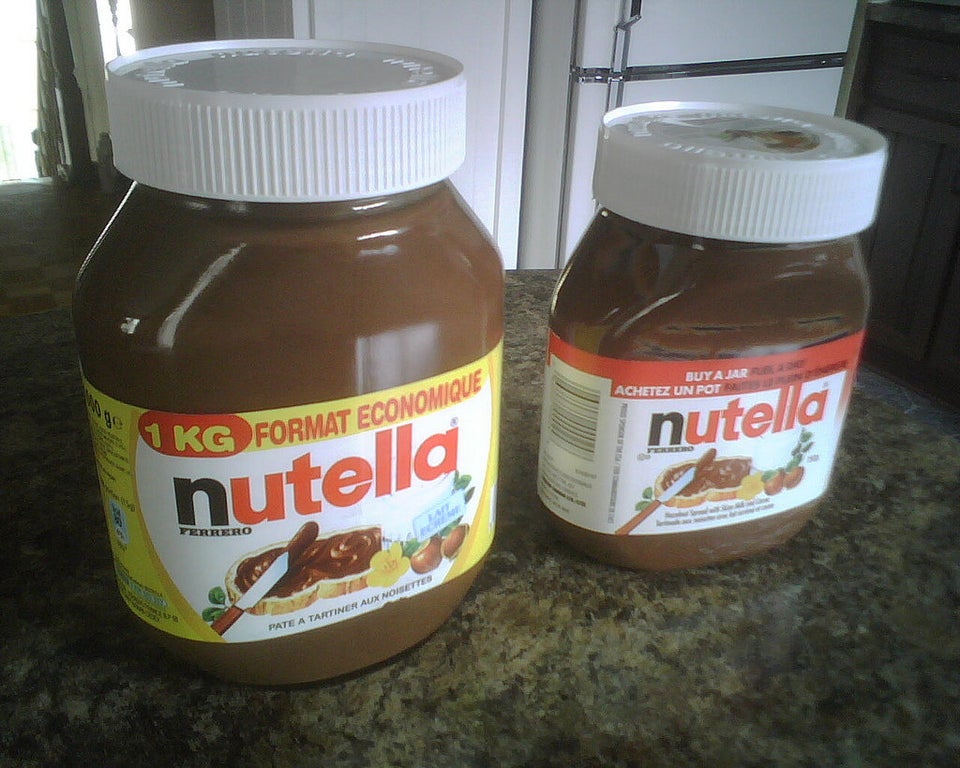 THE WINE.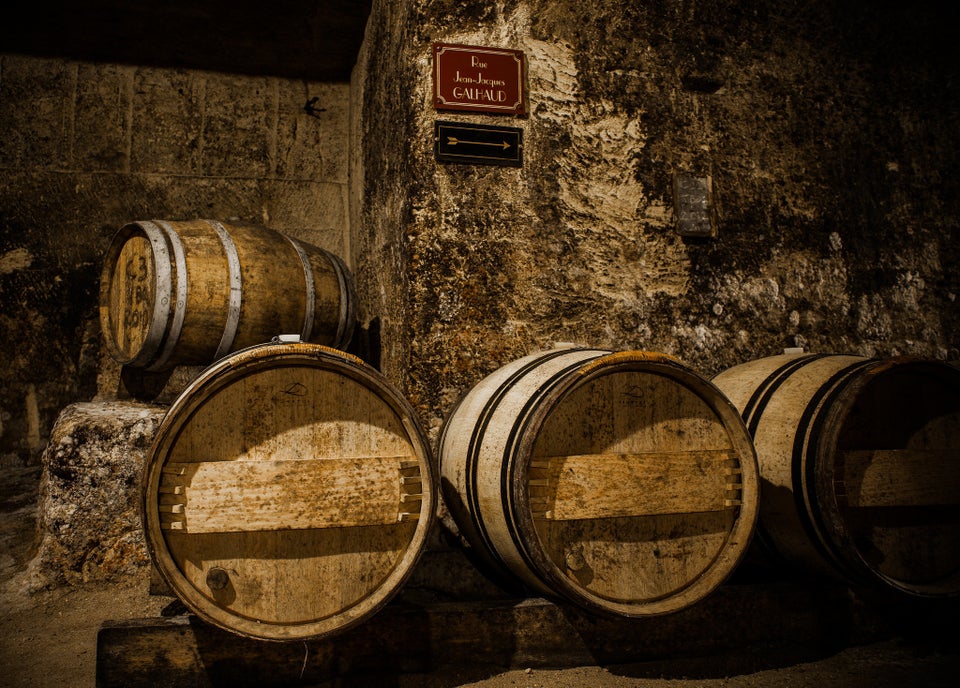 Flickr: Grand Parc - Bordeaux, France
Macarons are their cupcakes.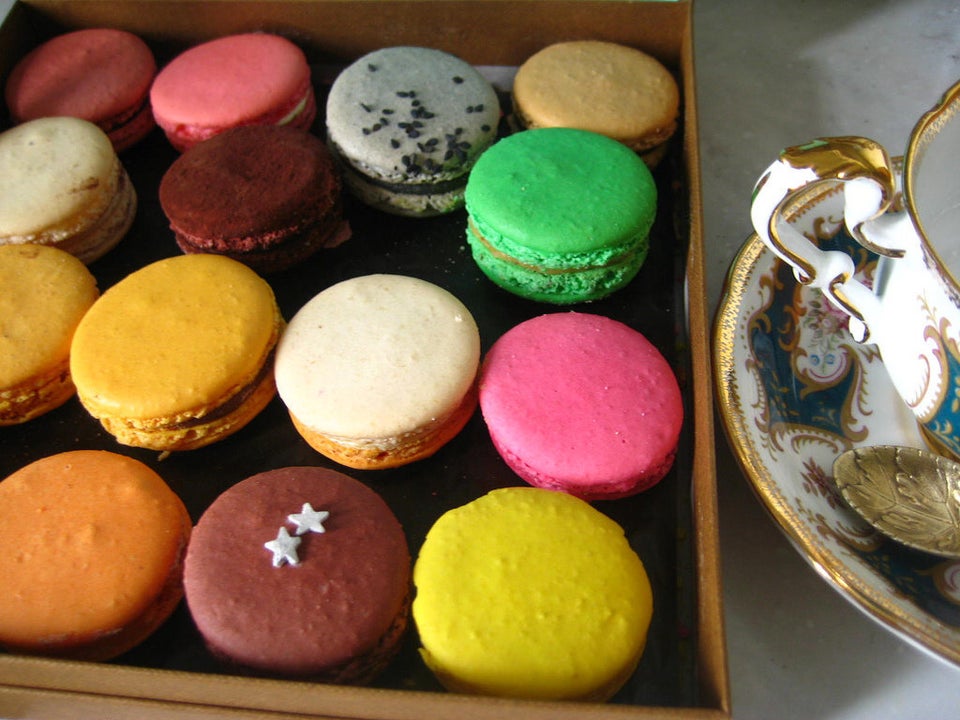 The greatest hour of the day is "l'heure du gouter."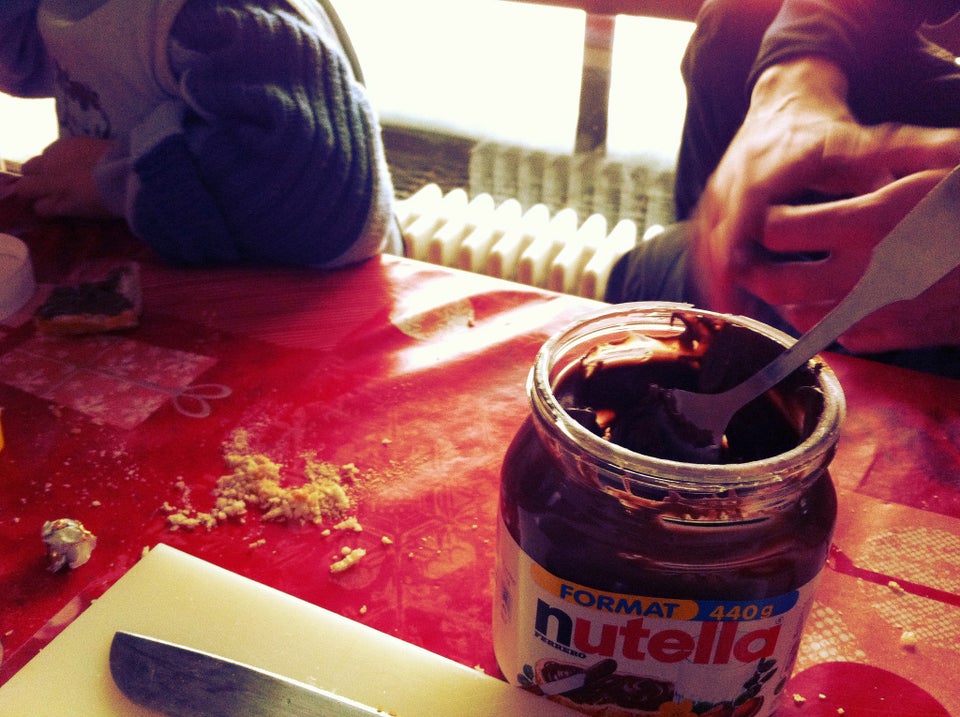 Flickr: Frédérique Voisin-Demery
They throw an awesome party every year for the release of the young wine, Beaujolais.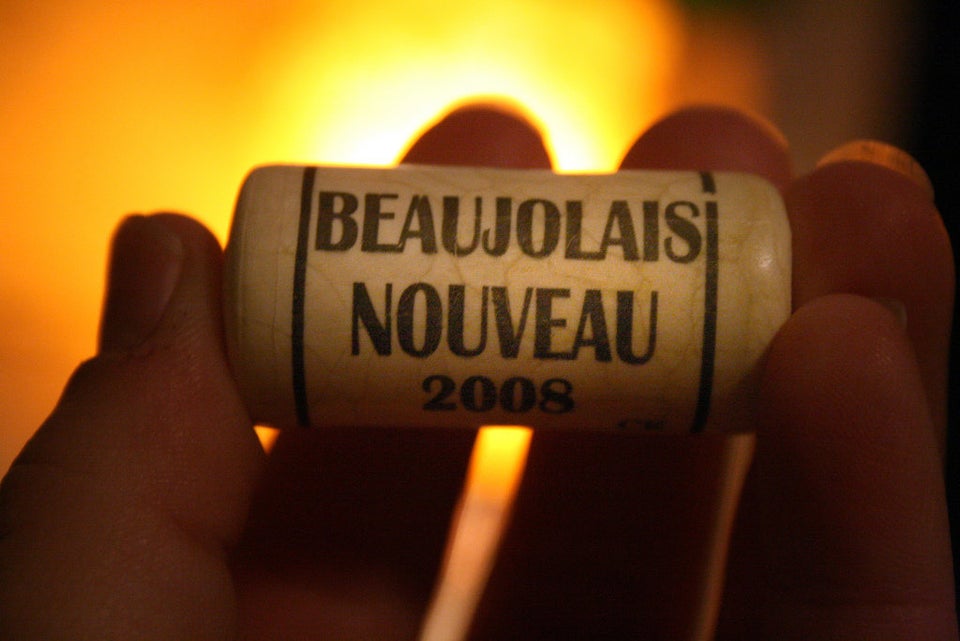 They regulate their food more strictly than their visas.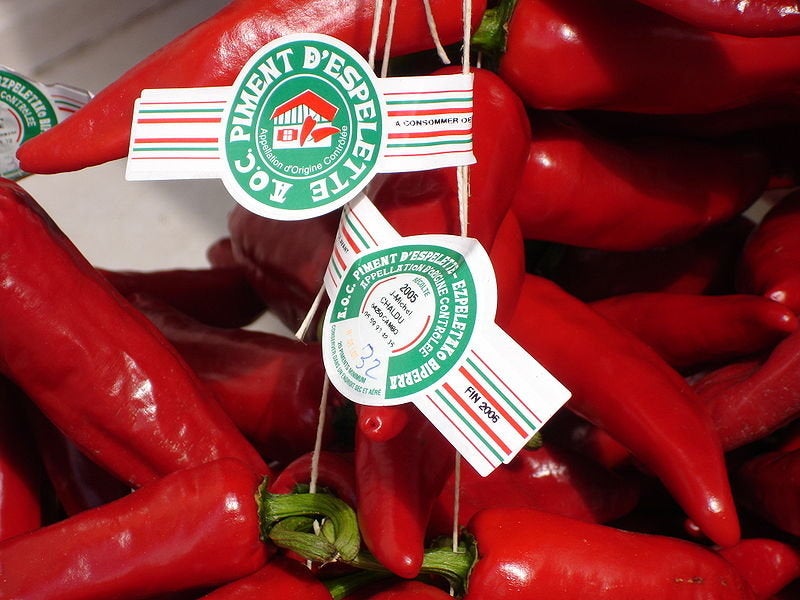 They firmly believe that everyone deserves a great baguette.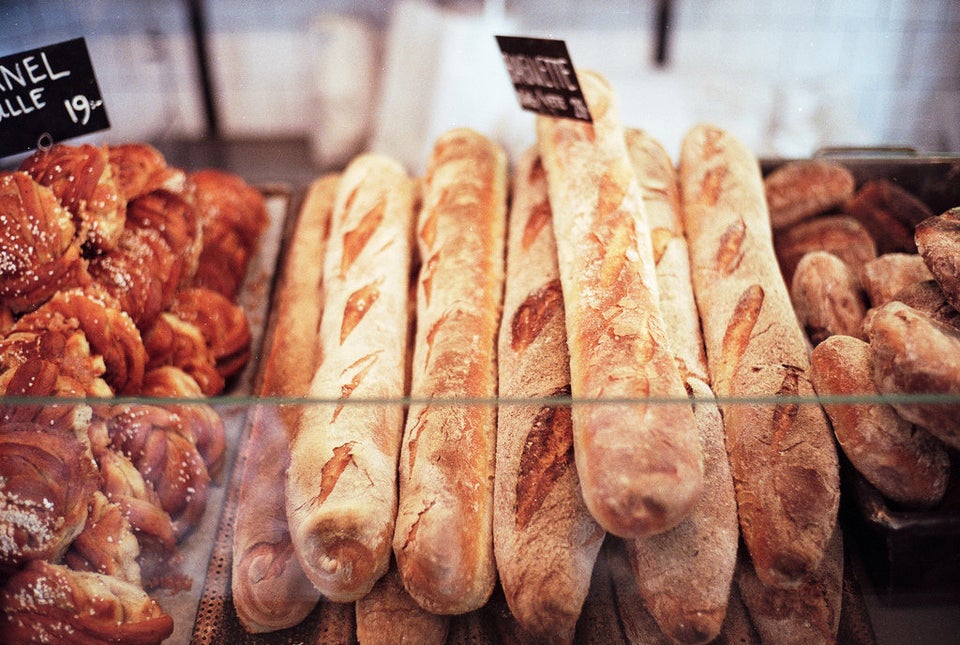 Before You Go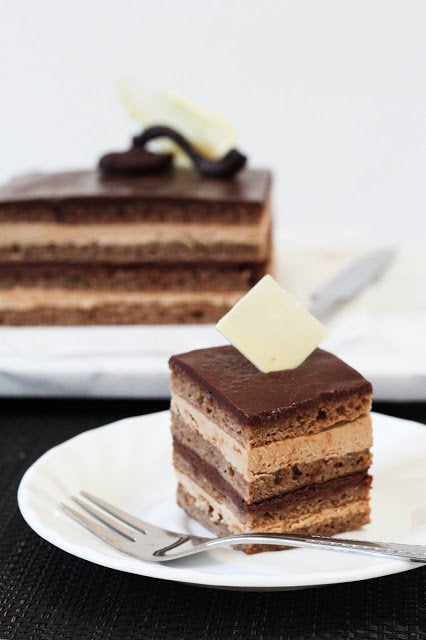 French Desserts