An app launched by France's government to warn people of dangerous situations like terror attacks failed to send out an alert when people needed it most.
It took three hours before the app alerted users in Nice after a truck rammed into a crowd of Bastille Day revelers late Thursday night, killing at least 77 people.
The French Ministry of Interior launched the app, called SAIP, in June in advance of the Euro 2016 soccer tournament.
The app uses geolocation services to alert users to scenarios like a shooting or bombing, but also includes other information. It warns against picking up children from school, for example, in the event of a nuclear alert or a dam failure.
People took to Twitter to express their disappointment in the app's effectiveness early Friday morning. One person tweeted a screenshot of the app saying "zero incidents underway" despite being located in Nice.
Luckily, people were able to rely on Facebook's Safety Check to receive news on friends and loved ones.
Before You Go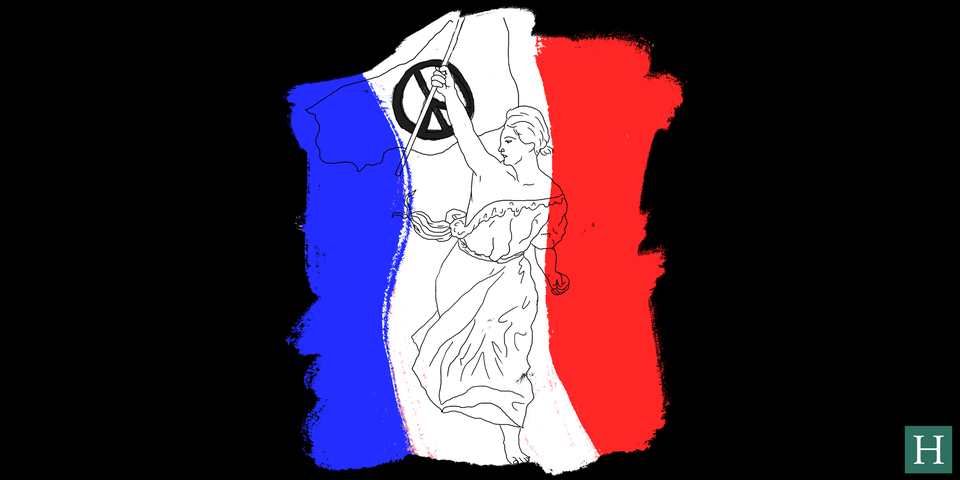 Social Solidarity For Nice!
Popular in the Community