This will get you fired up for a cause.
Some very shirtless firefighters from France got their Zoolander on for Le Calendrier Des Pompiers 2017, or The Calendar of Firefighters 2017, which was shot by French photographer Fred Goudon.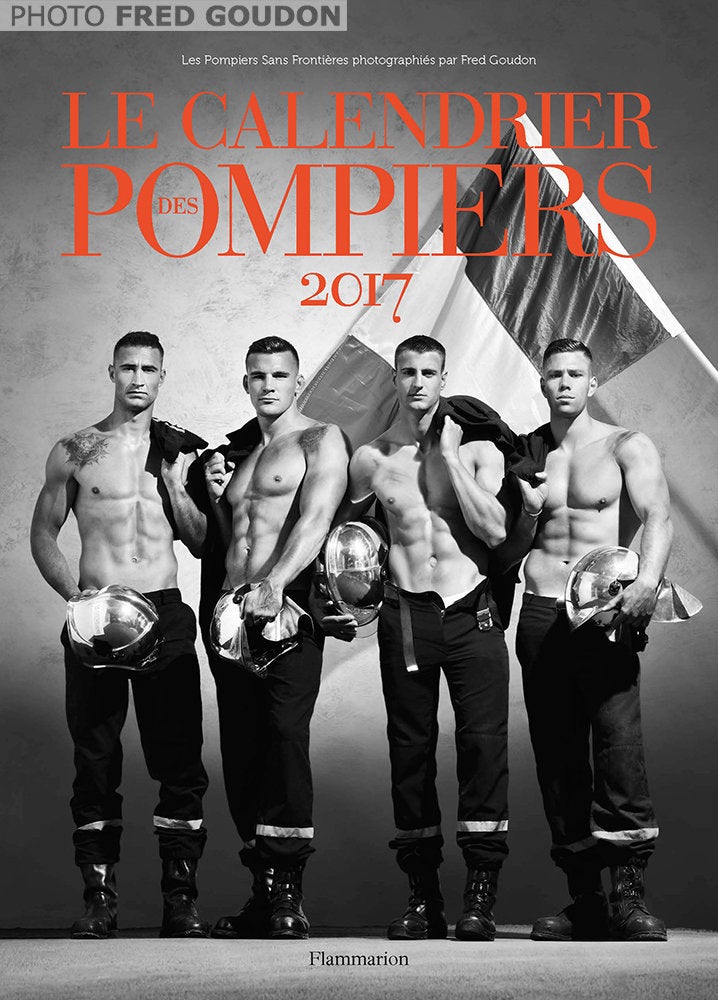 A portion of the project's proceeds will go towards Pompiers Sans Frontières, or Firefighters Without Borders, an international NGO that helps people around the world affected by crises such as natural disasters or armed conflict, according to a Huffington Post translation of the group's website.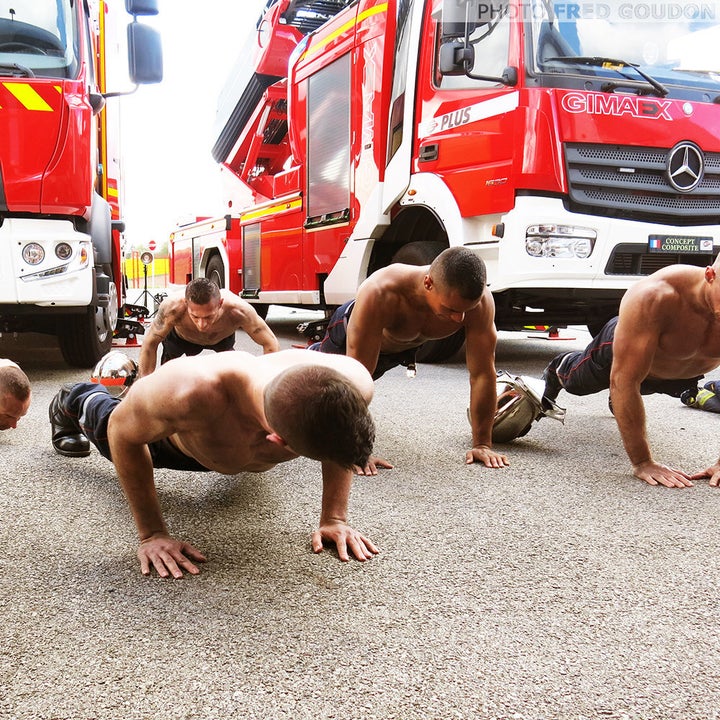 We got our hands on some photos from the calendar and after checking them out, we're sure you'll be thanking us.
This is the second year the project, which made headlines last year for its fiery photos, has been produced. The calendars, which sell for € 19.95, or about $22.45, contain 17 pages of firefighters donning their helmets and gear, doing push-ups and flashing their best smiles, among other scenes.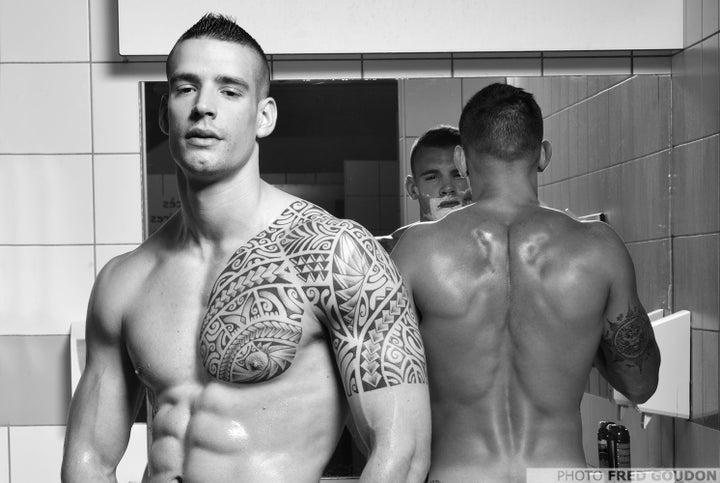 Though firefighters may be from France, but the calendars ― thankfully ― ship worldwide.
If the photos aren't enough for you, you might want to check out some teaser clips of the photo shoots that have been uploaded to YouTube.
See more photos of the firefighters below.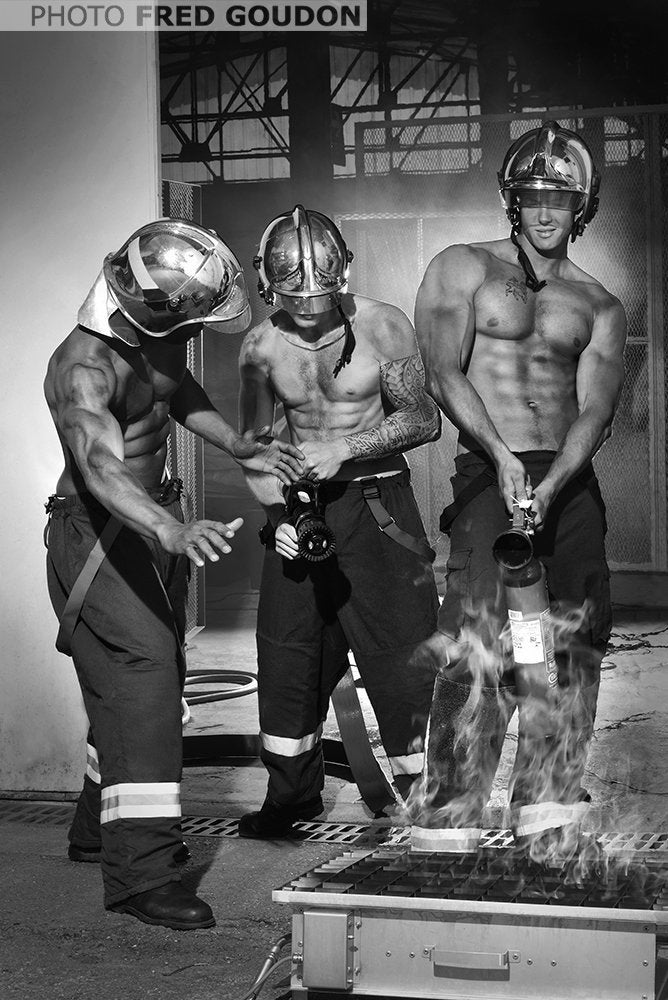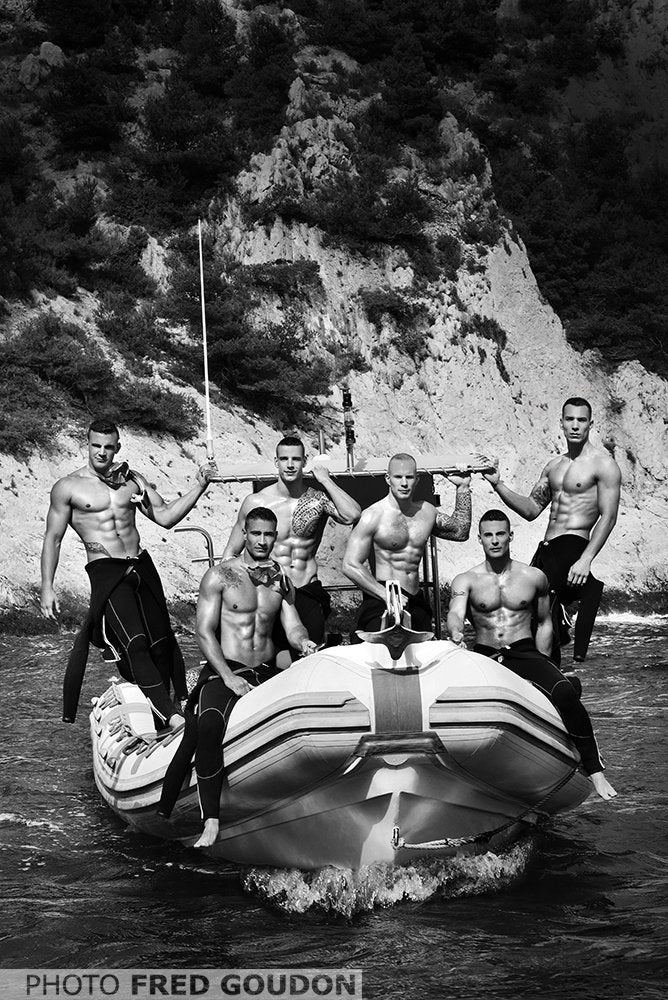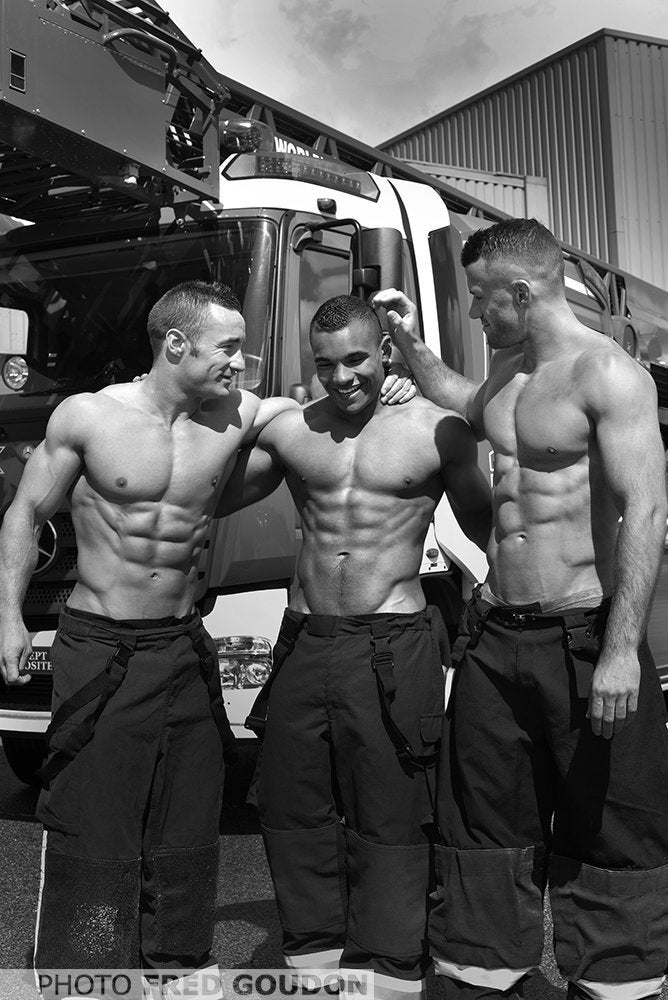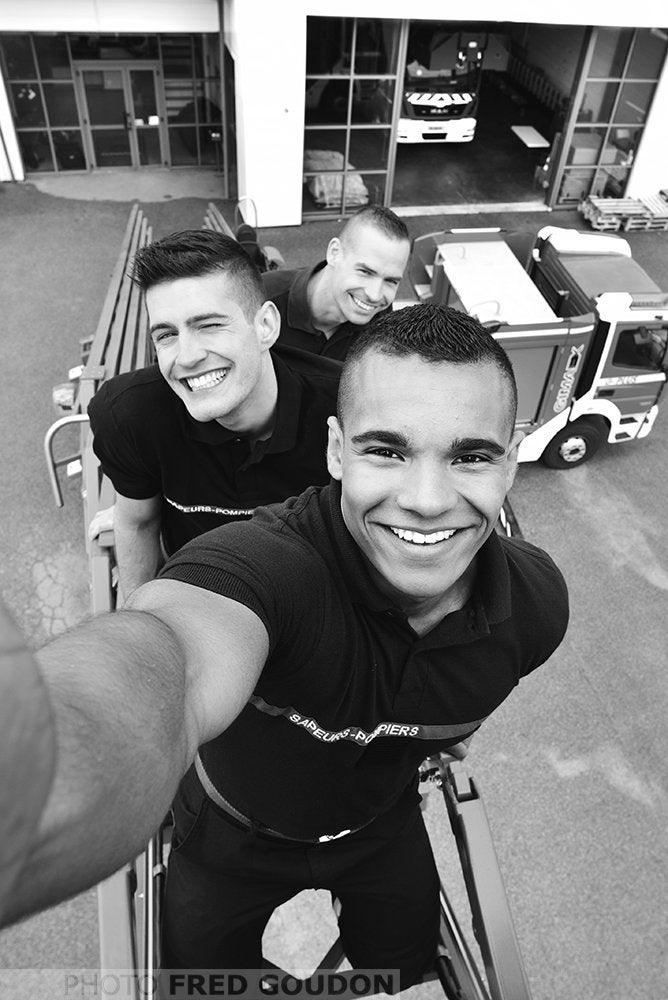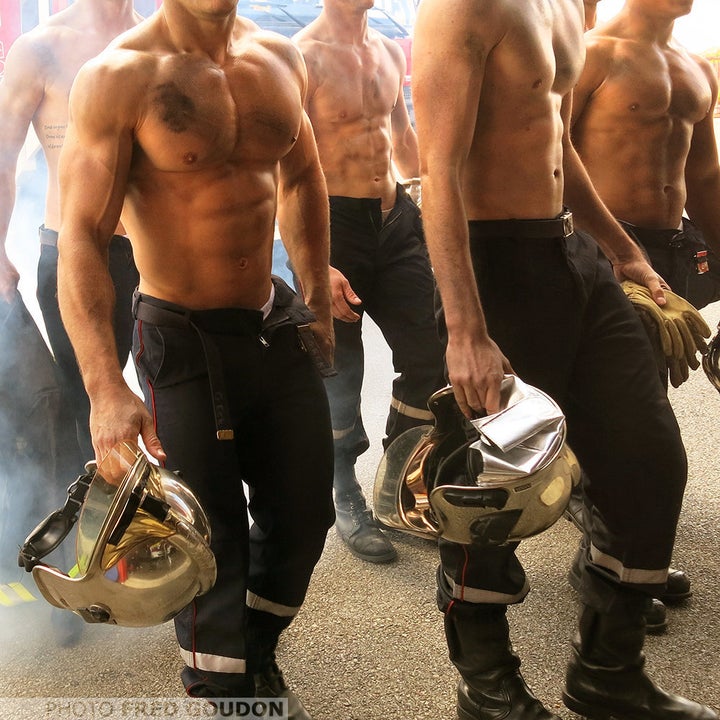 To see more of Fred Goudon's work, check out his blog here.
Popular in the Community