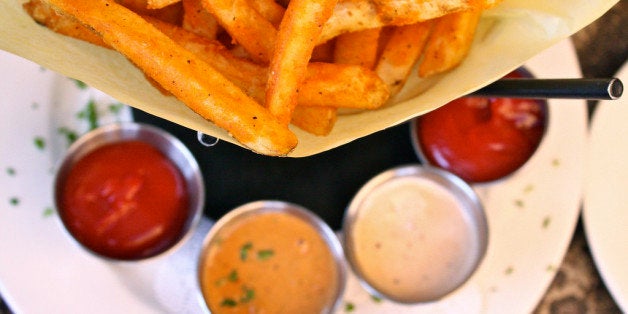 There's no denying the greatness of French fries. These golden sticks of happiness are the reason we order certain dishes at restaurants. (Seriously.) They instantly improve burgers, are 50 percent of the reason we love fish and chips and just make the world a better place all around. Whether curly, seasoned or waffled, we're starting a committee to make sure these spuds are served with every meal. (Who's with us?)
But we're getting off topic here. What we really want to be addressing is not that you should be eating more French fries -- because, duh -- but how you should be eating them. We're willing to bet that most of you out there are eating your fries in the same ol' ketchup you've been dipping in since the day you were born. We have one thing to say about that: BORING. It's time to switch things up, guys. French fries deserve more than that.
We don't have anything against ketchup. We were still dipping our fries in this tomato-based condiment until our Facebook fans let us in on their French fry accompaniment of choice. Their answers made us put down the ketchup and broaden our French-fry horizons.
Check out the 18 things you should be dipping in, that aren't ketchup.
Blue Cheese Dressing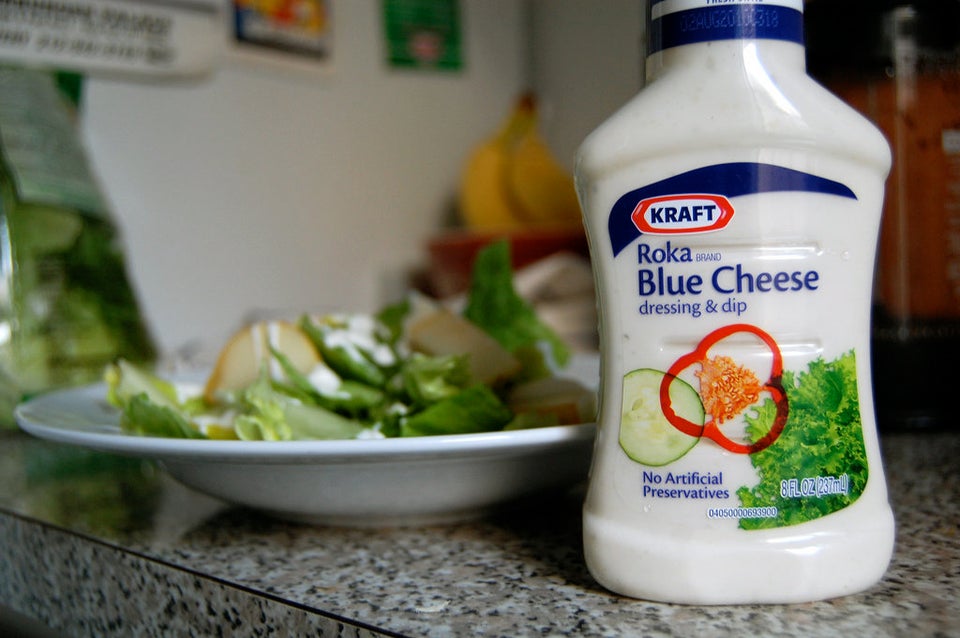 Flickr: Kristen Bonardi Rapp
Brown Gravy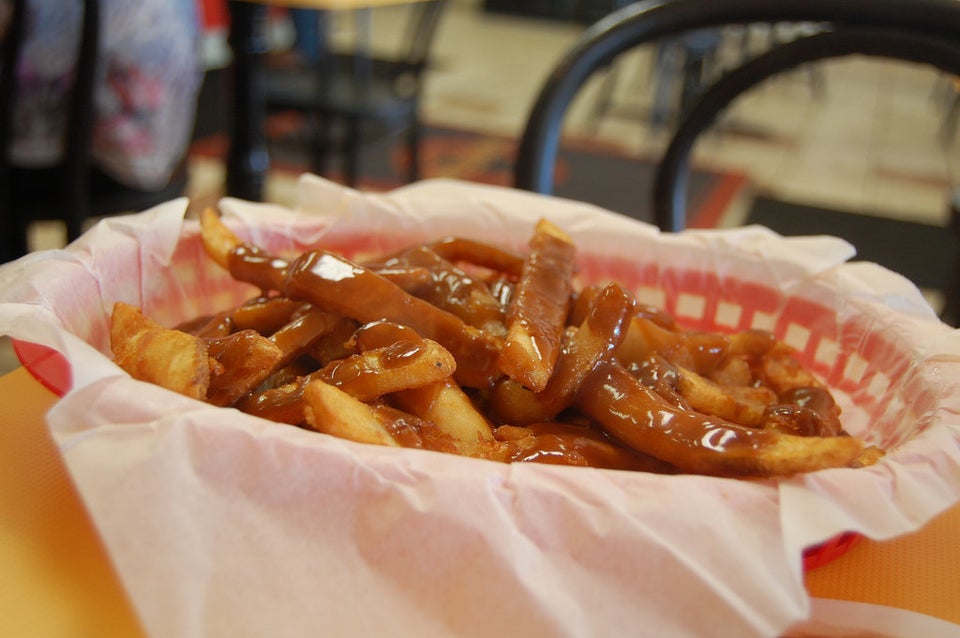 Steak Sauce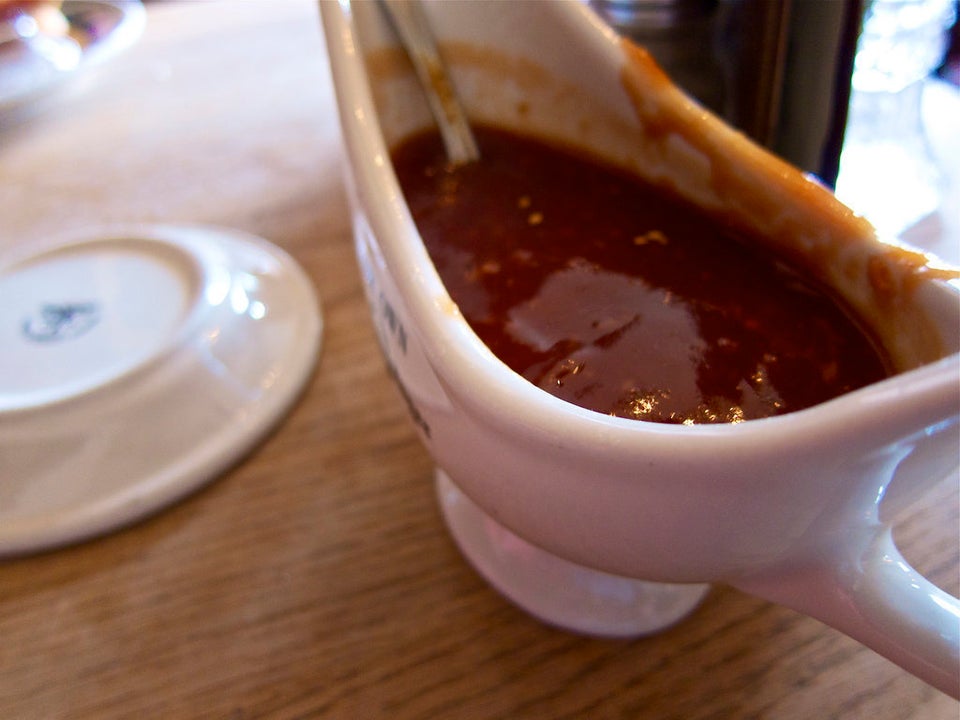 Chocolate Frosty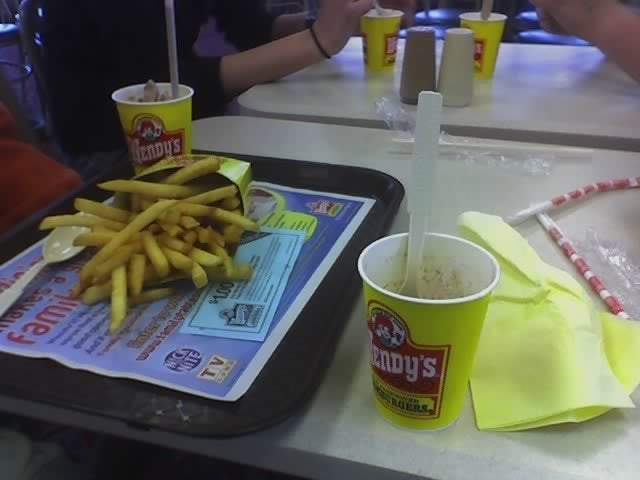 Fry Sauce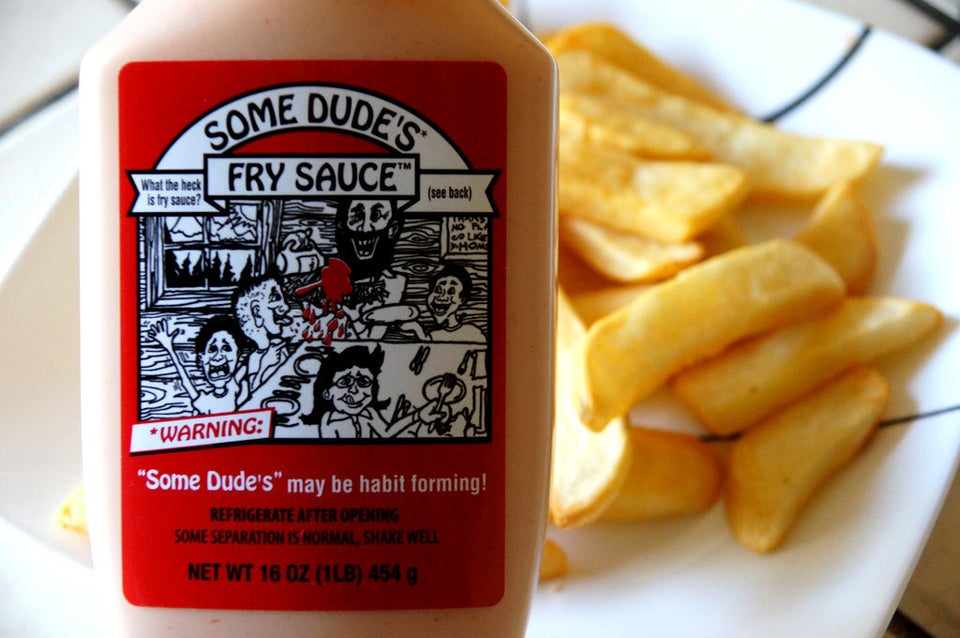 French's Yellow Mustard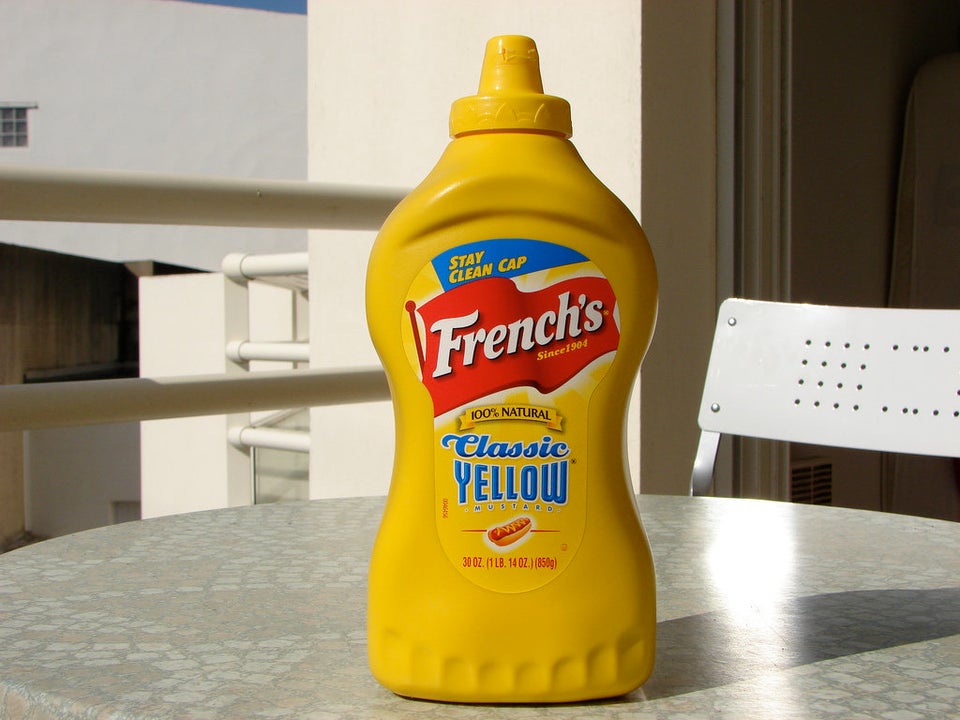 Malt Vinegar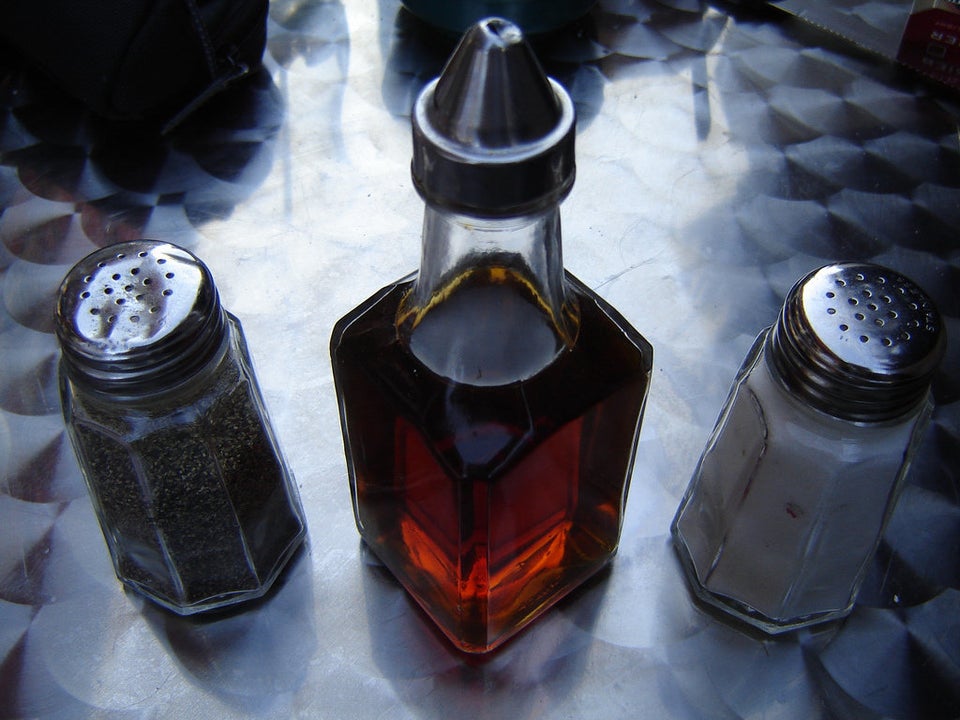 Tartar Sauce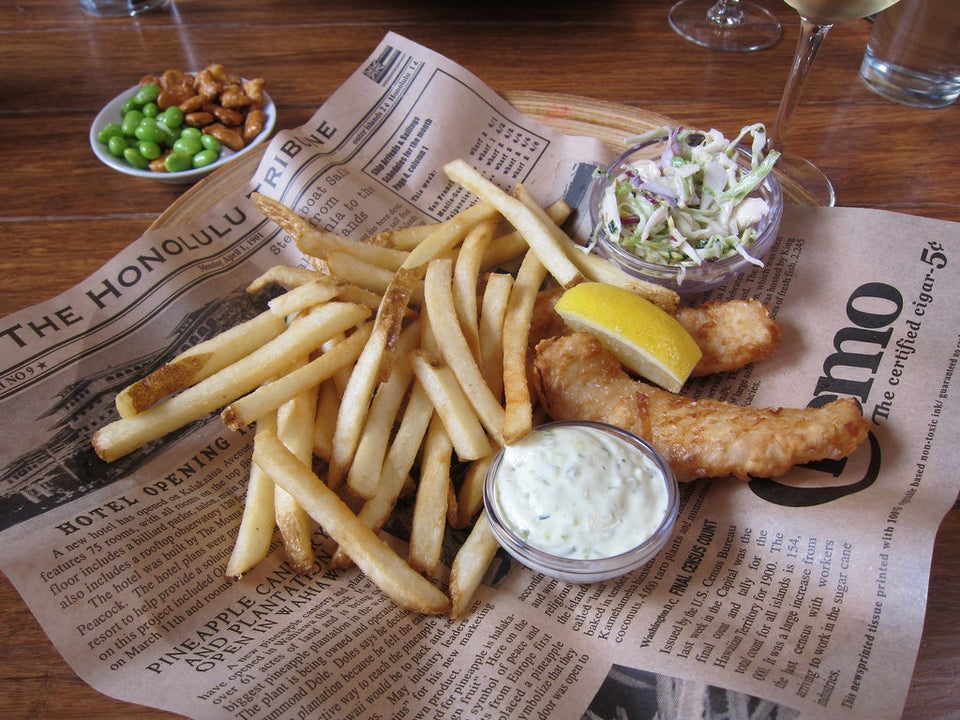 Aioli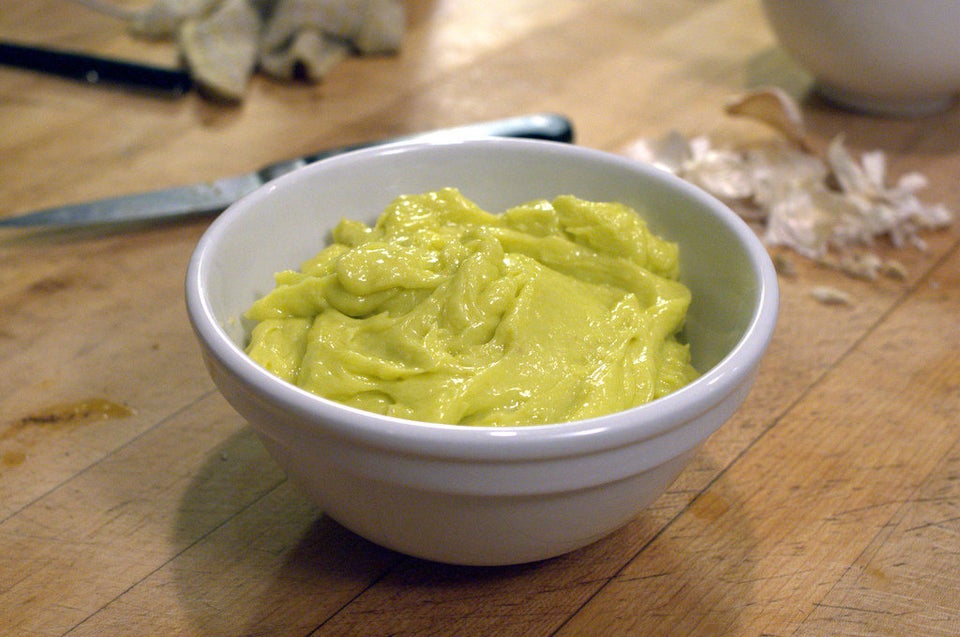 Bearnaise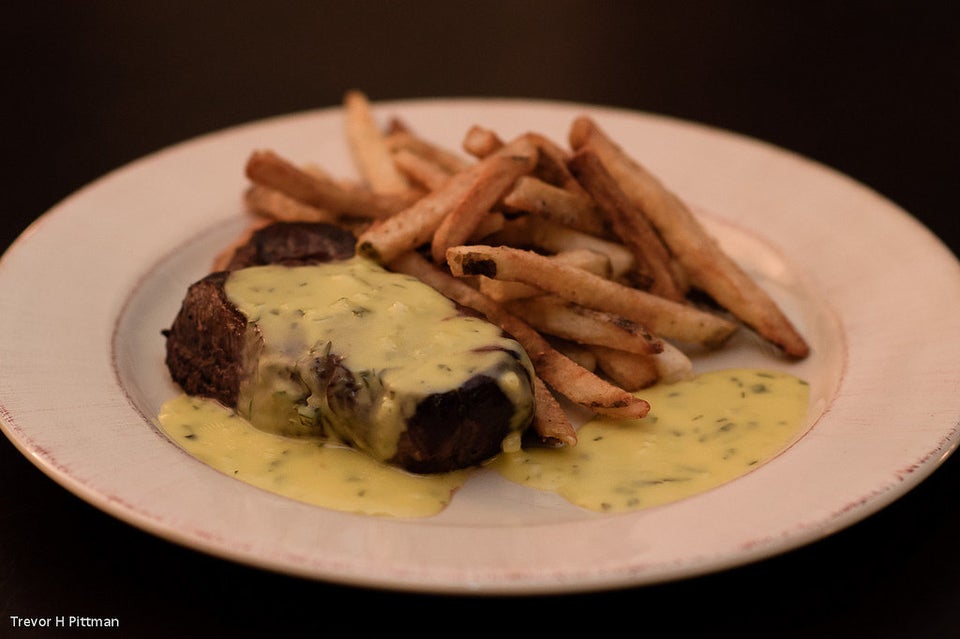 Buffalo Sauce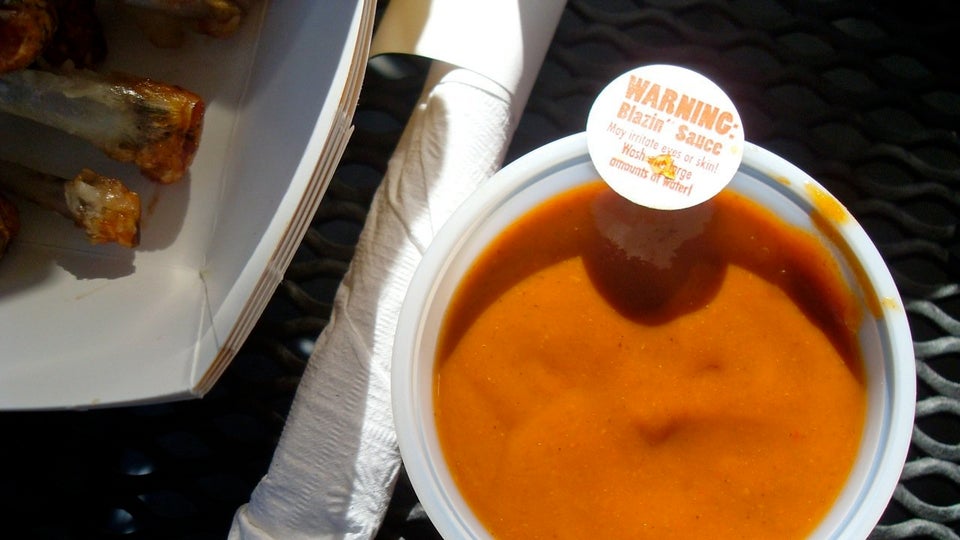 Sriracha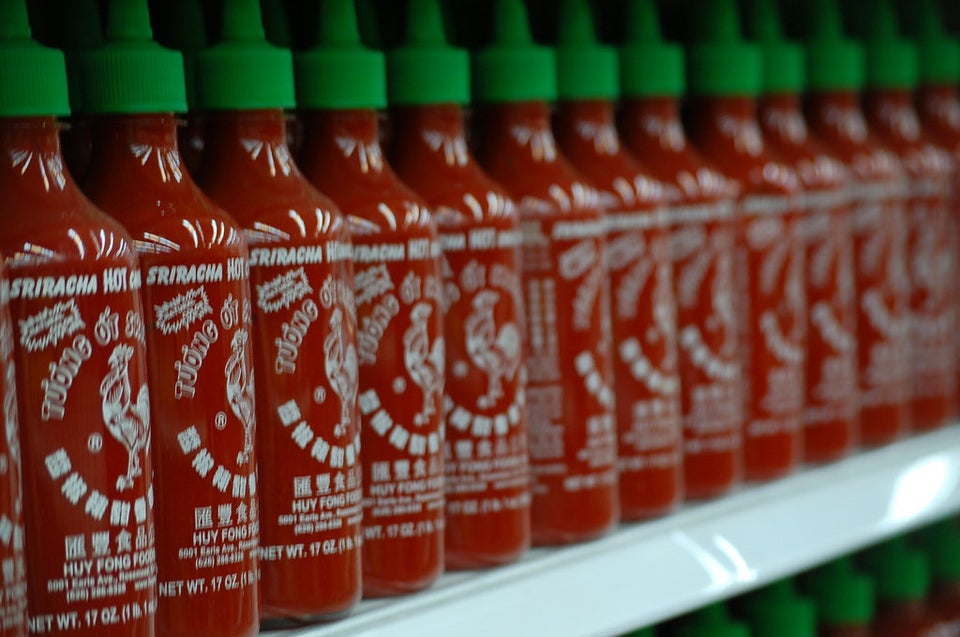 Banana Sauce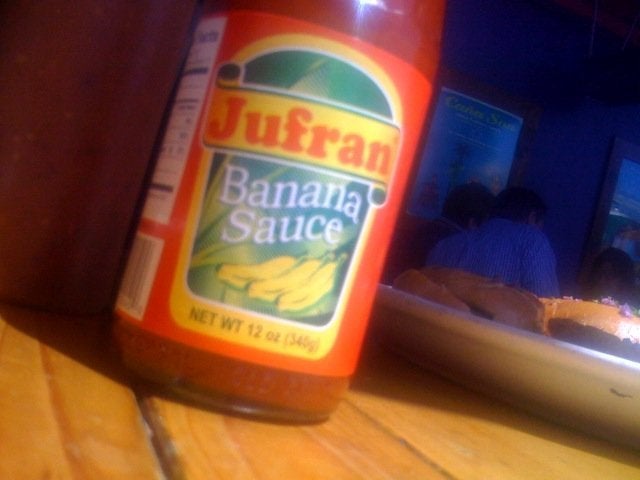 Honey Mustard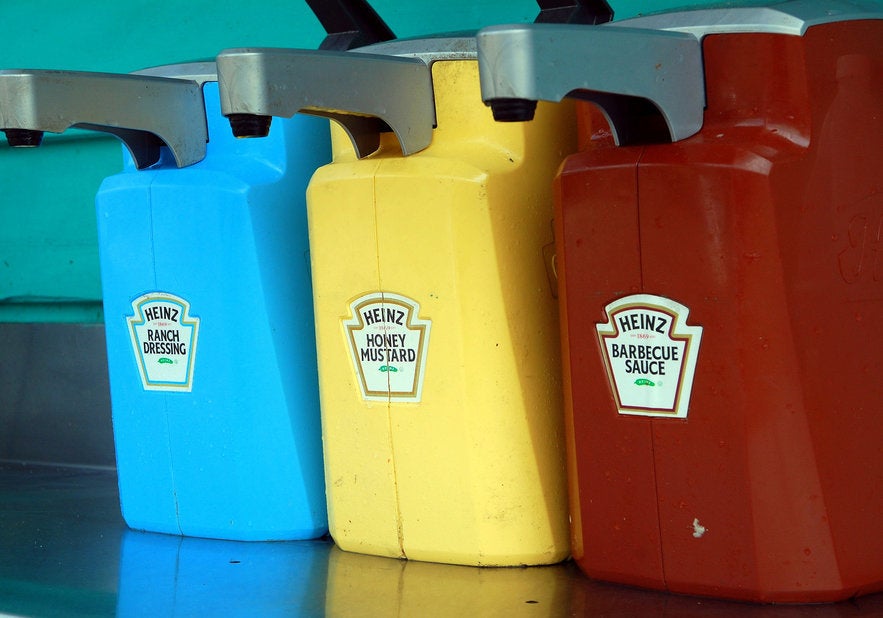 Ranch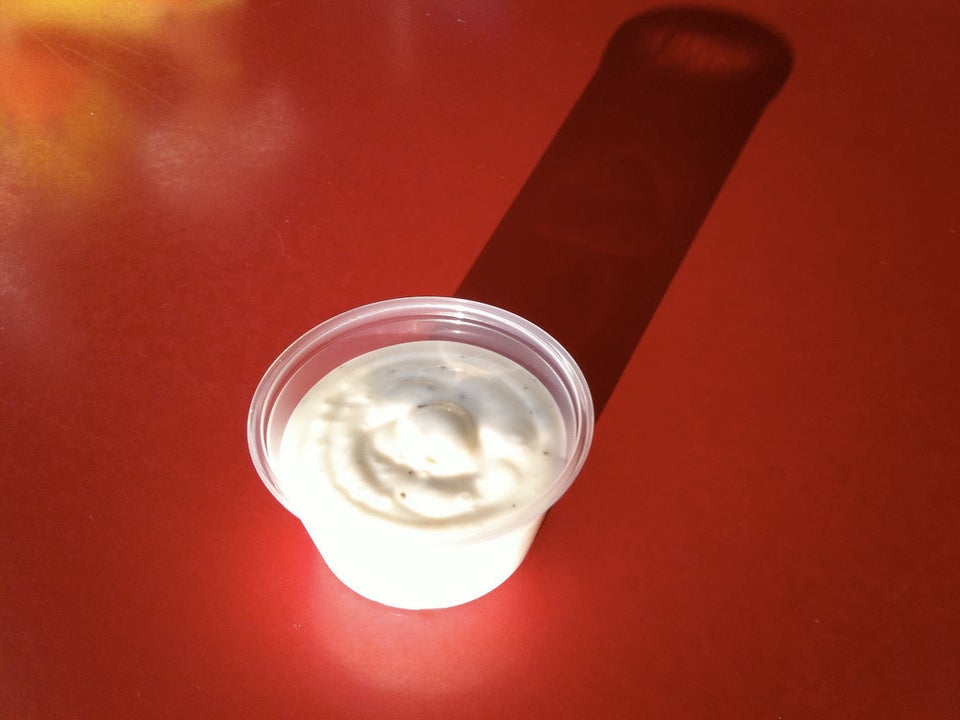 BBQ Sauce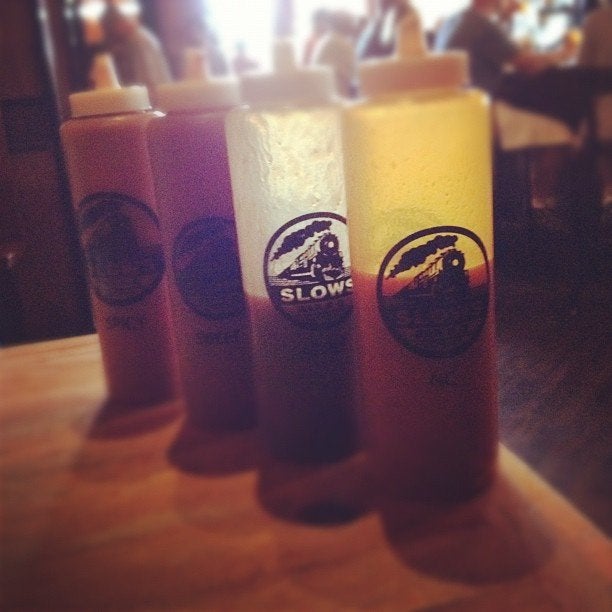 Jalapeno Cheese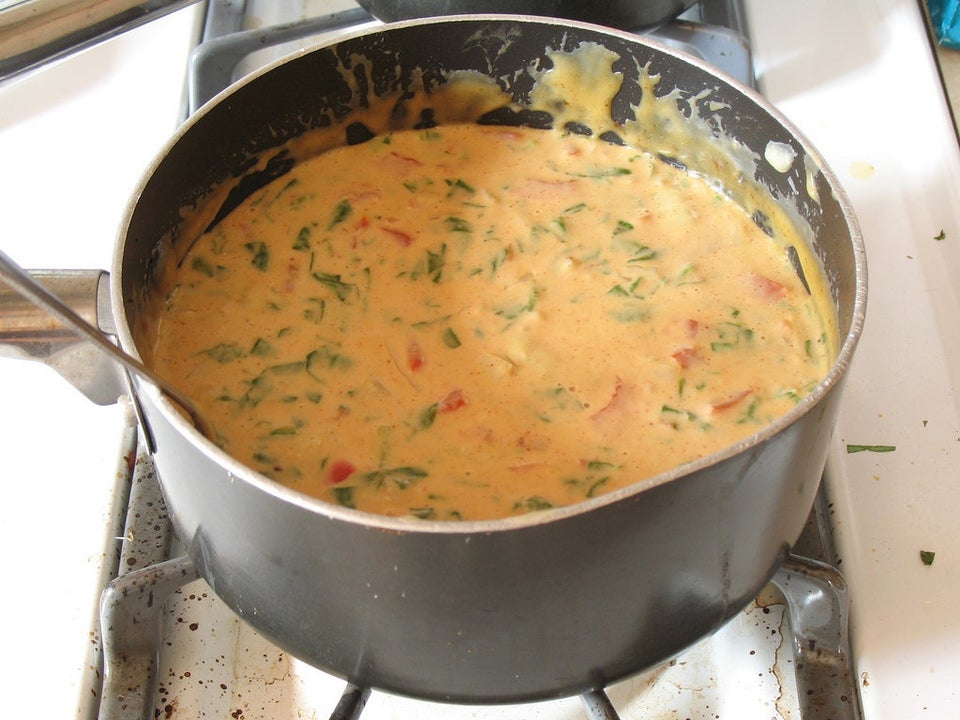 1000 Island Dressing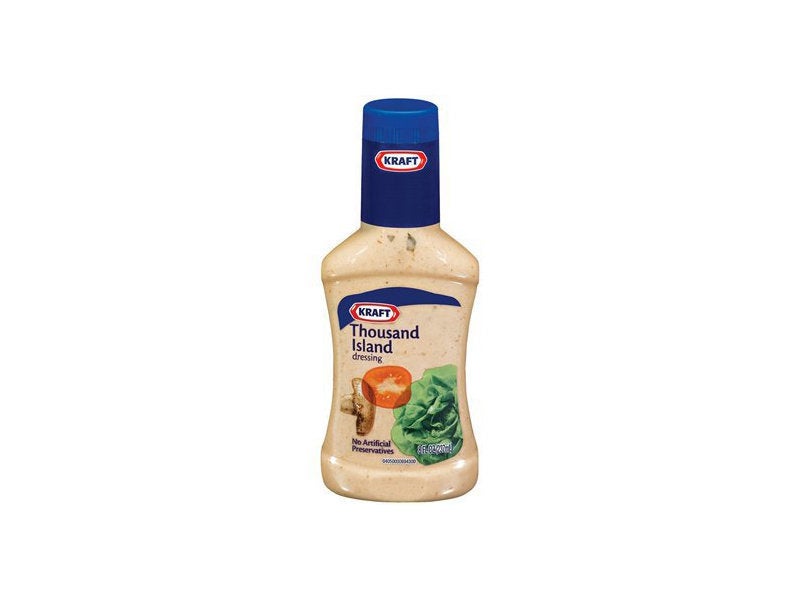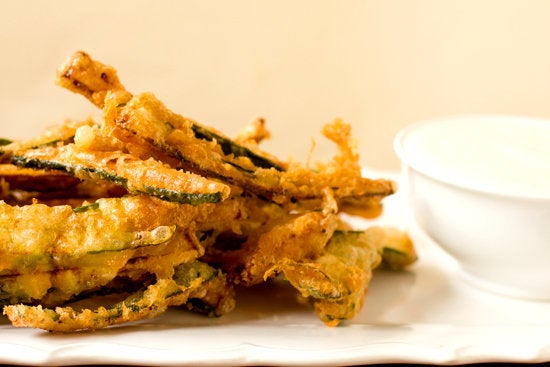 French Fry Recipes