No one can seriously call french fries are "healthy" and keep a straight face, but one Harvard researcher has managed to depress the world by revealing just how bad they are for you.
Turns out participants who ate fried potatoes two to three times a week were at a higher risk of mortality compared with those who ate their taters unfried.
The study didn't get traction with the public until last week when the New York Times did a story about it, noting that the Agriculture Department considers a serving of fries to be three ounces, which is about 12 to 15 fries and 140 calories.
Rimm felt the french fries' combination of salt, oil and starch necessitated a change in that number.
"There aren't a lot of people who are sending back three-quarters of an order of french fries," Dr. Rimm told the Times. "I think it would be nice if your meal came with a side salad and six french fries."
HuffPost reached out to Rimm, who did not immediately respond, but as you might expect, his six-fry suggestion made quite a few Twitter users a little salty.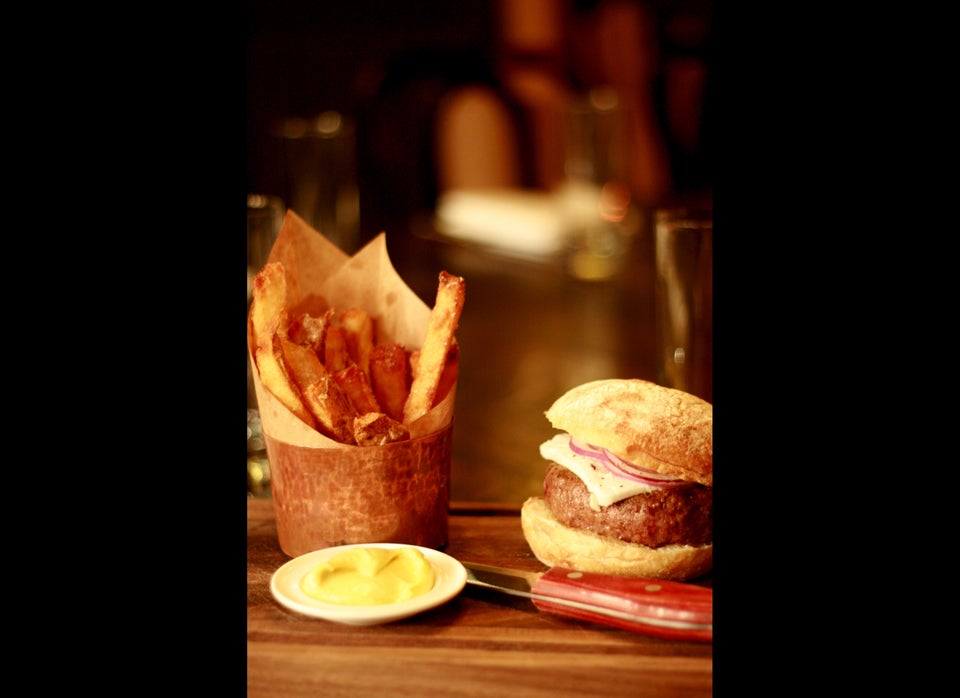 A Guide to the Best French Fries in the U.S.