It looks like the French have beat us again.
We already know that the French excel in the kitchen (a chocolate croissant and a pain au chocolat will never be the same thing), they dress better than us (red lipstick makes every outfit complete) and they understand the whole work-life balance better than we ever could. And we can now add another category where they have far surpassed us: spas.
Before I went to Paris last month, I used to enjoy getting a facial or a massage at spas in New York every few months. But, with just one trip to a French spa, I have been ruined.
Though you might think that a facial is a facial is a facial, I can assure you, that is not the case. Last week, I went to the newly reopened Guerlain Spa on the Champs-Élysées in Paris, and I will never look at an American spa the same way again. While the Champs-Élysées, Paris' busiest and trendiest tourist street, may not seem like the ideal place for a little R&R, the tranquil second floor getaway was one of the most peaceful places I have ever set foot.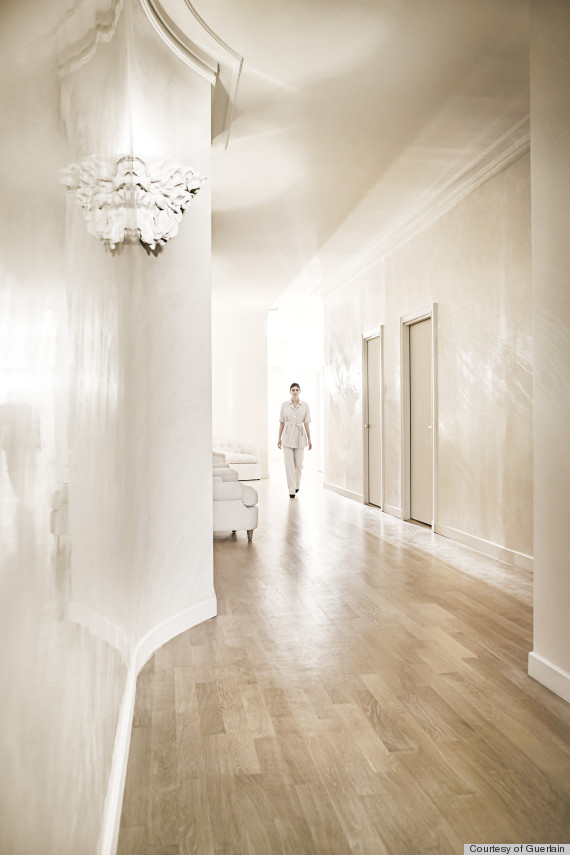 The moment I arrived, I was immediately greeted by a staff member, offered a beverage and given a pair of cozy slippers. I was then escorted into my own room, equipped with a private bathroom and shower, given a robe, a hairbrush, soap and anything else I could possibly need to get comfortable.
I was scheduled for a two-hour facial, and before my treatment began I was told to lie on an insanely comfortable reclining bed and was then asked a few questions about my skin. The aesthetician, Ségolène, wanted to know everything from my skincare concerns to what I hoped to gain from my facial to whether I wanted a moisturizing or an anti-aging treatment. After I picked a scent for the room, the relaxation began.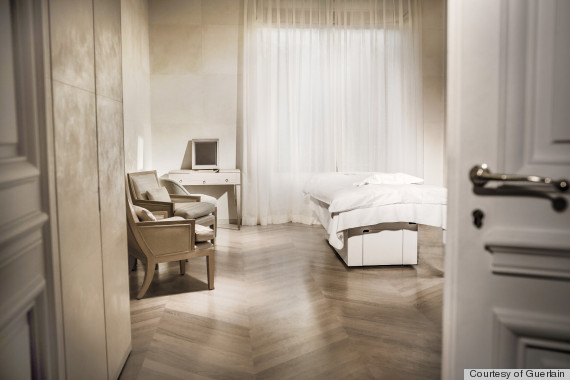 My facial included the regular stuff like a face mask, extractions and a hot steam, but it also included a wonderful shoulder massage and a paraffin treatment for my hands -- which, one week later, has still left my hands extremely smooth. Though the treatment was exceptional, the best part of my facial came at the very end.
Right before she finished, Ségolène asked if I wanted a makeup application before I left. How genius is that? I had a fashion show and a lunch meeting that afternoon and was worried about being red from the facial. But my aesthetician-cum-makeup artist expertly applied makeup -- asking me what exactly I wanted. When I left the spa, my skin looked better than ever and Ségolène wrote down all the products she used on my face, including the best methods to apply them. She also gave me an armful of samples to test out -- there was no pressure to buy any products and my skin is still glowing from the treatment, seven days later.
Okay Parisiennes, I guess we can let you have spas, too.