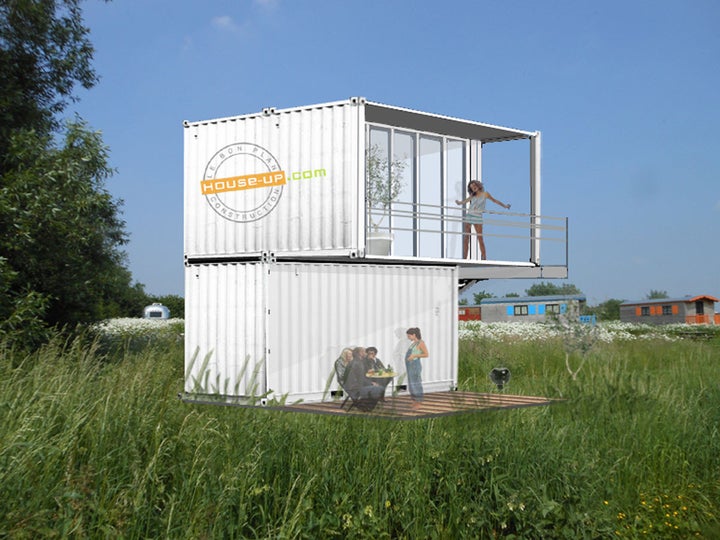 A French hotel near the Belgian border north of Paris is offering up what must be one of the country's strangest hotel rooms.
The Deûle Insolite will start taking reservations for a converted shipping container this September, adding the quirky cabin to an already impressive list of offbeat options. Among the existing "rooms" at the hotel are an Airstream Sovereign ("imported from Austin"), various other camping trailers and a Mongolian-style yurt.
The new shipping container room was designed in partnership with HouseUP, a French company that specializes in transforming the 20-foot-long steel boxes into vacation homes. This particular unit, which sleeps two, will have a second-floor balcony overlooking the Deûle River, as well as a small kitchenette.
Take a look at the rooms at Deûle Insolite, and then tell us...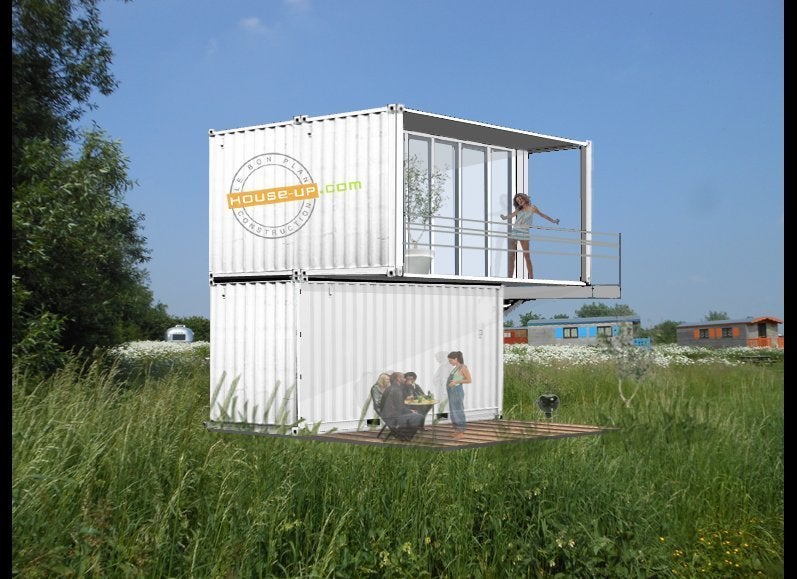 Quirky Suites at Deule Insolite