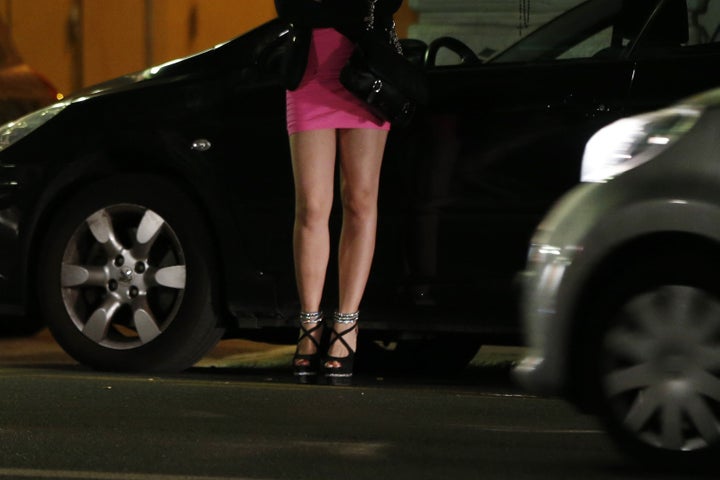 France passed one of the toughest laws in Europe against buying sex on Wednesday, but supporters say it's one of the most progressive for prostitutes.
The bill puts the onus of prostitution on the client, and decriminalizes the act for prostitutes, making room for sex workers to seek out rehabilitation and alternative ways to make a living, according to France24.
Those who buy sex will be punished with fines and compelled to attend classes to learn about the harmful effects prostitution has on sex workers, according to the Associated Press.
The client will first face a 1,500-euro fine ($1,700). That would climb to 3,750 euros ($4,250) for a second offense.
For sex workers, 4.8 million euros (more than $5 million) will be available to help them find other jobs. It will also offer a six-month residency permit for foreign sex workers, AFP reported.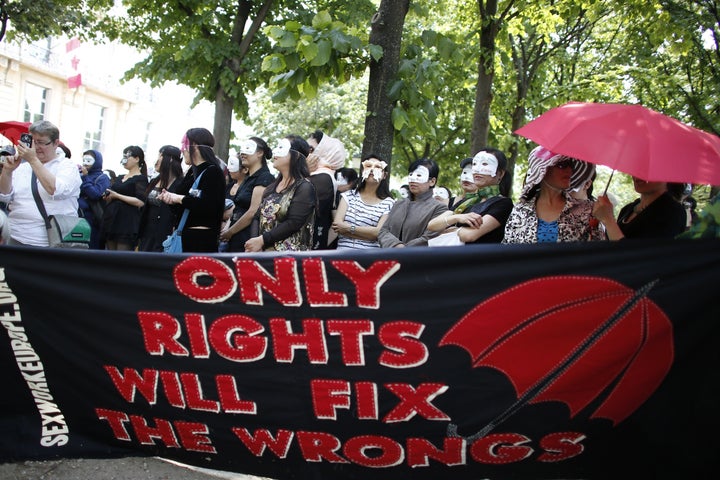 Supporters of the bill hope to wipe out prostitution completely.
However, some sex workers are speaking out against the bill, saying there isn't enough funding to actually help prostitutes in need and that it won't be able to cut to the heart of the illegal sex trade.
Further compounding the problem is the fact that the law could push prostitutes further out to the fringes of society, making them even more vulnerable to pimps and violent clients, the Associated Press noted.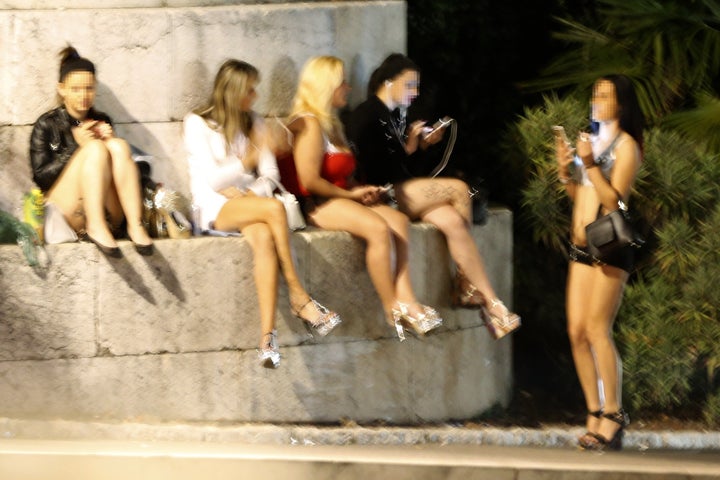 But advocates and lawmakers pushing for this kind of legislation disagree with those claims.
Olivier told the AP that foreign workers will be given proper identification if they commit to leaving the industry and noted that this is a critical first step, particularly for trafficking victims, whose papers are often confiscated by pimps.
"The most important aspect of this law is to accompany prostitutes, give them identity papers because we know that 85 percent of prostitutes here are victims of trafficking," Olivier told the news outlet.
Equality Now, a group that fights for the rights of women and girls, says that this model –- first adopted in Sweden in 1999 –- helps curb the demand for commercial sex, which fuels sex trafficking. It also promotes equality between men and women, according to the group.
"Sweden understood that gender inequality and sexual exploitation, including sex trafficking, could not be combated effectively as long as it was considered acceptable to purchase access to another –- often more vulnerable and disadvantaged –- person's body," Equality Now said in a statement.
The country has seen demonstrable outcomes as a result of the law.
Norway and Iceland have also followed the Swedish model.
"It is becoming increasingly evident that attempts to regulate the commercial sex trade through legalisation or decriminalisation do not make things safer for people in prostitution," Andrea Matolcsi, programme officer for sex trafficking with Equality Now, said in a statement provided to The Huffington Post. "Instead, they legitimise the exploitation and violence in the prostitution industry - an industry from which brothel-keepers, traffickers, pimps and those who buy sex are in the main the ones who benefit, not those selling sex themselves".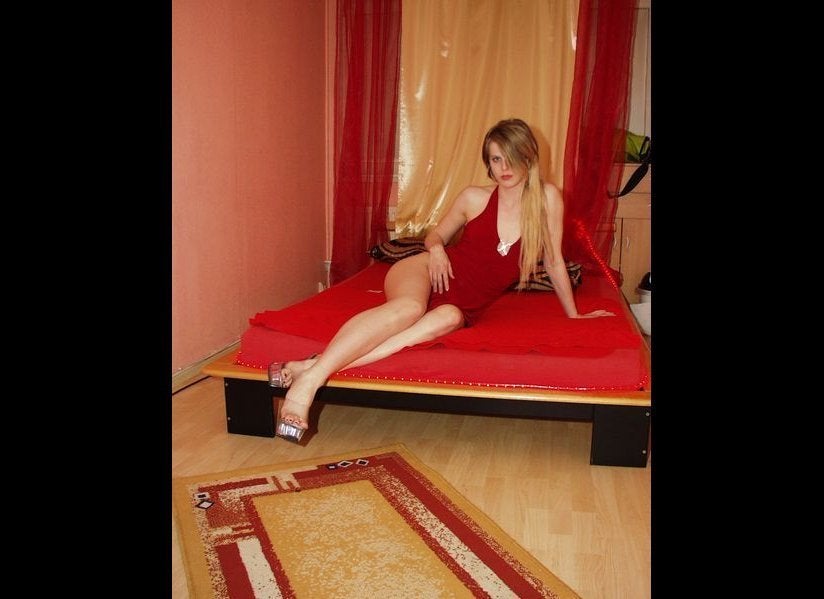 Prostitution Around The Globe