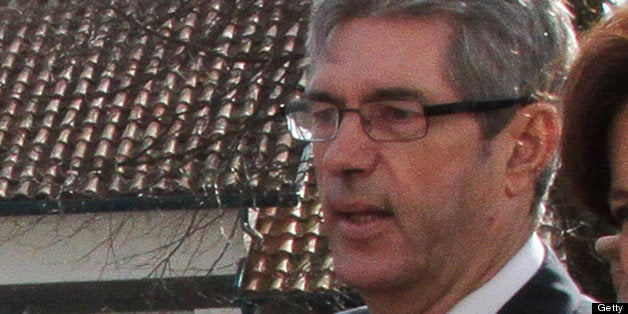 Jean-Michel Colo incited widespread backlash Friday, when the French mayor refused to marry a gay couple in Arcangues, a town in southwestern France. However, responses from lesbian, gay, bisexual, and transgender (LGBT) groups are not the only thing Colo faces for his marriage refusal. According to a regional office of France's Ministry of the Interior, the French mayor could be sentenced for discrimination, which carries penalties including up to five years jail time and a 75,000 euro fine (about $99,000), Le Parisien reports.
Guy Martineau-Espel and his long-time partner Jean-Michel Martin, who live in Arcangues, recently applied to wed but were taken aback when their application was rejected, the Agence France-Presse reports. Though Martin said they initially sought to make as little fuss as possible and even offered the mayor a compromise -- they would marry outside the traditional marriage hall -- Colo remained resolved in his refusal.
"Everyone does what he wants when he closed the door of his bedroom but if you ask me as the mayor to support it, then I am very uncomfortable with it," he told the AFP last week.
The couple plans to take their case to court, where the mayor's refusal will likely be overruled given the remarks made by Minister of the Interior Manuel Valls, who oversees relations between the national and local governments.
"The elects who do not respect the laws of the republic will risk significant sanctions," he said, according to Le Figaro. Among the threat of jail time and a fine, the mayor could also face suspension or have his mayorship revoked.
"I will go to the gallows," the French mayor told Le Figaro.
Colo's remarks are significant since he is the first French mayor to publicly refuse to marry a gay couple following the passage of France's "marriage for all" legislation. While many French mayors expressed their disdain with the legislation last year and proposed a "conscience clause" be appended so they would not be forced to perform gay marriage in their towns, the bill passed without the addition, meaning the mayors would be required to follow the law.
Before You Go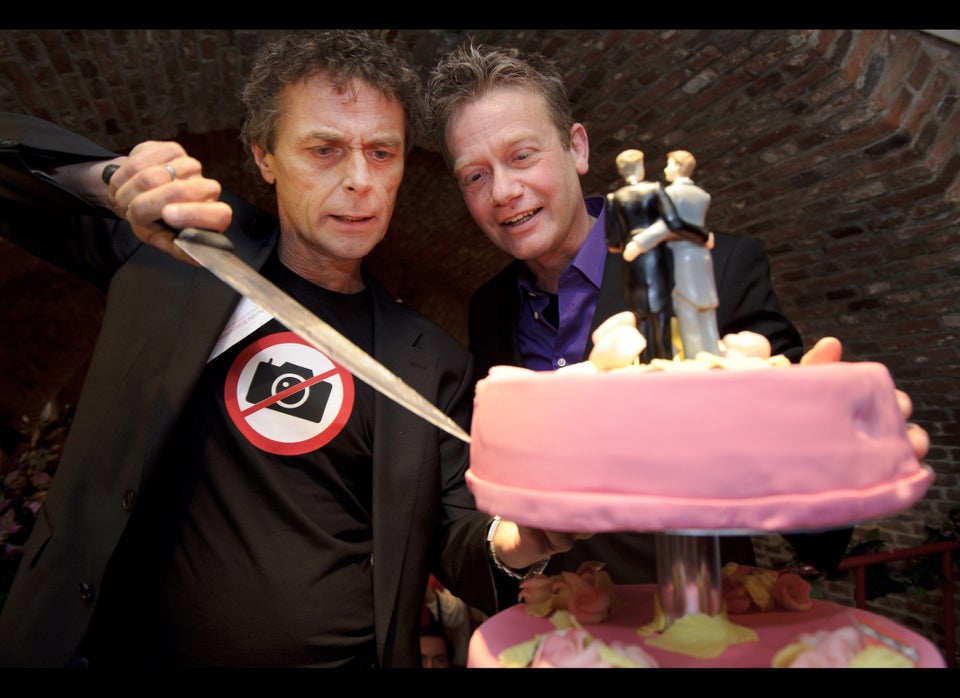 Gay Marriage Around The World
Popular in the Community