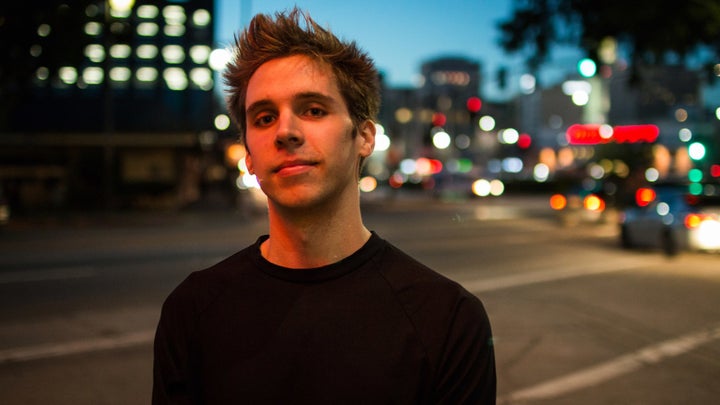 I recently caught up with Victor Singer, a drummer hailing from Saint-Omer, France. Armed with a diverse stylistic repertoire and international touring experience, Singer's skills on the kit have recently been making waves in the United States. Since establishing himself in Los Angeles in 2015, he has landed a sponsorship deal with TRX cymbals, and has been touring with Gene Evaro Jr. throughout 2017. Singer and I discuss his dedication to rhythm, as well as his perspective on making it in today's fast-changing music industry.
What draws you to the drums? Do you play any other instruments, or is percussion your main area?
I love rhythm in general, being able to make people dance though grooves, and I like the place that the drummer holds in a band, being kind of the "heartbeat" and driving all the musicians. I also have a strong interest in the "mathematic aspect" of the drums, with odd meters, polyrhythm, etc. I do play a little bit of guitar as well, but indeed, for now, my main area is percussion.
Before starting your own career, did you have a favorite drummer to watch perform?
Before I started to play the drums seriously, I loved to watch videos of drummers from my favorite bands at the time, particularly Chad Smith from the Red Hot Chili Peppers and John Bonham from Led Zeppelin. I also remember the first time I saw the video of Dave Weckl, Steve Gadd and Vinnie Colaiuta trading solos during the Buddy Rich Memorial Concert in 1989. I watched it so many times, that performance really blew my mind!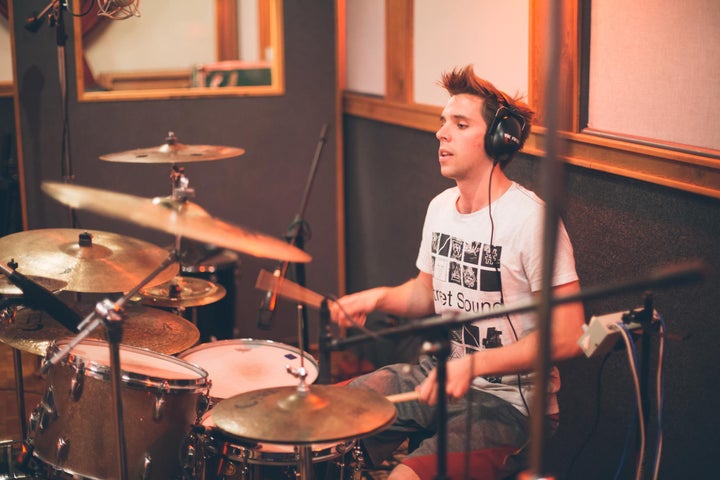 Do you have a favorite genre to play? Are there certain genres that you feel let the percussion shine most?
I love to play rock, funk and soul because that's what I grew up listening to, I love that kind of music. However, I find that progressive music, like progressive metal or djent, lets the percussion shine most. Those kinds of music require a lot of technicality, speed and independence, which is a fun challenge for me.
How did your sponsorship with TRX cymbals come about?
A few months after moving to the US, I had the chance to attend the NAMM Show of Los Angeles in January 2015. I knew a little bit about this brand before, and then I had the opportunity to discover some of their products during the show and meet with some of the people in the company. I kept in touch with them via email shortly after coming back to Boston. After telling them about my story and showing some videos that I had, they offered me this sponsorship contract. I love their products and the people working there are really nice.
Do you feel most at home on tour or in the studio?
This is a tough question. I really like both, and feel comfortable in both situations! But if I had to pick one, I would say on tour. I love the contact with the audience when I perform live. Being on tour also gives me the opportunity to meet a lot of amazing people and discover many different places. I love that!
In today's changing music industry environment, do you think that touring has gained an increased importance? What advice would you give to someone new trying to enter the music business?
Yes, I feel like touring is extremely important. You don't make a lot of money out of CD sales nowadays, so you need to get on the road to make money selling tickets and merch.
I would say that you should not only focus on your instrument. Improving your skills and mastering a lot of styles of music is important, but I think you should also be able to play different instruments, compose music, and be familiar with several digital audio workstations (DAWs) like Ableton or Logic. The goal is to make revenue from different sources and diversify the service you can provide.
Popular in the Community