French "afro-trap" rapper MHD has been sentenced to 12 years in jail for the murder of a young man at the hands of a violent mob.
On Saturday, MHD and five other defendants were sentenced for the death of 23-year-old Loic K., who was killed on July 5, 2018, after being rammed by a black Mercedes and then swarmed by more than a dozen people, who beat and stabbed him, according to The Guardian.
MHD, whose real name is Mohamed Sylla, has repeatedly denied being at the scene, and in his final statement to the court, he said, "From the beginning, I have maintained my innocence in this case, and I will continue to maintain my innocence."
Though the rapper claims he was not present for the murder, which took place in Paris' bustling 10th arrondissement, video from witnessing neighbors helped identify the black Mercedes as his vehicle.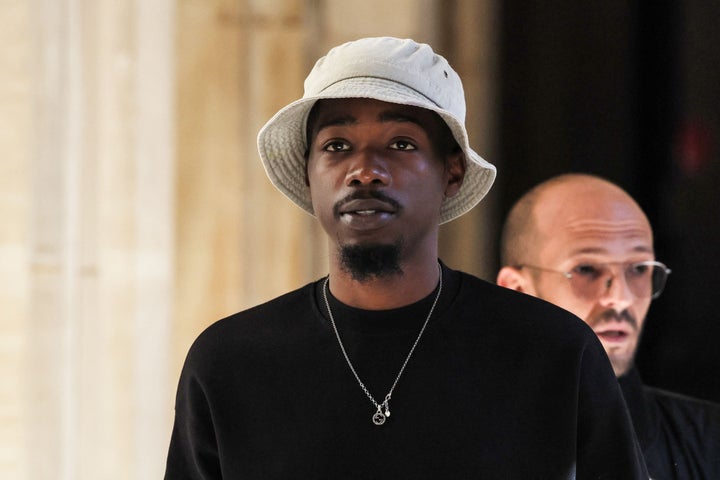 Onlookers were also able to identify MHD by his haircut and his Puma brand sweatshirt. The rapper previously served as an ambassador for the German apparel brand.
One day after the attack, the car was found burned and abandoned in a parking lot.
Authorities believe the dispute was a fight between rival gangs.
MHD and the other defendants have 10 days to appeal the court's decision.
The rapper is a major figure in France's afro-trap genre, which blends hip-hop and traditional African music.
Since rising to fame, MHD has continued to frequent his former neighborhood, the Cite des Chaufourniers, a multicultural, working-class estate in the French capital.
Support HuffPost
The Stakes Have Never Been Higher
Popular in the Community