It all started when Thomas reportedly received a warning letter from civil aviation authorities in France. The correspondence stressed that drone operators are required to complete a training course to fly a unmanned aerial vehicle in the country. For flights in urban areas, operators must also receive written approval, LOR'Actu notes.
Then, on Monday, local police contacted the 18-year-old and brought him in for questioning. Prosecutors had already prepared a case against the teen, slapping him with a court summons for the endangerment charge this week.
"I did not know you needed permission," Thomas said of his drone flight, as quoted by French newspaper Est Republican. "No one gave me any indication that I needed permission when I bought the drone on the Internet."
However, the prosecutor's office does not see Thomas' naivety as an excuse.
"Obviously, he is not aware of what he did, but the use of drones is very regulated, just as all aircraft that circulates in airspace is," local prosecutor Thomas Pison told the Agence France-Presse. See the drone flight video that has the French teen facing charges below.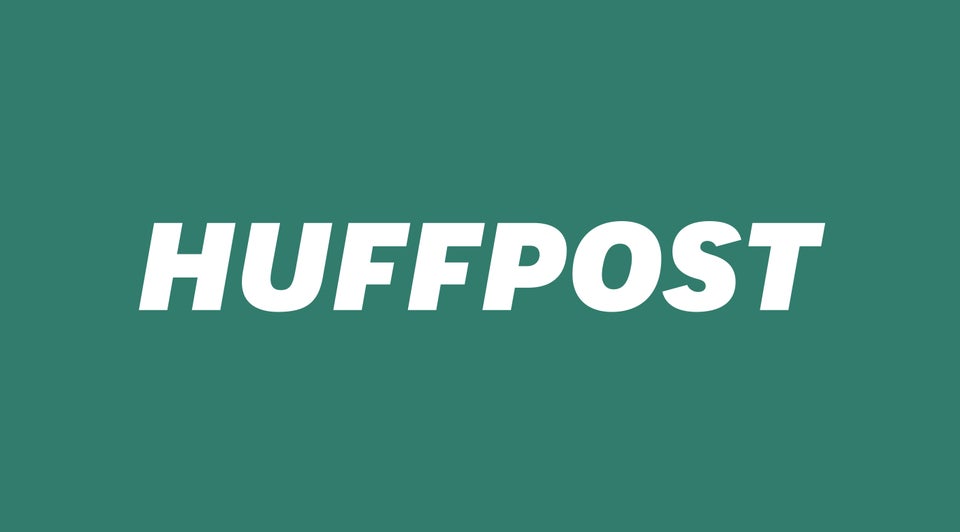 Awesome And Odd Drones
Popular in the Community