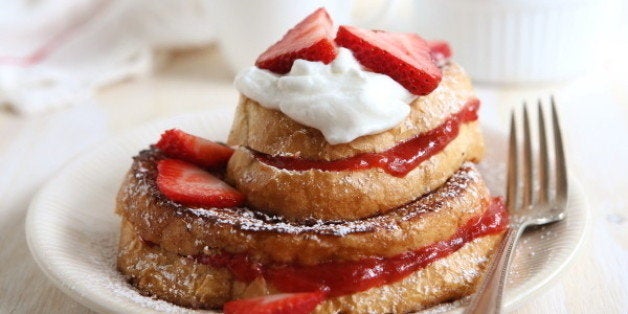 The way we see it, there are really only two dishes worth indulging in at the breakfast table: an ample stack of pancakes or a big ol' plate of French toast. And of course, both of those have to be served with a side of maple syrup -- the real stuff only.
While we're fans of all breakfast options, French toast recipes have a one-up on the others because it takes a not-so-appetizing ingredient, stale bread, and turns it into something we never want to stop eating. That's pretty impressive. We have the Ancient Romans to thank for French toast recipes (not the French as its name would suggest).
French toast hits the spot no matter how it's prepared, be it dead simple or seriously elaborate -- and we may have found all the possibilities for you below. Here are 42 different French toast recipes to help make your mornings super sweet.
Challah French Toast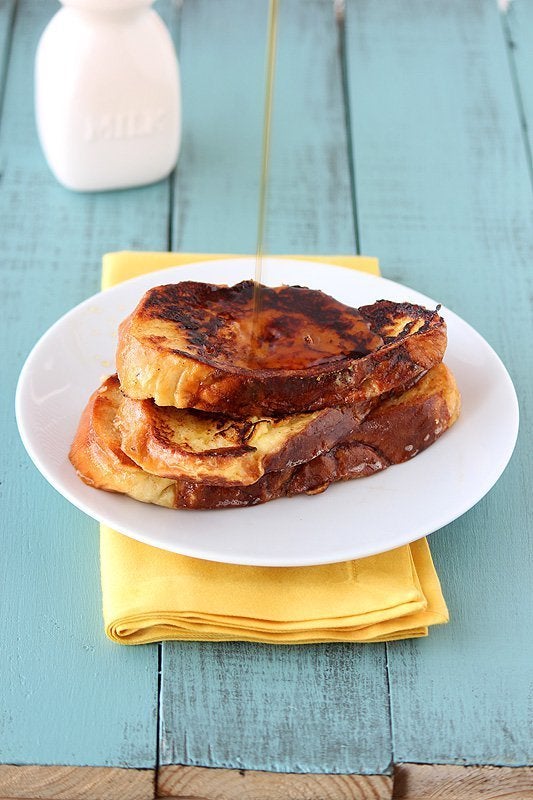 Angel Food French Toast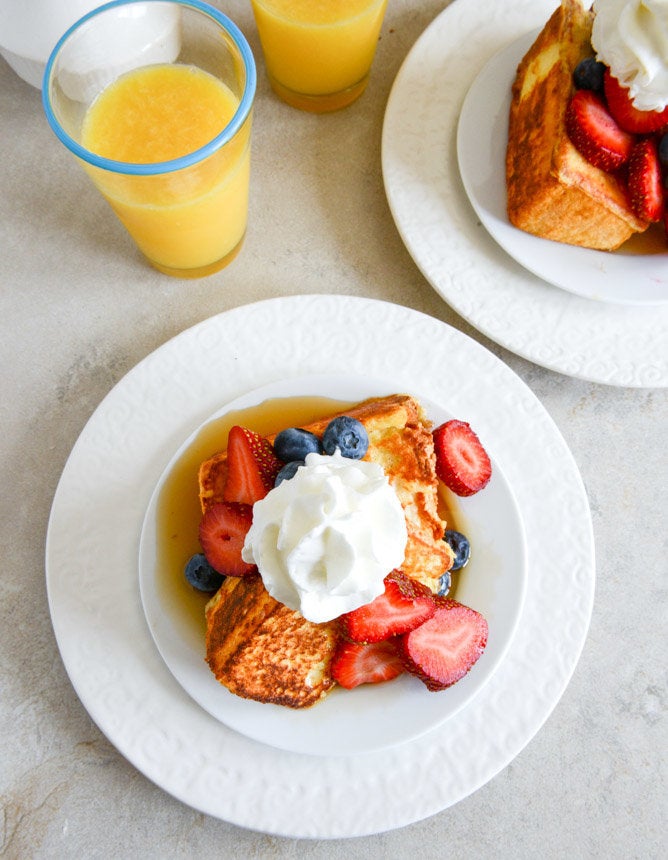 Best Ever Hot Chocolate French Toast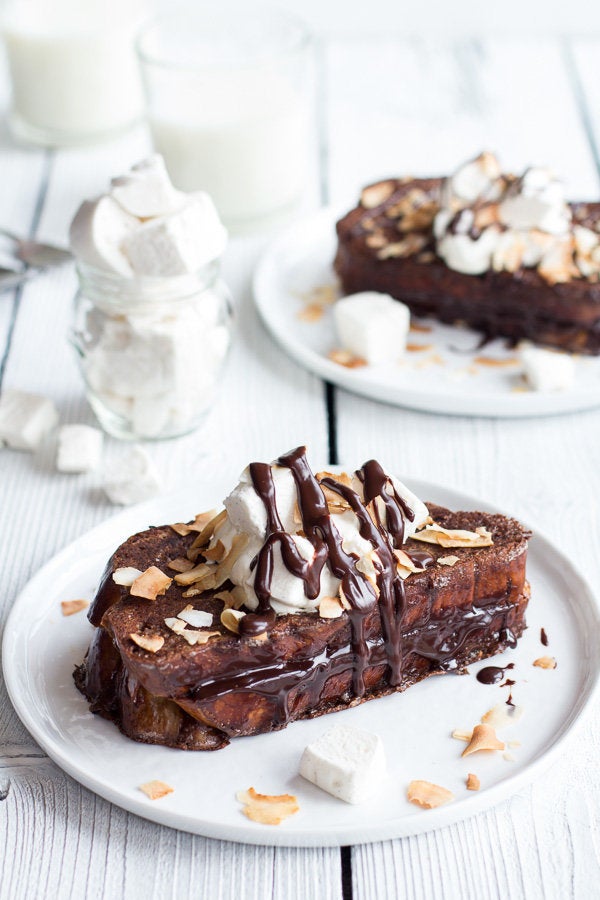 Corn Flakes French Toast Sticks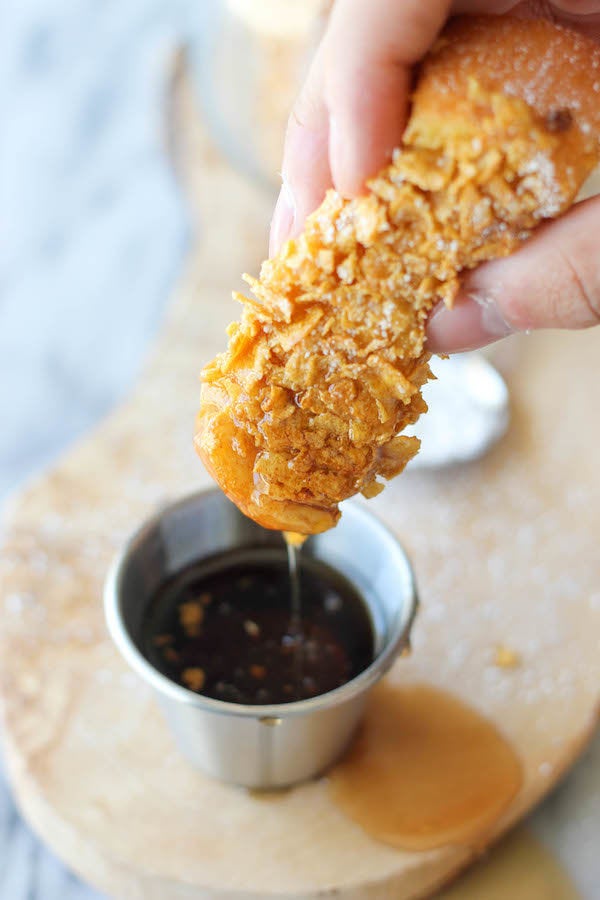 Cinnamon Sugar Sourdough French Toast Bake With Whipped Yogurt Cream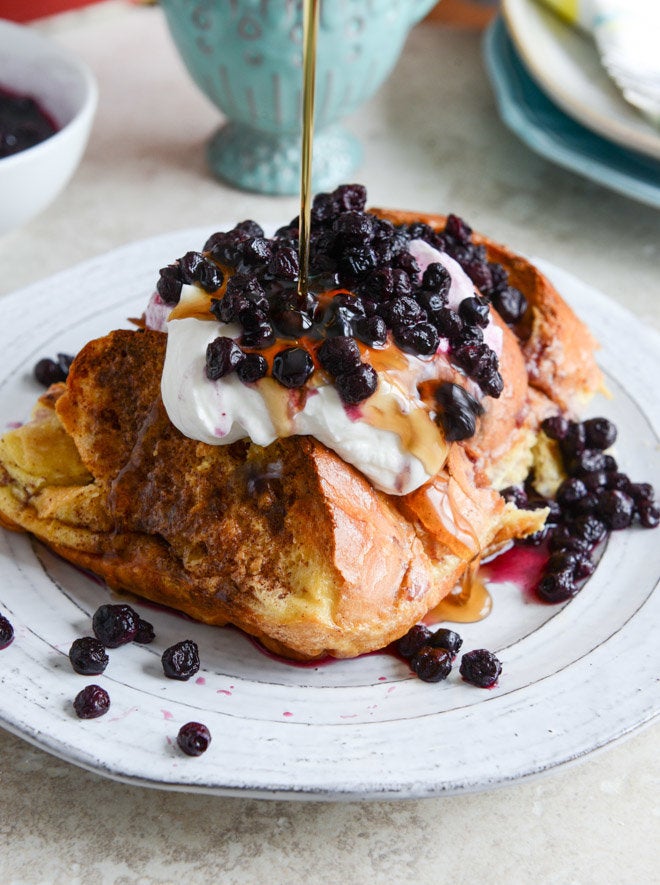 Cinnamon French Toast Crunch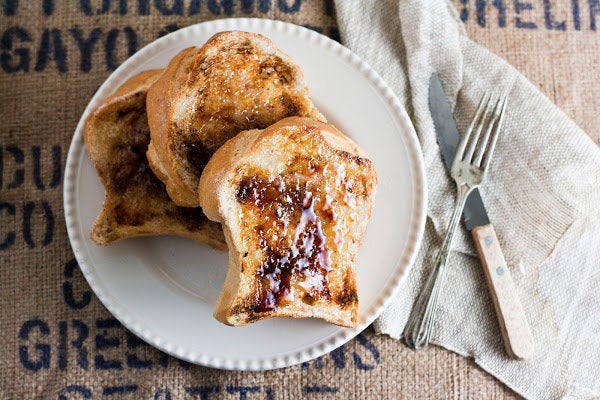 Strawberry-Rhubarb Stuffed French Toast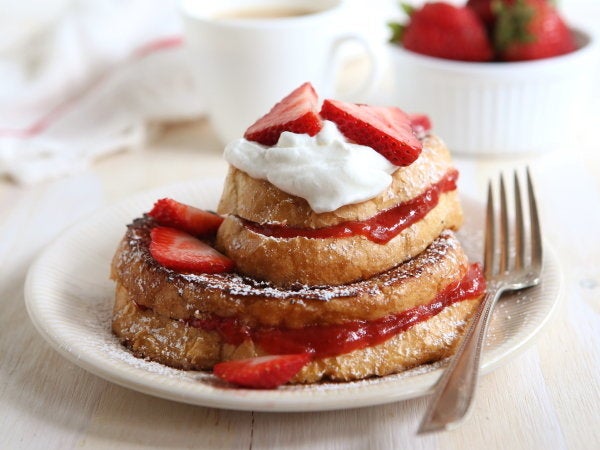 Caramelized Coconut Banana Bread Waffle French Toast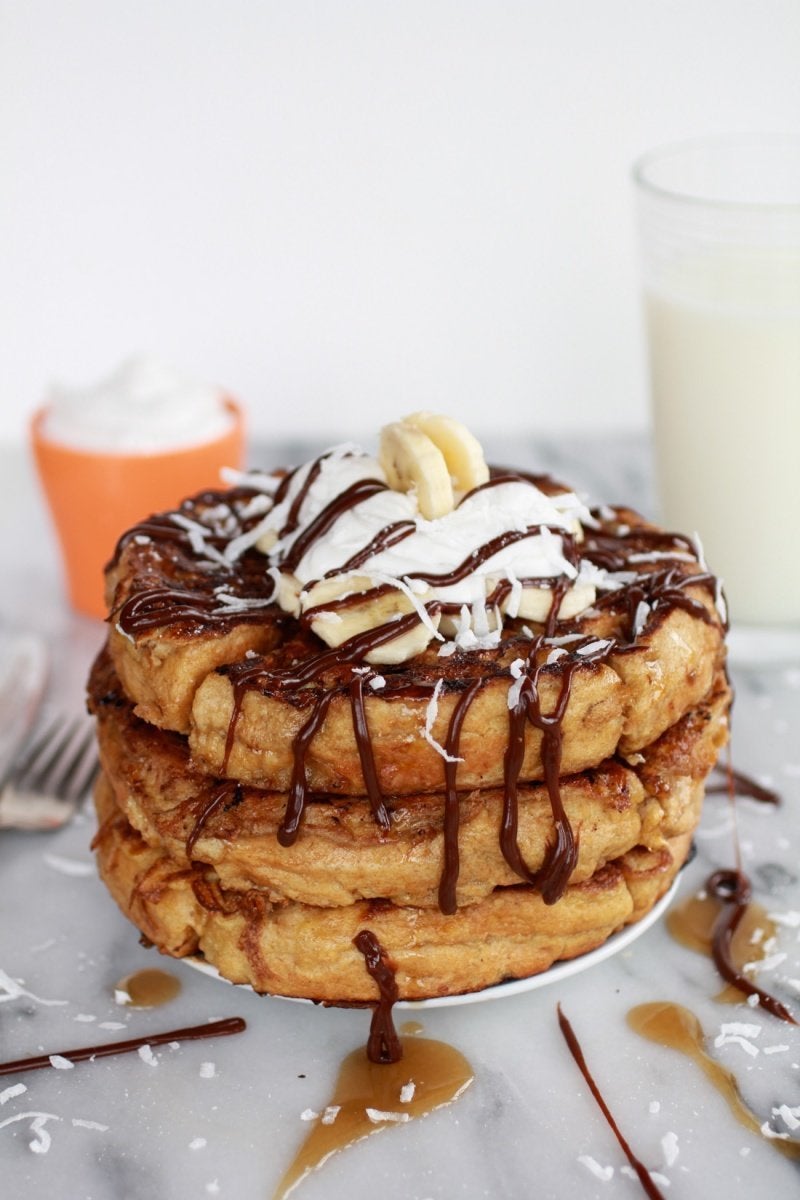 Baked French Toast With Streusel Topping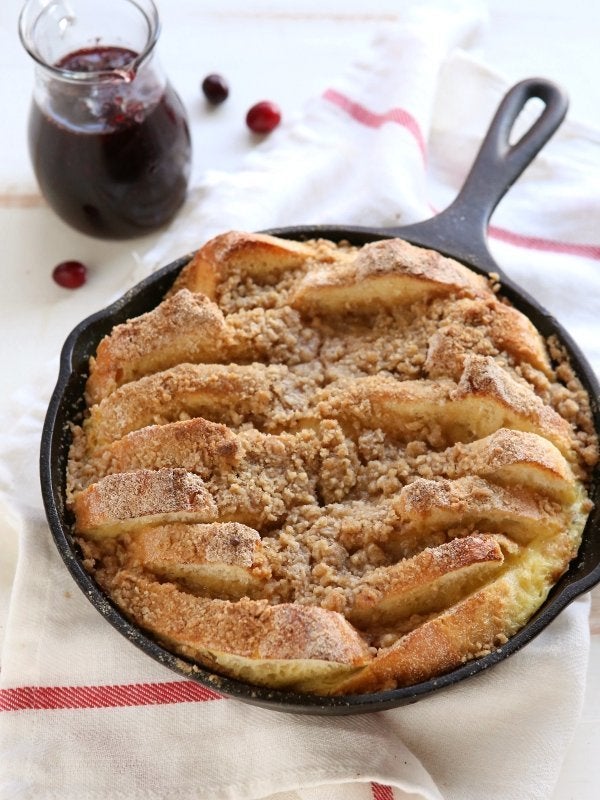 French Toast With Crispy Prosciutto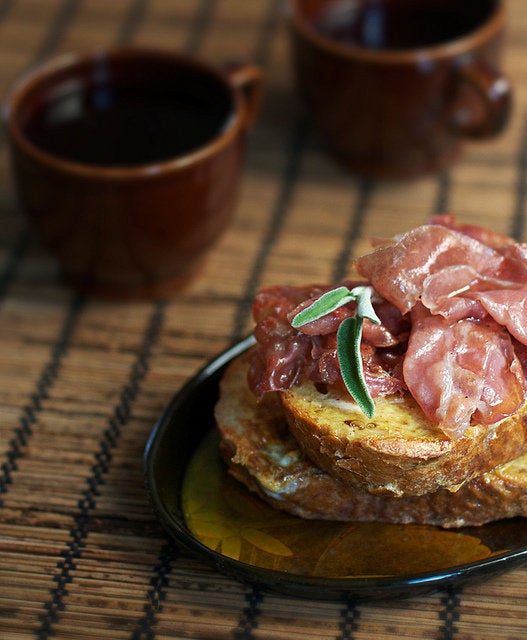 What Should I Eat For Breakfast Today
Banana Bread French Toast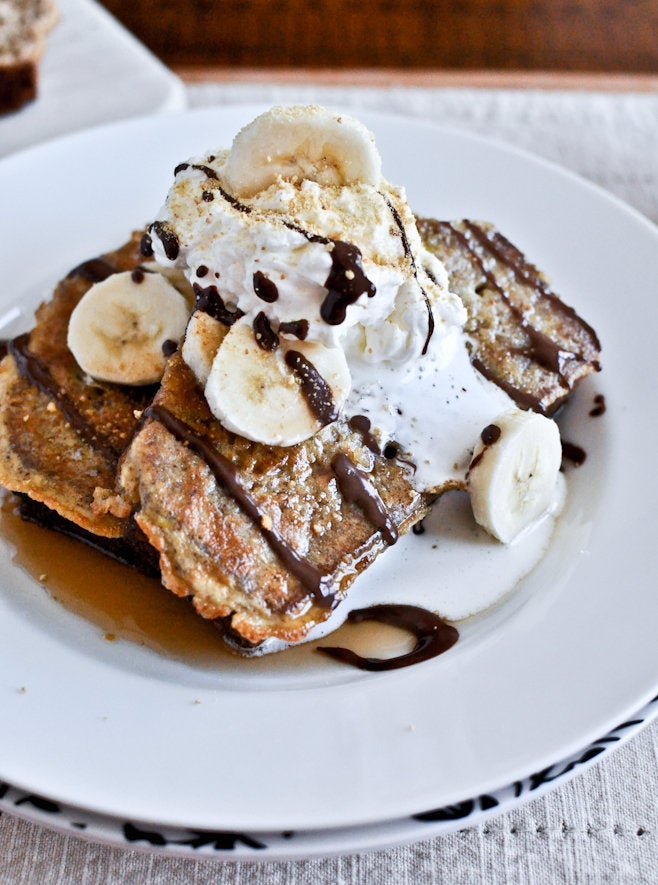 Blueberry French Toast Roll Ups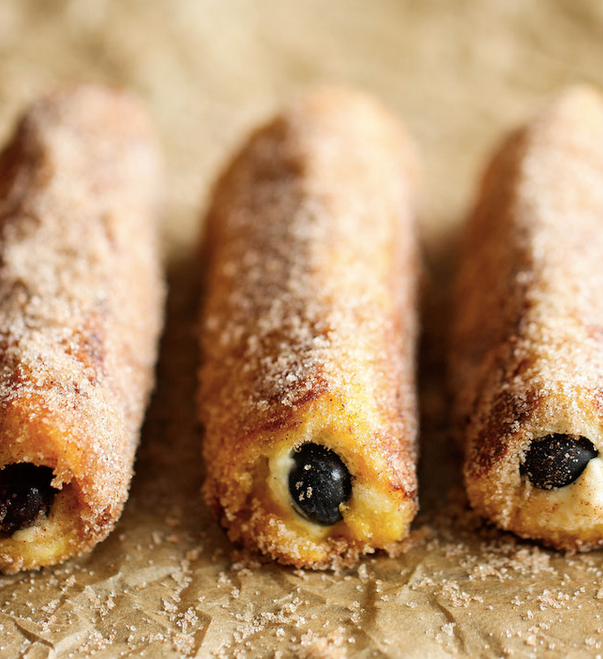 Eggnog Chocolate Marzipan Babka French Toast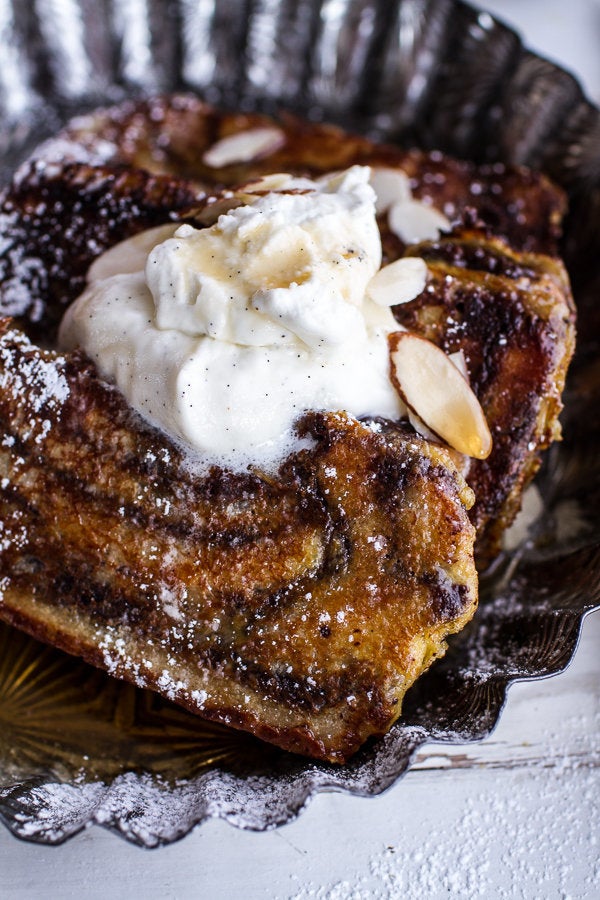 Savory Romano Crusted French Toast With Cherry Tomato Basil Butter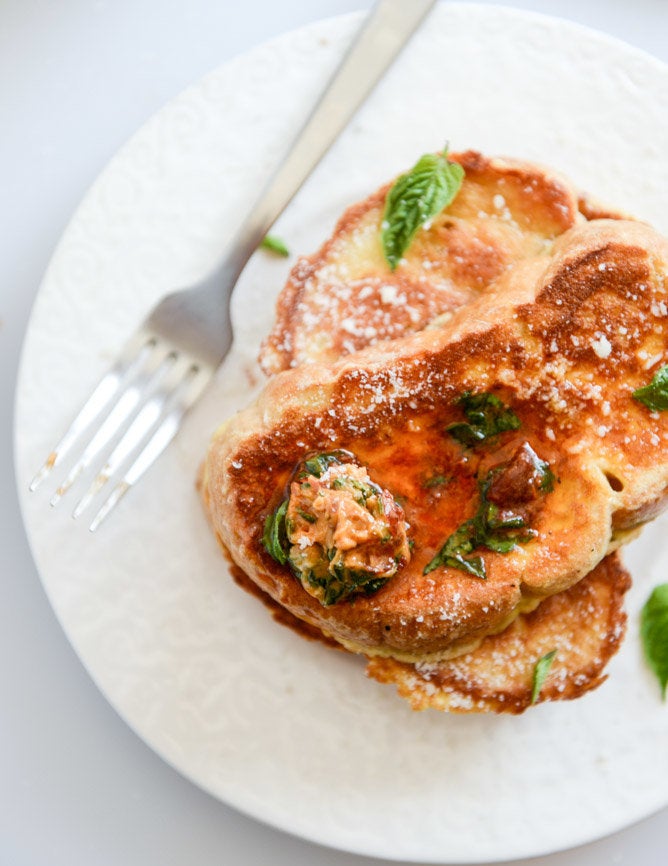 Banana Stuffed French Toast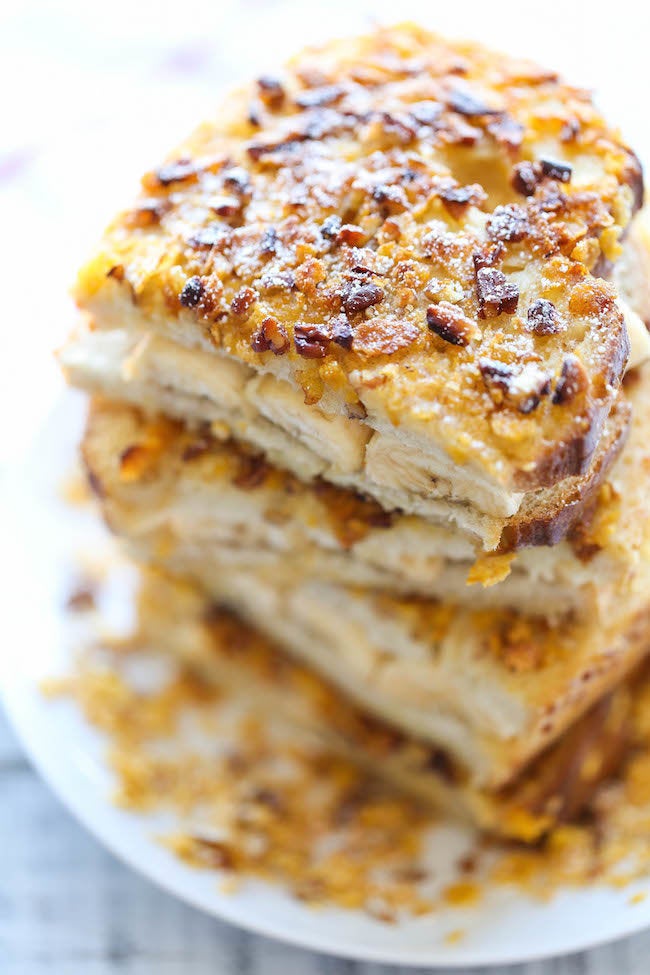 Mini French Toast Bites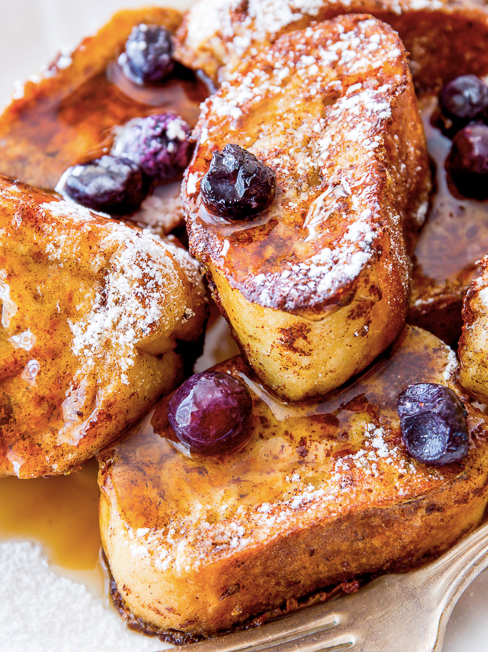 Pumpkin French Toast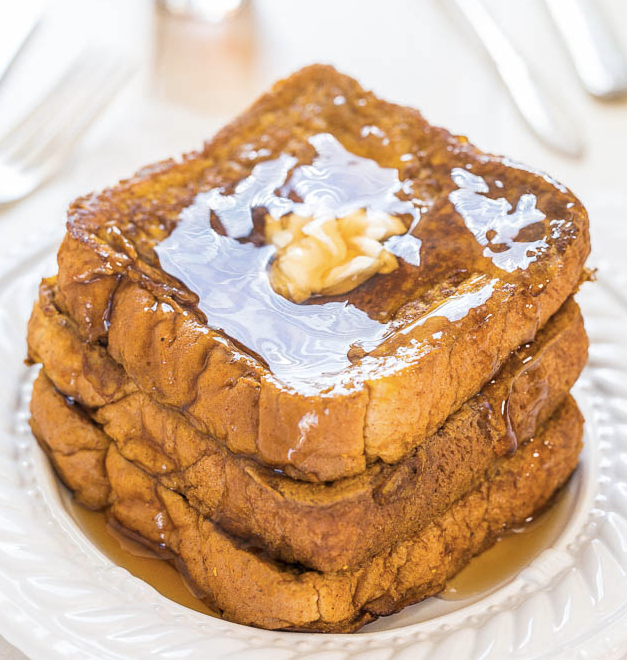 Apple French Toast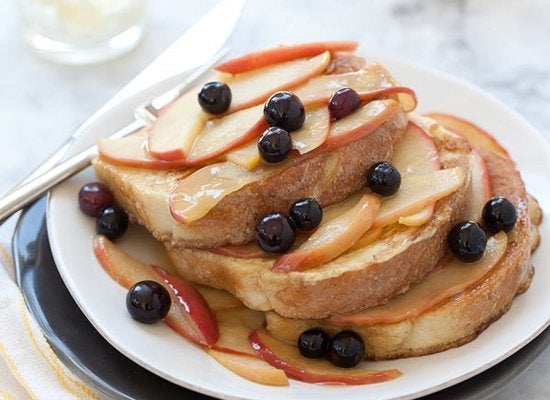 Strawberry Eggnog Baked French Toast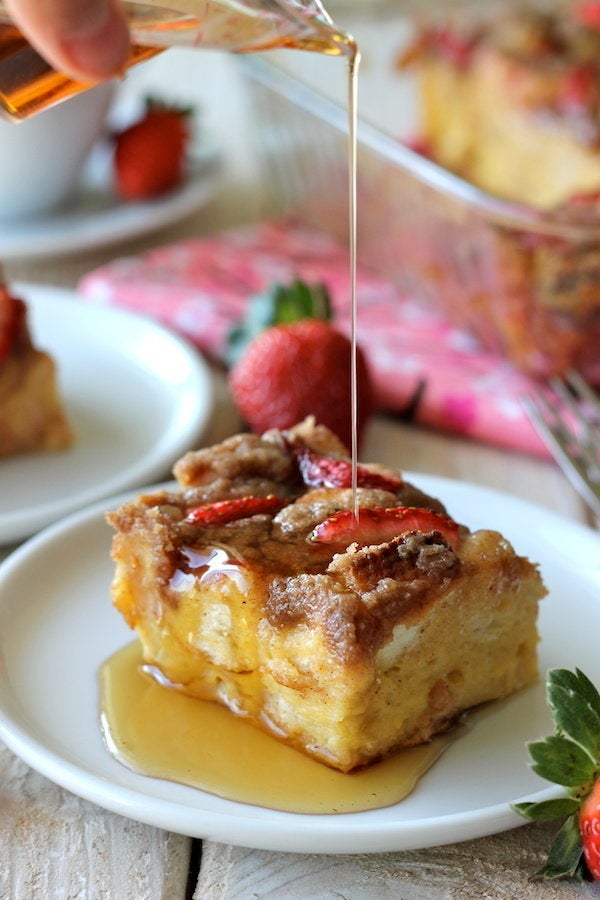 Cinnamon Brioche Chocolate Chip French Toast Muffins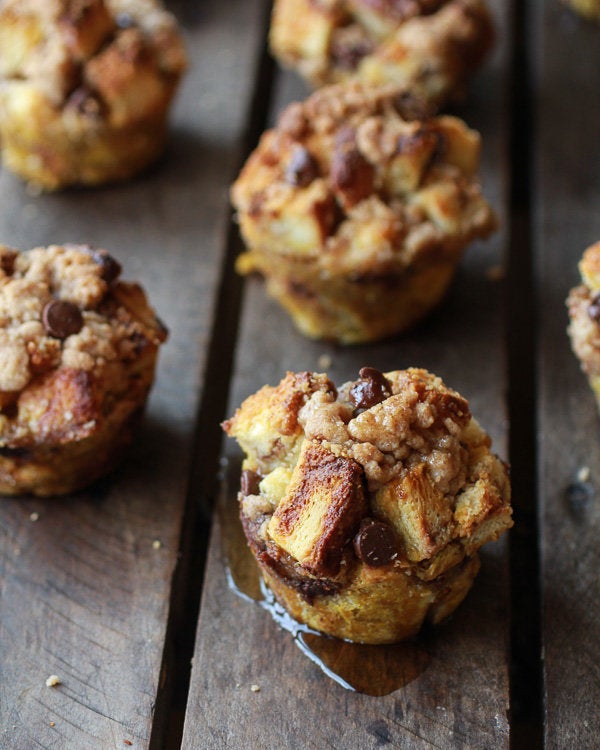 Baked Orange French Toast With Almond Crumble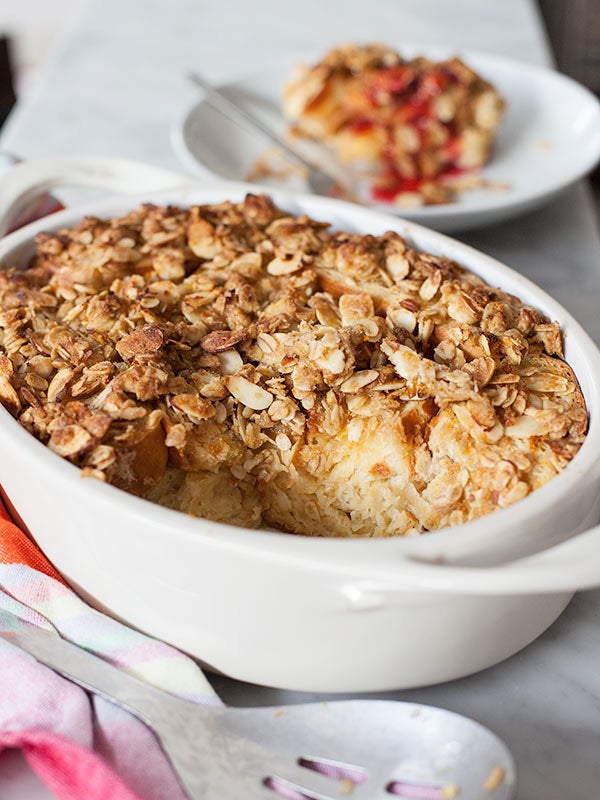 French Toast With Peanut Butter Maple Syrup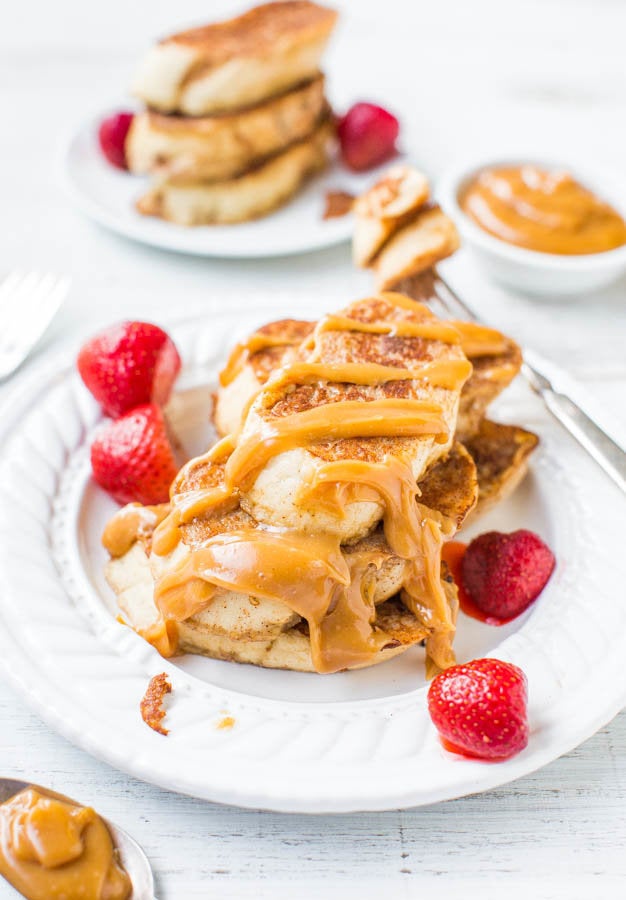 Coffee Caramelized Croissant French Toast Sticks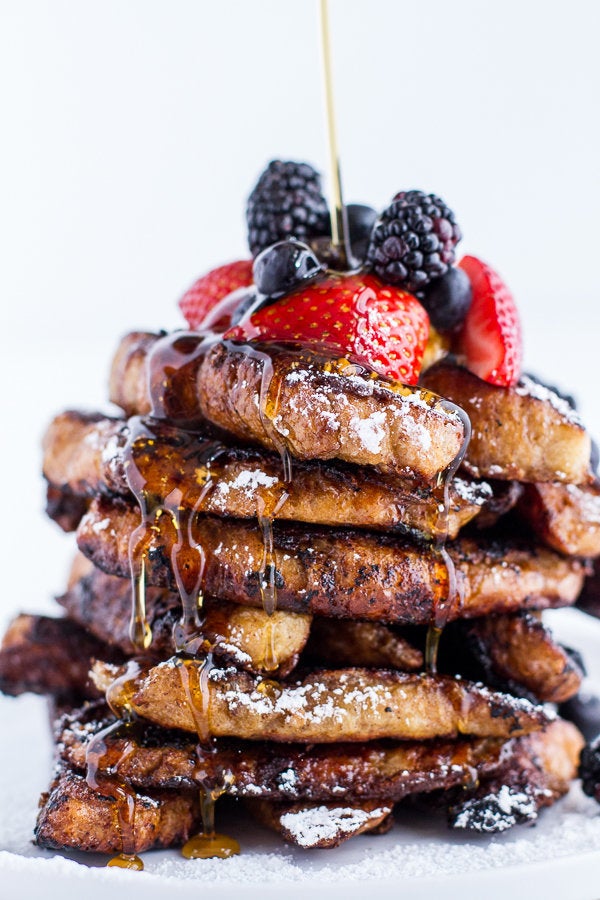 Apple Pie French Toast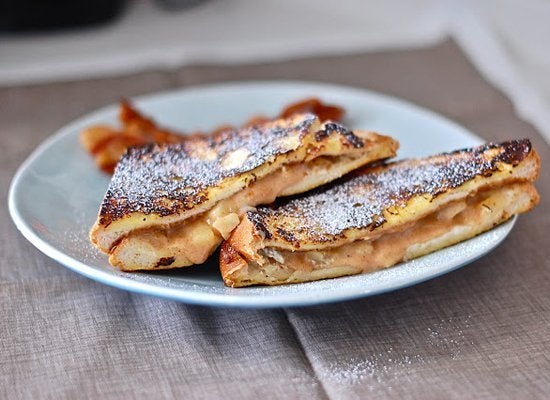 Brown Sugar Peaches And Cream Grilled French Toast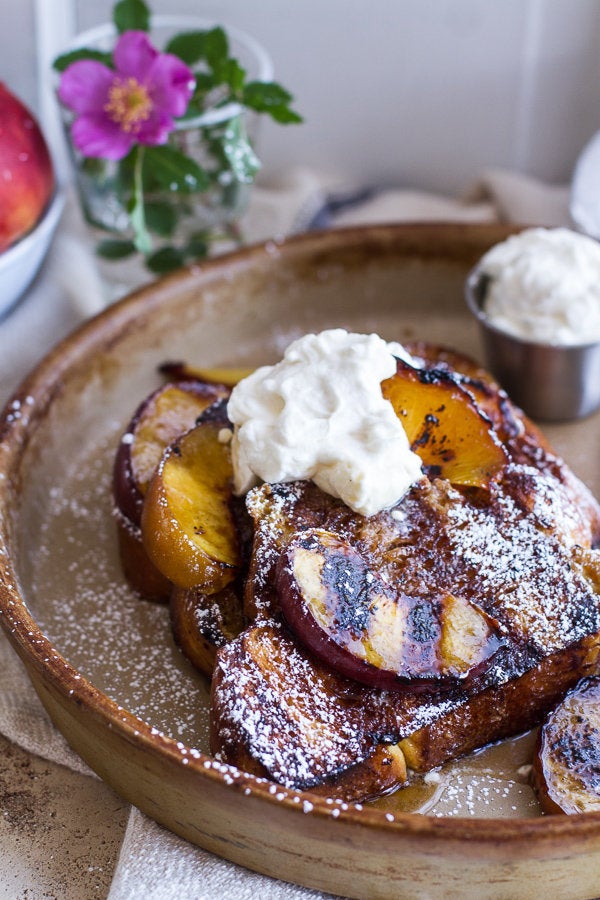 Dark Chocolate & Cranberry Stuffed French Toast recipe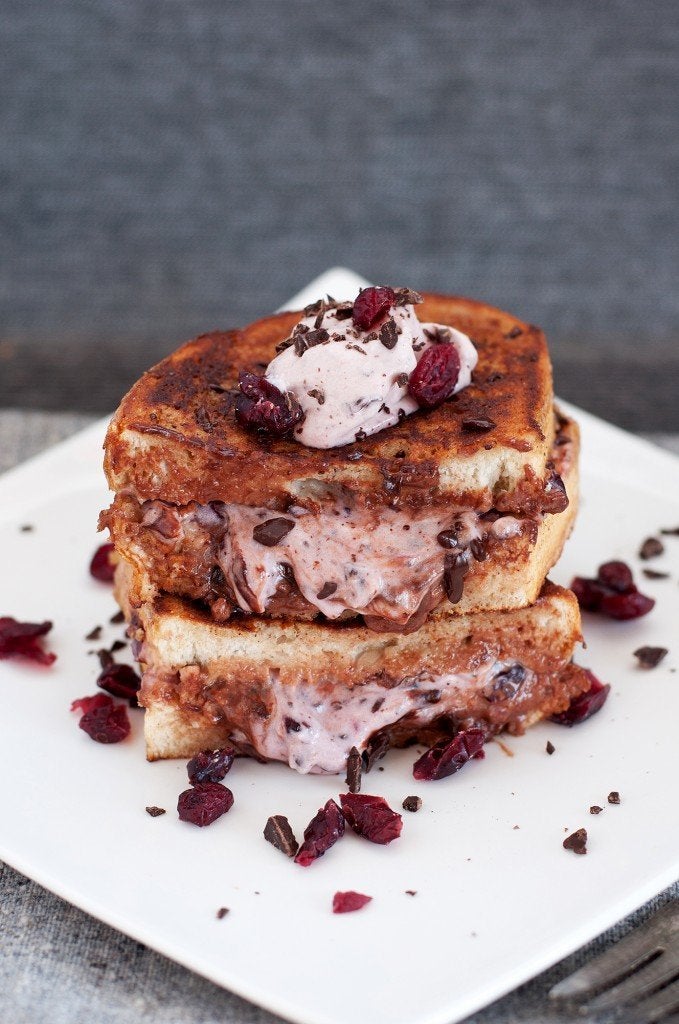 Savory Gruyère Stuffed French Toast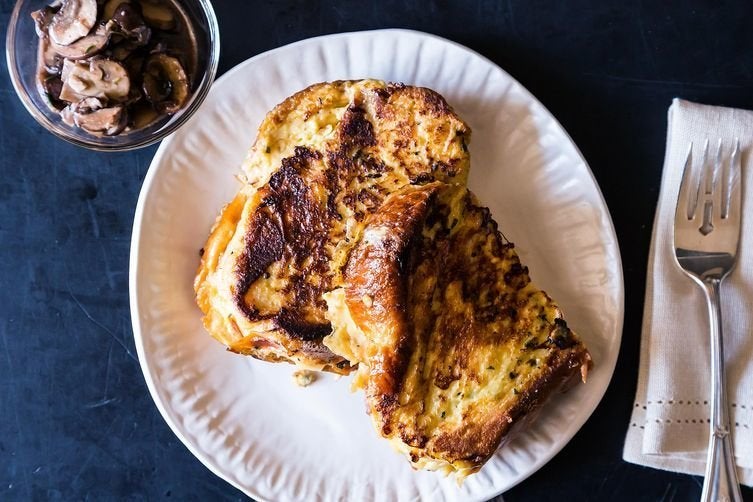 Ciabatta French Toast With Raspberry Preserves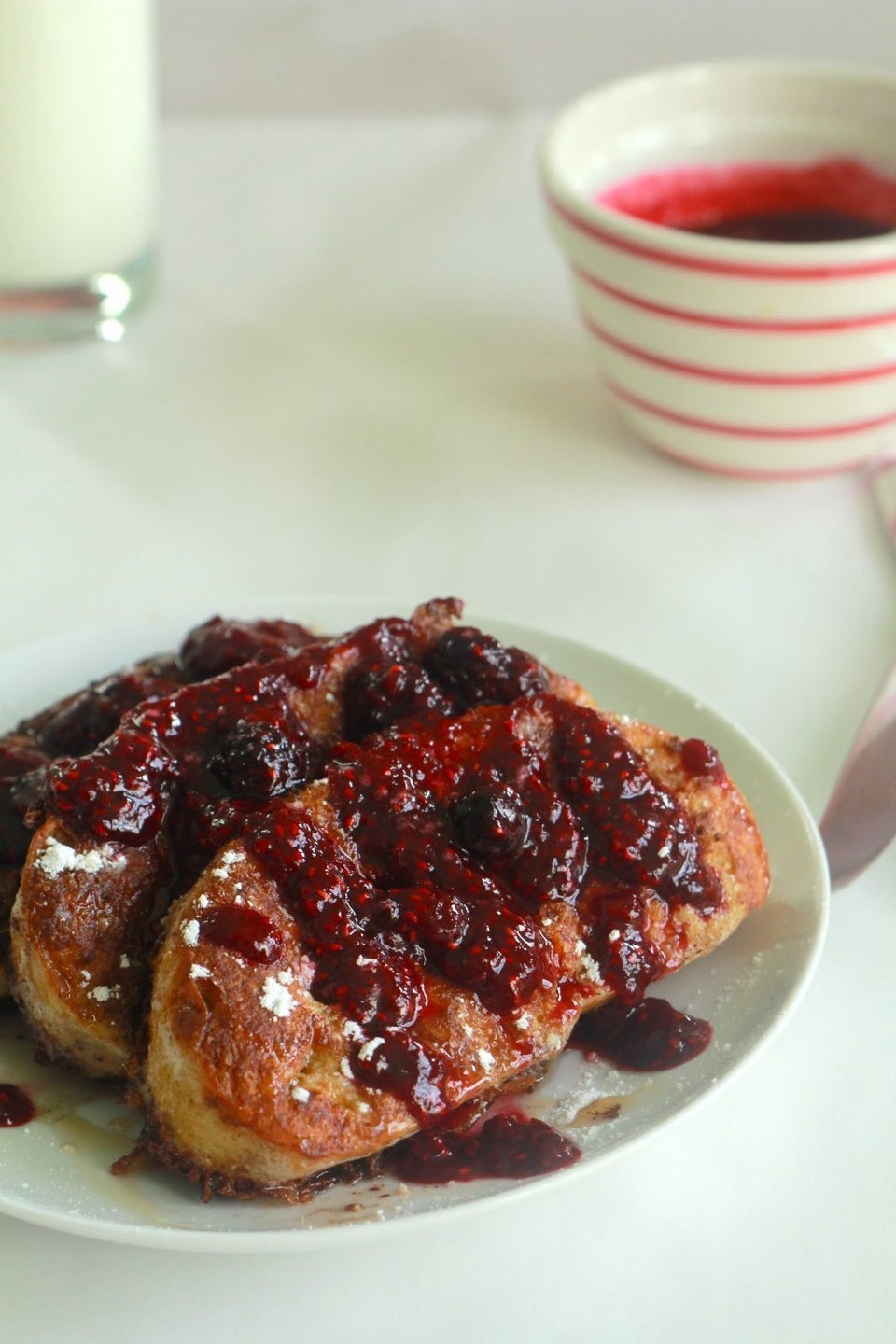 Banana And Chocolate Chip Baked French Toast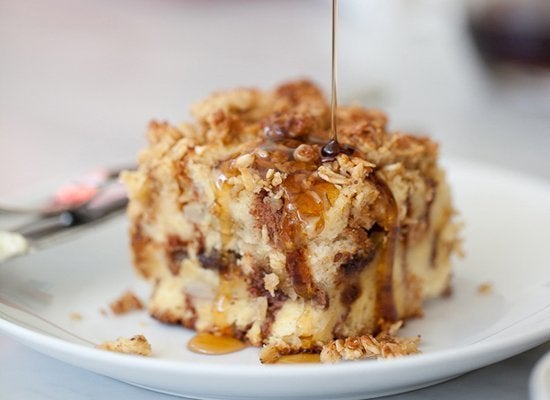 Brioche Stuffed French Toast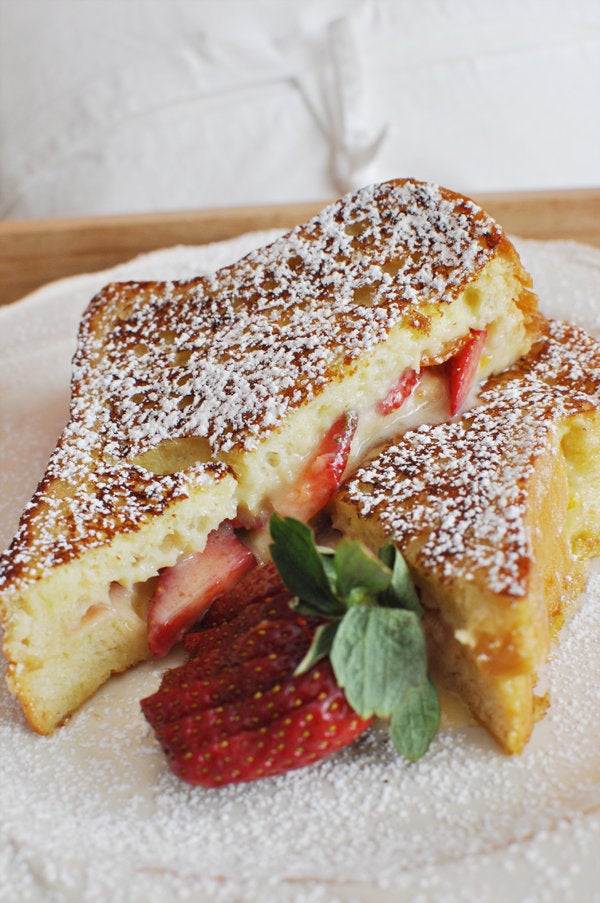 Stuffed French Toast With Gingerbread Praline Sauce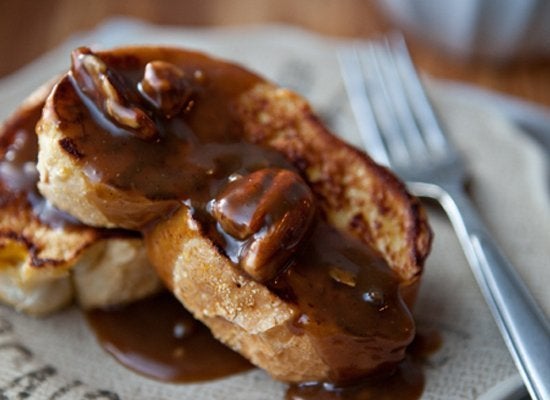 Brioche French Toast With Bananas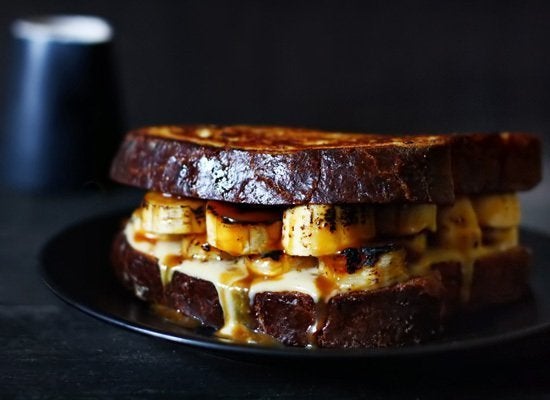 S'more Stuffed French Toast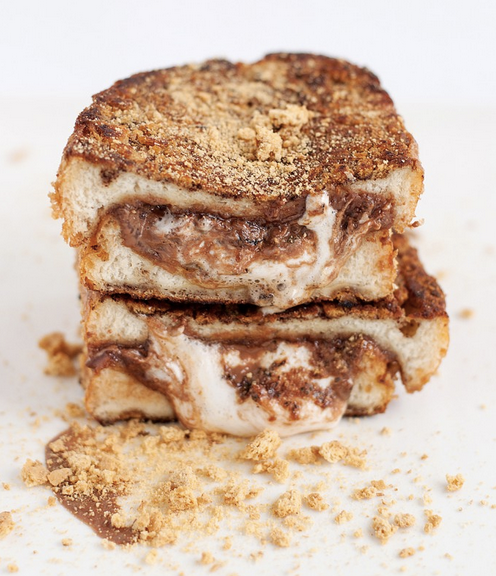 Ice Cream French Toast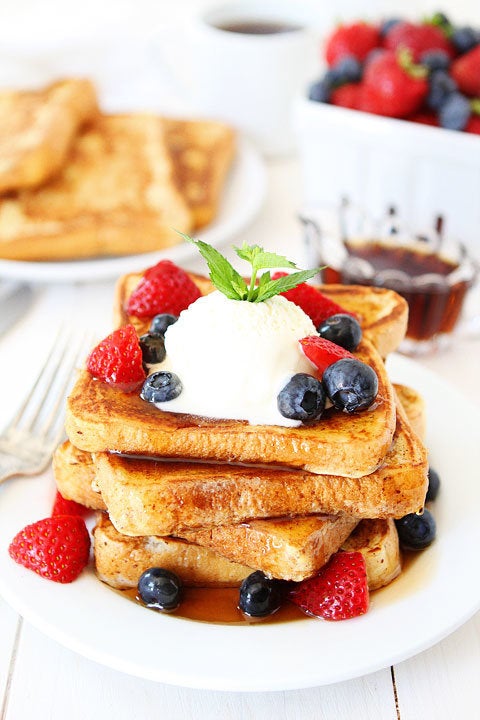 Crispy Salt and Pepper French Toast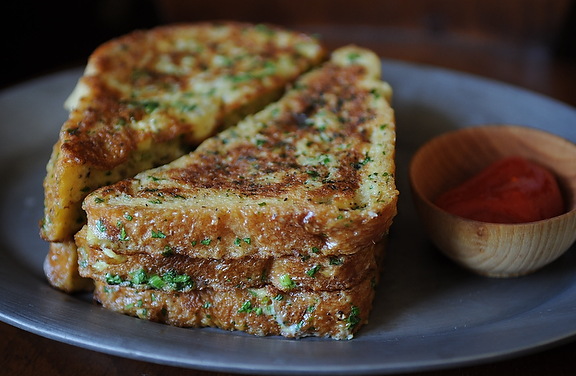 Baked Stuffed Orange French Toast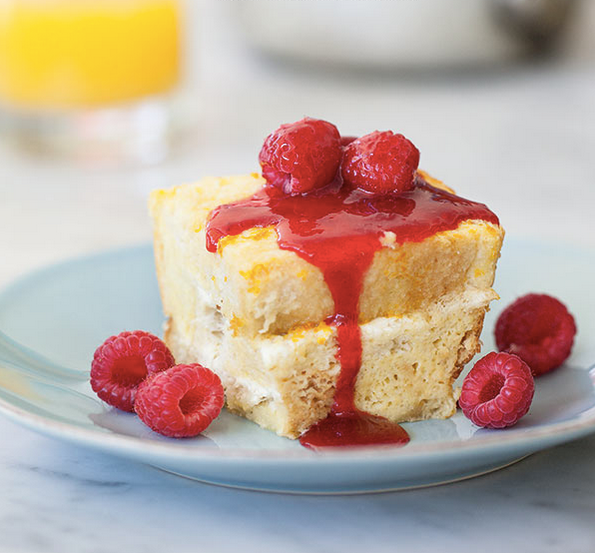 Vanilla Rum Soaked French Toast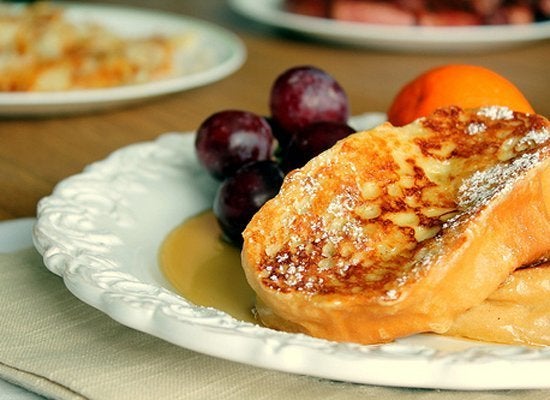 Darjeeling Tea Pain Perdu With Condensed Milk Butter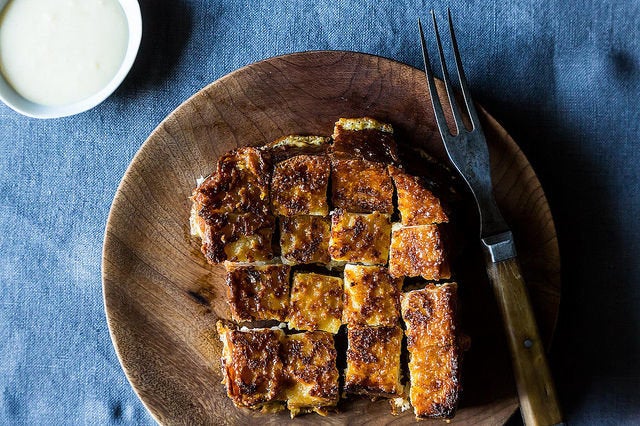 Nutella Stuffed French Toast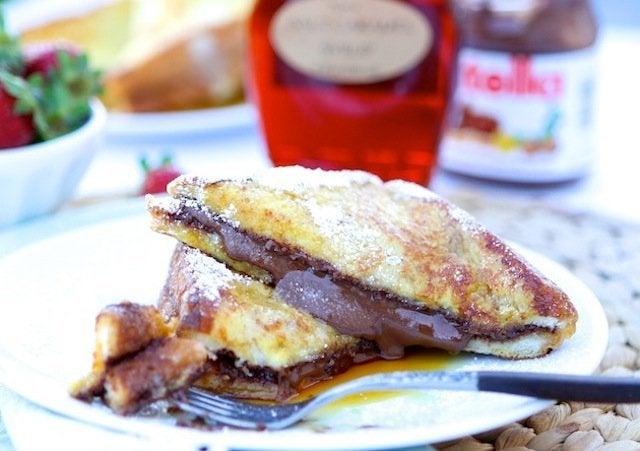 Croissant French Toast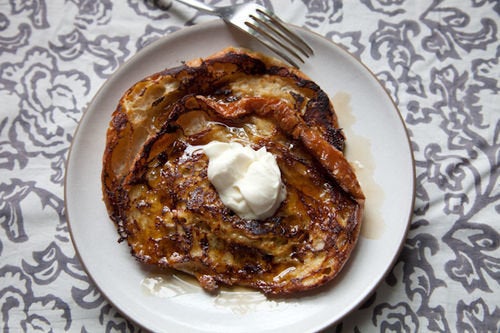 Bell-less, Whistle-less, Damn Good French Toast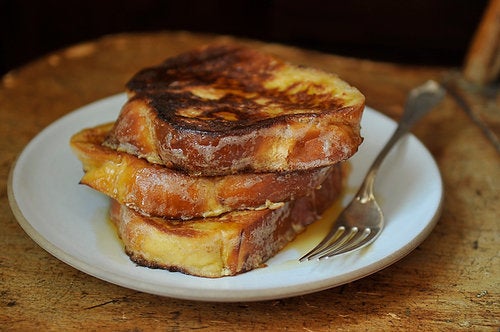 Easy Cinnamon French Toast Sticks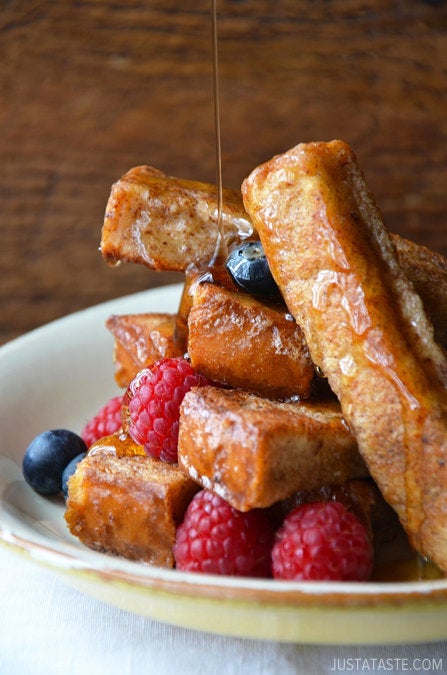 Related
Before You Go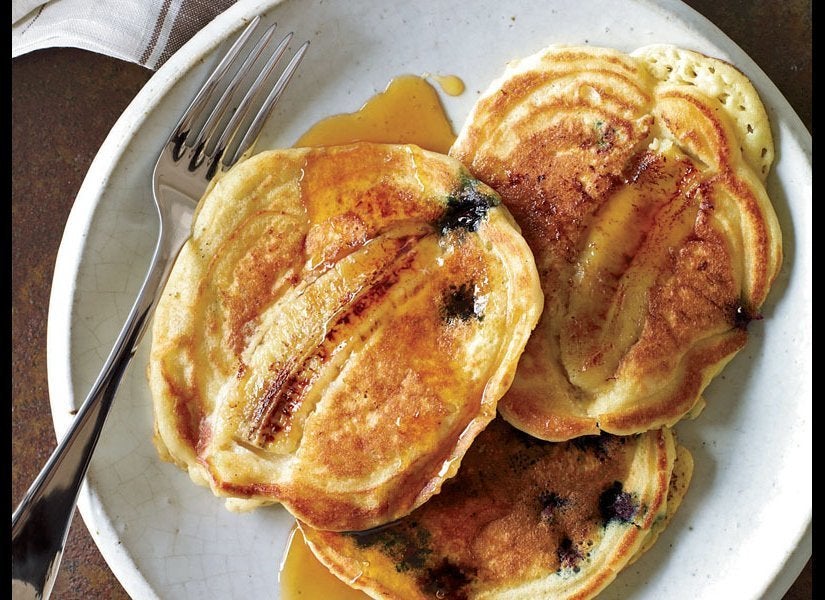 Pancakes, Glorious Pancakes