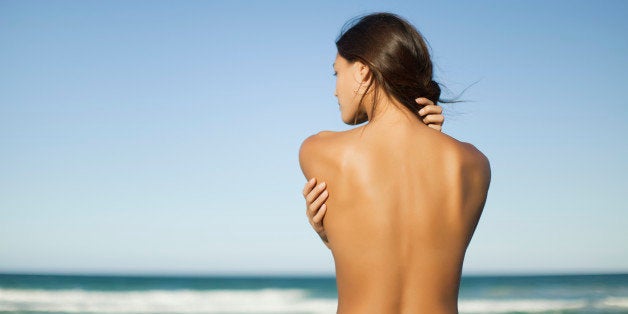 Brigitte Bardot made topless a "thing" during her iconic Riviera sunbathing sesh in the 60s. But now, the trend is nearly dead -- in a recent survey, just two percent of young French women said they'd go topless on the beach.
Women are reportedly covering up due to concerns over skin cancer and the potential of being perceived as risqué. French activists have also recently started flashing their breasts as a form of protest, and no casual beachgoer wants to be mistaken for an activist groupie.
In short, the sandy-nipple look is no longer chic.
But if you're still down to bare your bosom (and then some), we suggest a visit to the nudist town of Cap d'Agde, France's well-established "naked city" where beach nudity is "technically mandatory." And if you'd rather frolic without so much fuss, there's always a secret nude beach, too.
You can diss toplessness in a fashion magazine, but full-frontal nudity will never go out of style.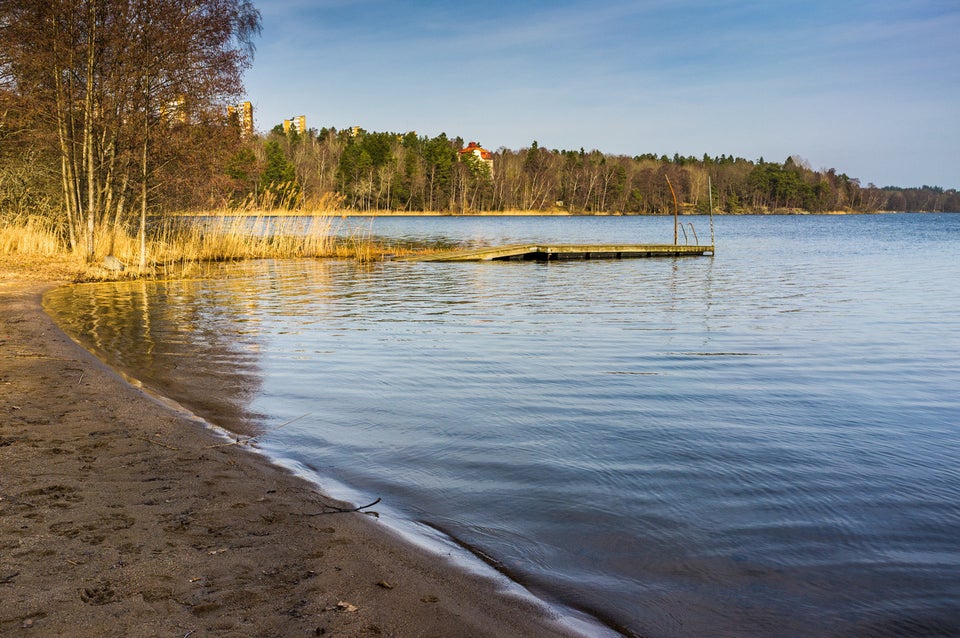 The Best Nude Beaches In Europe