Escentual.com, a British beauty retailer, surveyed British women to see how they judged their own ages against French women's. The finding? Brits thought their French counterparts looked about seven years younger than them by the time they hit 40. The youthful-looking Frenchies included 69-year-old Catherine Deneuve, who was perceived to be 59; 36-year-old Audrey Tautou, who was assumed to be 29; and Juliette Binoche, who is 48 but was thought to be 41.
Keep in mind that the study focused on British women's opinions, whose perceptions of French ages could be colored by all sorts of biases or insecurities. (A woman from the United States, for example, might think Catherine Deneuve does look 69.) But the Escentual.com study attributes the difference to French women's actual beauty habits, namely the use of anti-aging products.
According to the findings, French women begin using anti-aging products earlier than Brits: 33 percent of French women start as early as 15, whereas British women don't generally begin until 25. In addition, the French spend more money on anti-aging products ($2.5 billion spent on facial skincare in 2009 versus England's $1.1 billion spent that same year).
So do French women actually look younger than British women? It probably depends who you ask. But it seems that they're working harder at it, embracing anti-aging products almost as much as us Yanks. We ladies do love our retinol.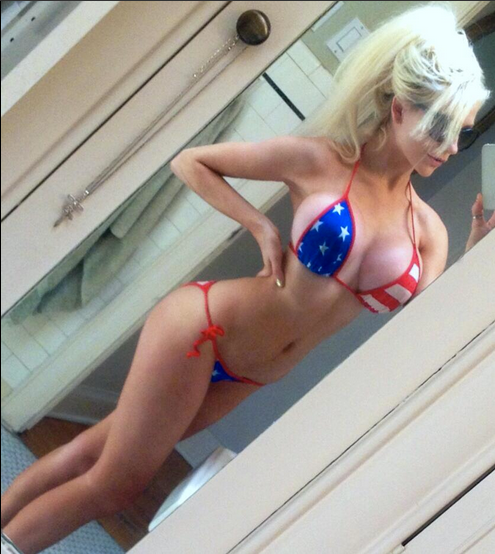 Yeah, We've Had Some Work Done