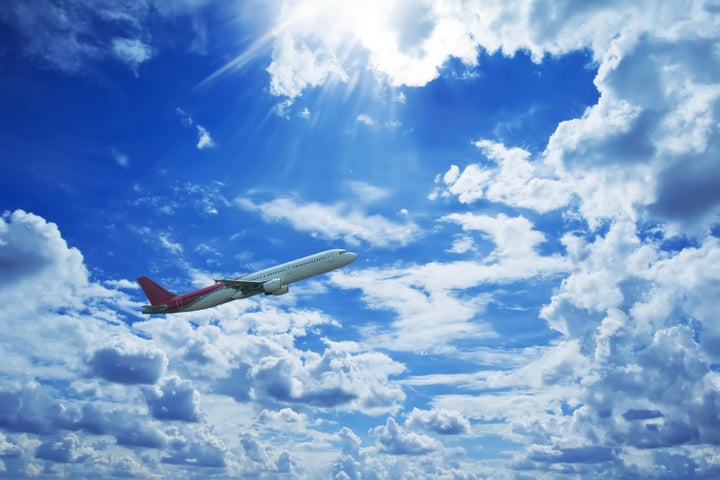 Okay. You've been traveling for years. You've done the hard work racking up thousands of frequent flyer miles. Maybe you even opened up a credit card or two.

Now that you've got a sizeable pot of frequent flyer miles, you've got to figure out what to do with them.

It's easy to get caught in the trap of hoarding miles without ever developing a plan to use them. A few thousand miles for a flight here, a credit card sign-up bonus there. Before you know it, you've got more than enough miles for a free trip.

But how do you squeeze the most value from your miles?

In general, using miles to book international trips gets you far better value than spending them to fly around the continental U.S. Obviously there are exceptions. Not everyone wants to travel abroad, or perhaps you need to fly across the country for a wedding soon and tickets are over $500. But as a rule of thumb, if you're planning to fly abroad anytime in the near future, you'll get far more bang for your buck by saving your miles for international flights. Here's why.

Say you're deciding how to use 30,000 American Airlines miles and you've got it narrowed down to one domestic location (Chicago) and one international (Lima, Peru). 30,000 miles is enough for a roundtrip flight to either location, but look at the difference in value. Flying from New York to Chicago for the second week of September costs either 25,000 miles or $188, which means you're using 133 miles-per-dollar that you would have spent otherwise. Flying to Peru, on the other hand, costs either 30,000 miles or $883 (34 miles-per-dollar). In this case, you get nearly four times the value from using frequent flyer miles to fly abroad than domestic.

If you need a bit of inspiration for where to go, check out the slideshow below of 12 possible trips that are extraordinarily good value for your miles.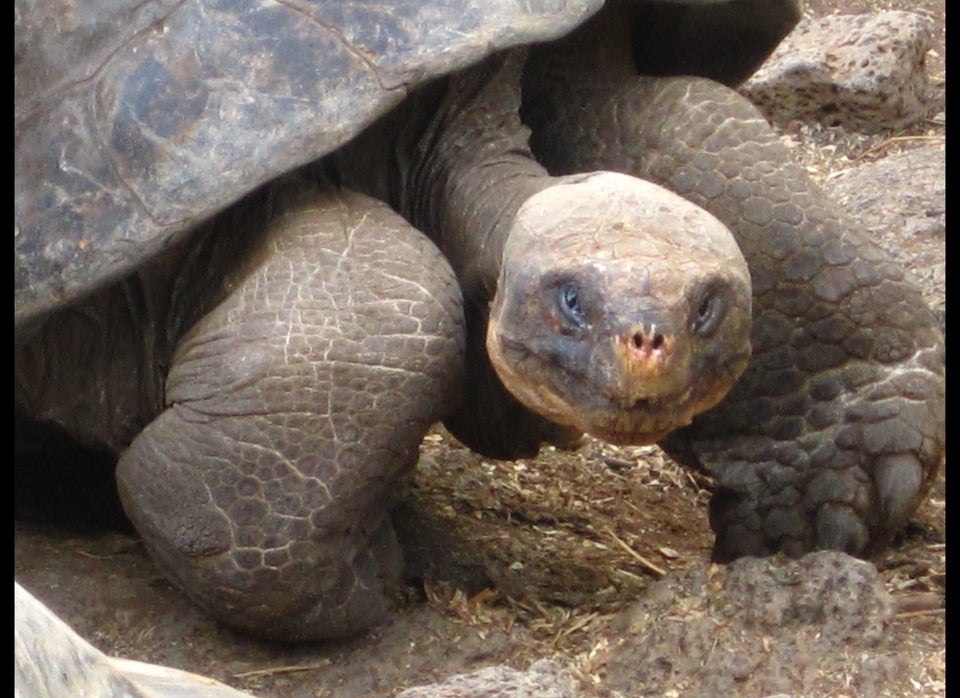 Top 12 Best Value Trips for your Frequent Flyer Miles