One new film is documenting it all by taking a deeper delve into the relationship between hip-hop and fashion. Fresh Dressed: The Revolution Of Fashion Born On The Streets recently debuted at this year's Sundance Film Festival and has already generated significant buzz. The film explores the rich background of rap's many uniforms of style, including the relevance it has in today's world.
Directed by Mass Appeal's creative director Sacha Jenkins and co-produced by rapper Nas, the documentary uses a series of perspectives from a star-studded cast, including Andre Leon Talley and Pharrell. The film is is a surefire standout from the rest of the festival's lineup. On the surface Fresh Dressed highlights the ongoing innovation that urban style and music often cultivate while its depth expands on the political and social issues that come with trends like Pumas and baggy jeans.
Representation hits at the heart of the film, as artists, rappers and ordinary people alike have send many messages not only through their actions and words, but with their outfits as well.
"The film jumps from era to era, but if you pay attention, you can see how fashion went from this thing that represented who you were as a gang member to who you were as a crew member, and then it went to commerce."
Furthermore, Jenkins' vision also brings up numerous topics that elevate (or plague) the black and Latino communities in regards to hip-hop fashion, like unofficial celebrity endorsements, money and hopefully, cultural appropriation.
The Fresh Dressed documentary will air on CNN this year but while you wait for that day to come, check out the clip above.
Before You Go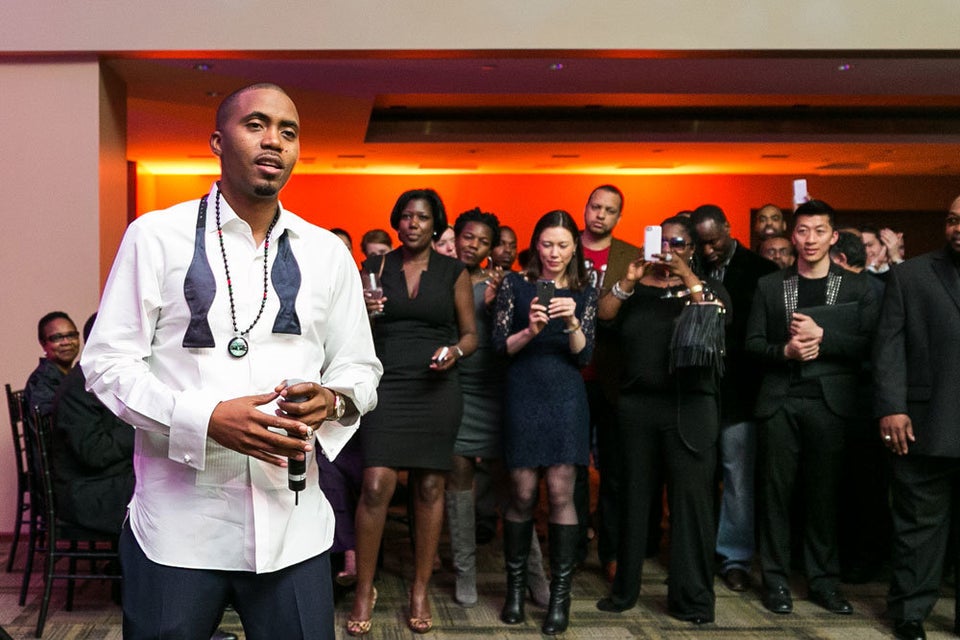 Nas Photos
Popular in the Community