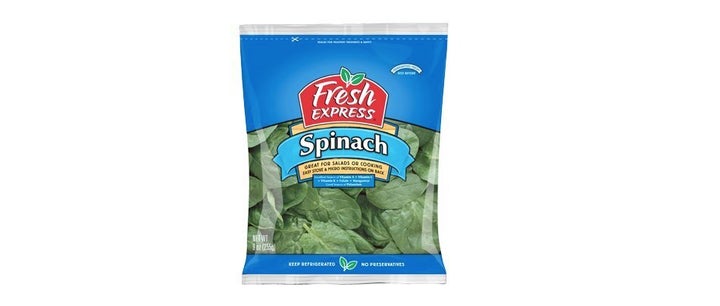 A company press release states that the recall was set into motion after salmonella was found in samples tested under the the U.S. Department of Agriculture's random sample testing Microbiological Data Program, which is currently scheduled to be terminated at the end of the year.
The products of concern are labeled with the brand name "Fresh Express Spinach," the product code S299B25 and the use-by date November 7. They were sold to stores in Arizona, California, Colorado, Hawaii, Idaho, Missouri, Montana, Nebraska, Nevada, New Mexico, Oklahoma, Oregon, South Dakota, Texas, Utah, Washington State and Wyoming. Despite the range of states involved, no illnesses have yet been reported.
Fresh Express is offering a full refund; the FDA has more information here.
Related
Before You Go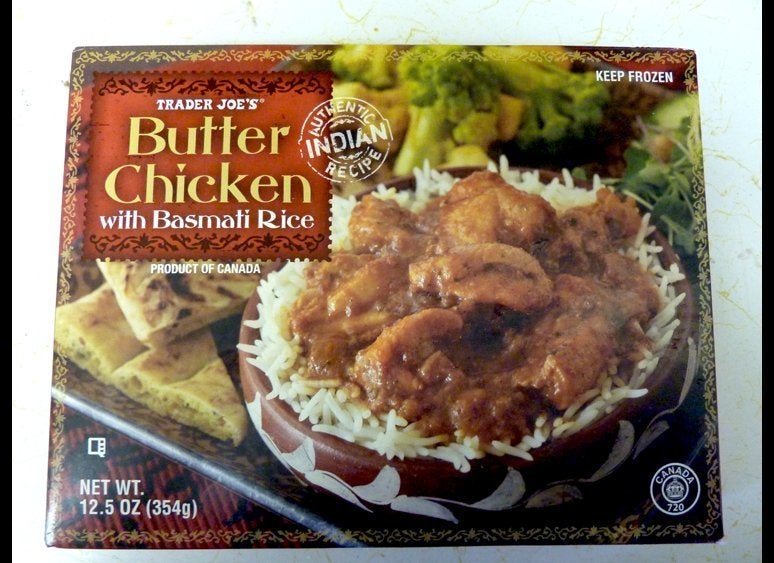 The Biggest Food Safety Disasters Of 2012