Love decorating for the holidays, but tired of the same old decor you've been using for years? We feel that. It's easy to get into a decorating rut when you're so used to styling your decorations in one way, you've forgotten how to be creative with what you have.
Instead of feeling the pressure to spend on new frills for an entirely different look, get inspired by these easy and simple ways to give last year's decor a much needed facelift.
Instead of a classic pinecone and garland centerpiece...
... try using spare ornaments on a serving platter to decorate your table.
Skip the tree skirt...
... and try placing the base of your tree in a basket instead.
Instead of hanging your wreath on your front door...
... hang it inside on your shelves to switch things up.
Don't have a big bar cart to style for a holiday party?
Display your alcohol on a tray.
Instead of putting all of your ornaments on the tree...
... spare a few for DIY holiday scenes.
No fireplace to hang stockings?
Hang them on the wall or using your coatracks.
Think garland only works on your staircase?
It also looks great in the kitchen.
No room for a big Christmas tree?
DIY your own space-saving alternative.
If you're tired of using the same set of Christmas ornaments...
... decorate the tree with something from nature, like pinecones or fruits.
Instead of putting your holiday cards on the mantle...
... fasten them to your garland for an unexpected twist.
Over the classic red, green and white color scheme?
Mix in other shades like pink and blue for a modern finish.
Instead of putting your candles on the mantle as usual...
... try placing them inside the fireplace for a cozy look.
Always display the same old wreath?
Try going minimal and hang a wreath with a simplistic design.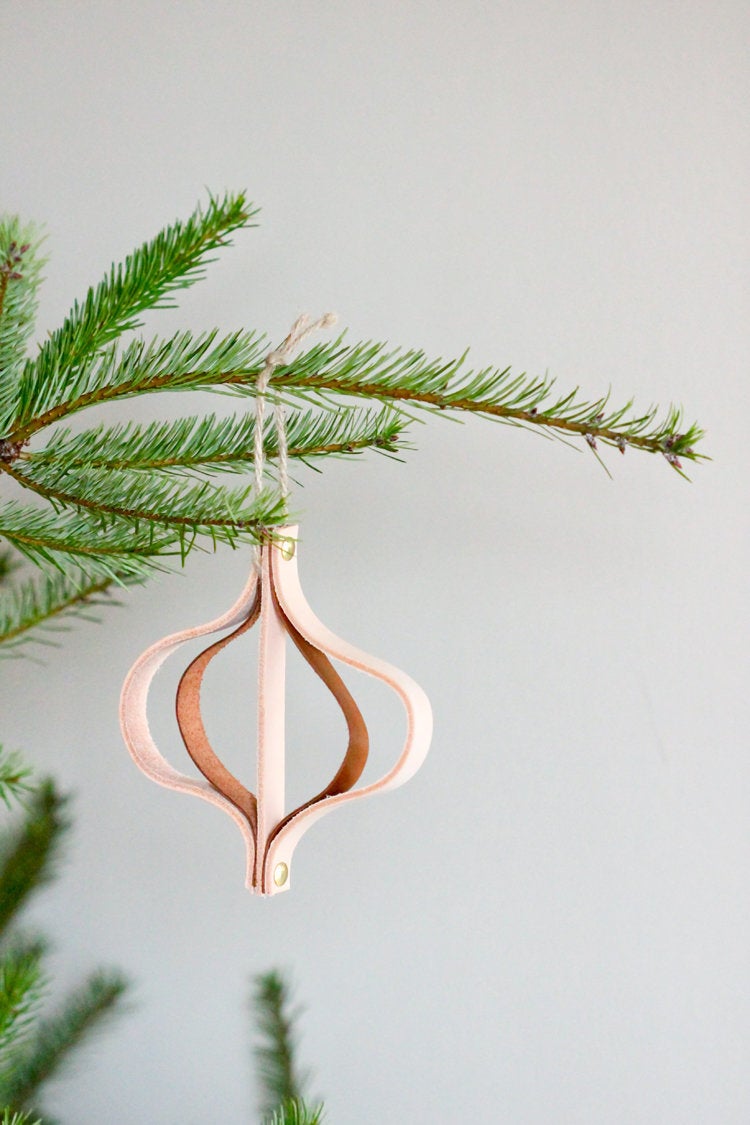 7 Fun Holiday DIY Projects To Do With Family This Weekend
Related