UPDATE ― Thursday, 3:34 p.m.: Alfonso Ribeiro, who played Carlton Banks on "The Fresh Prince," has told HuffPost that a reunion is a no-go.
"[R]egretfully there can never be a real Fresh Prince reunion without James Avery, who's [sic] loss we all still miss," Ribeiro said in a statement passed through his publicist.
Avery, who played Uncle Phil on the show, died in 2013 as a result of complications related to open-heart surgery.
The U.K. tabloid The Sun ran a headline on Thursday that sure popped off the page. It read: "THE PRINCE IS BACK: The Fresh Prince of Bel-Air to return with Will Smith 20 years after it last aired, according to Jazzy Jeff."

While that was a bit of an oversell, and the publication has since walked the headline back, there is a bit of smoke here. DJ Jazzy Jeff, who played a recurring character on "The Fresh Prince" and made a lot of music with its star, Will Smith, has said there have been "talks" about some sort of reunion.
Here's the full quote for you to mull over while humming that theme song everyone knows:
There have been talks with people about doing something. I think it would be cool if they did it and go down memory lane again.
This is just the latest piece of a quickly growing '90s-nostalgia puzzle. Earlier this year, Alfonso Ribeiro, who played Carlton Banks on the show, posted a picture of a bunch of the members of the cast out to dinner in Malibu.
But wait, there's more! Smith and Jazzy are reuniting at the Livewire Festival in Blackpool, England, for the first time in a long time. So it's all good there as well. Life might just be about to get flipped upside down.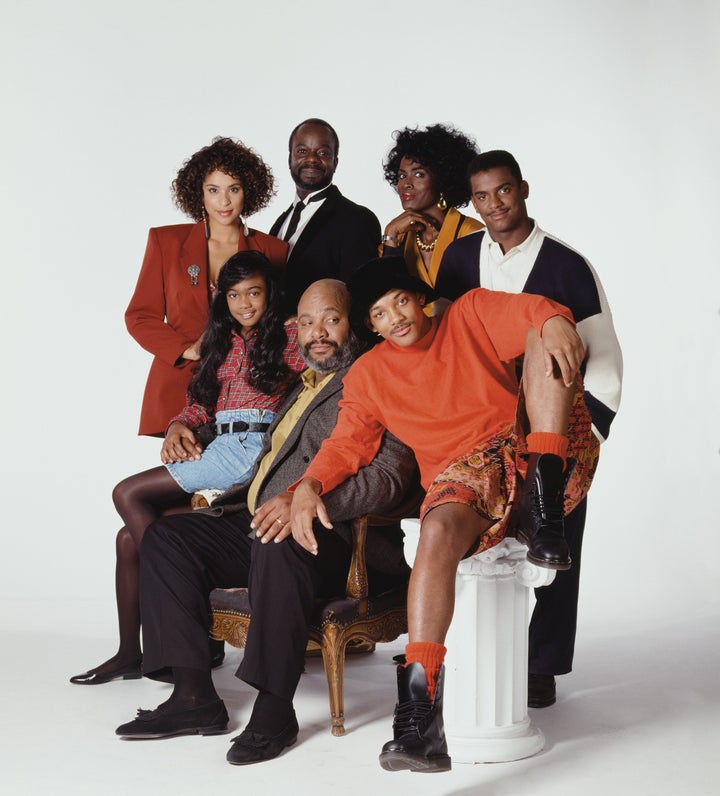 Before You Go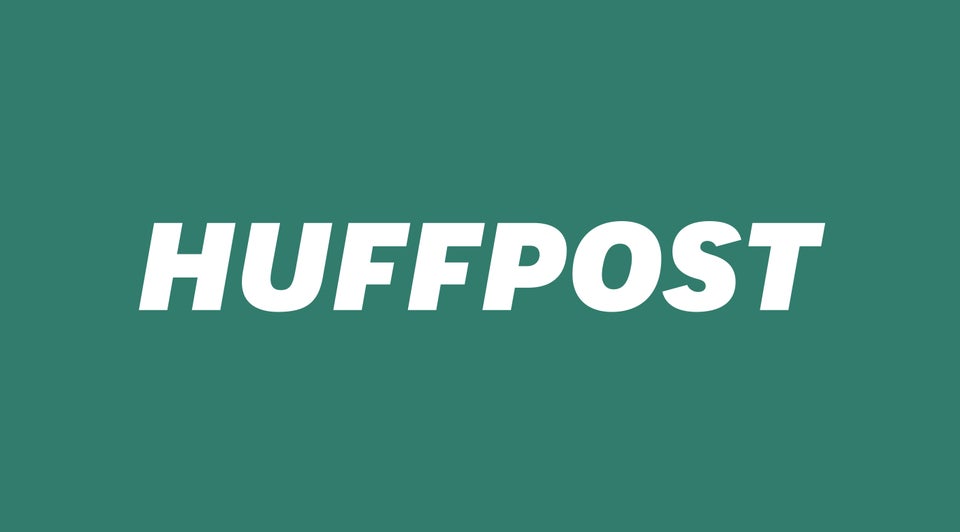 Will Smith's Best Hits: The Fresh King of Hip-Pop
Popular in the Community