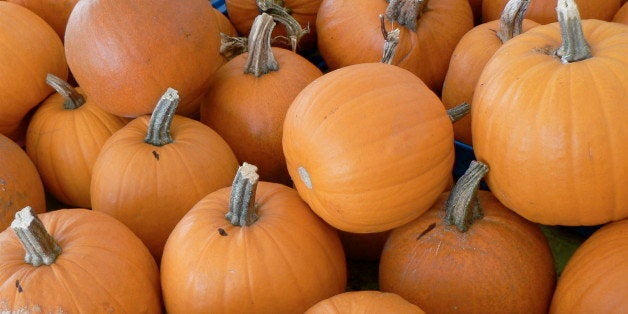 From pies to lattes, pumpkin is a staple of all our fall favorites. It's also a powerful superfood, known to aid weight loss and boost immunity, among other benefits.
But as crazy as we all get for pumpkin this time of year, it's a little intimidating to actually cook with it. Sure, you could take a shortcut and make everything from oatmeal to pancakes using pumpkin that comes from a can. But turns out, it's not as tricky as it might seem to get your hands dirty with the real thing.
The next time you pass the bin at the grocery store, keep these healthy recipes in mind.
Pumpkin Ravioli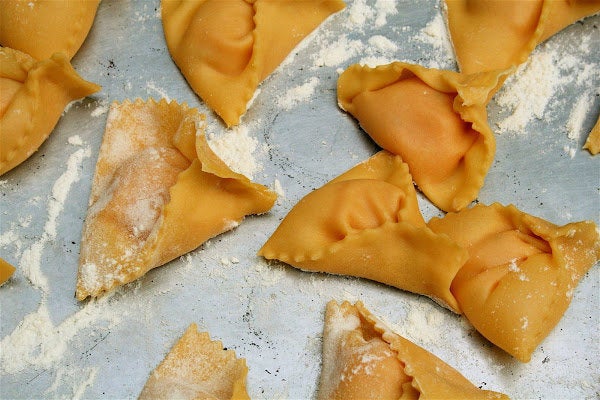 Pumpkin Fries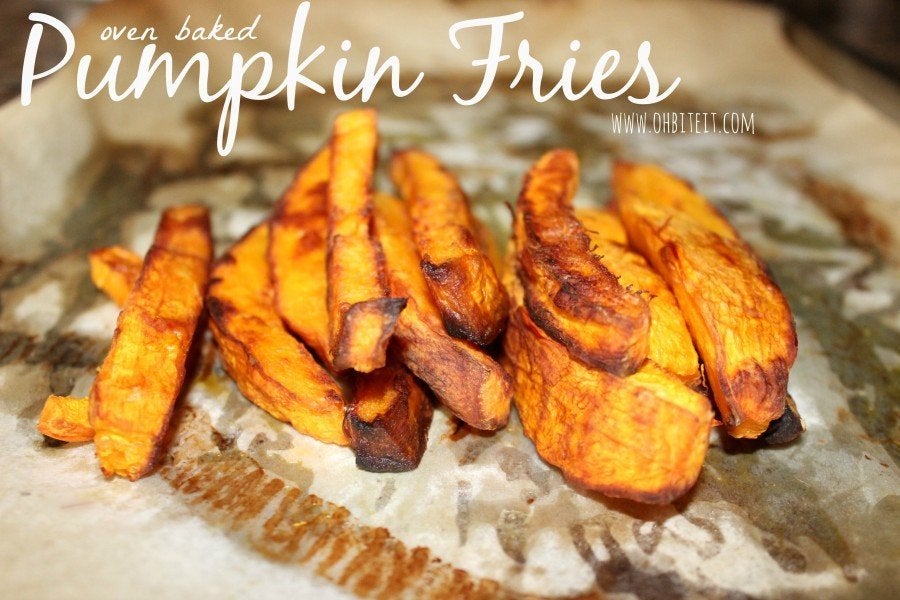 Black Bean Pumpkin Tamale Pie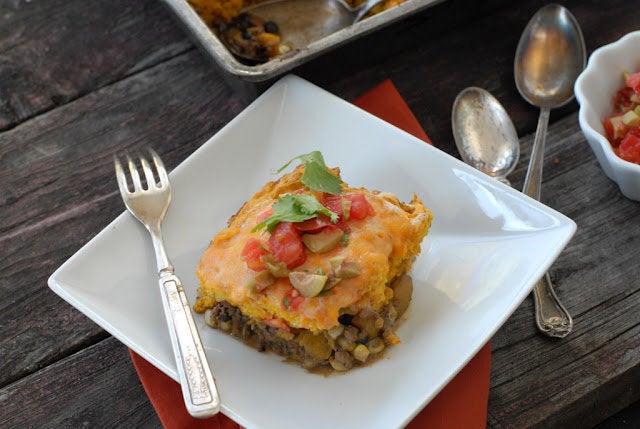 Pumpkin Puree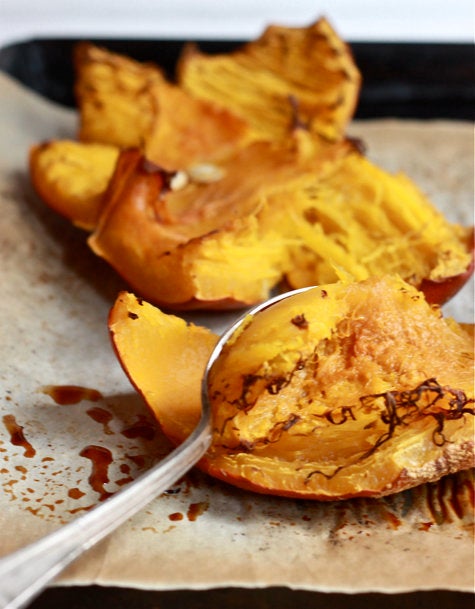 Pumpkin Enchiladas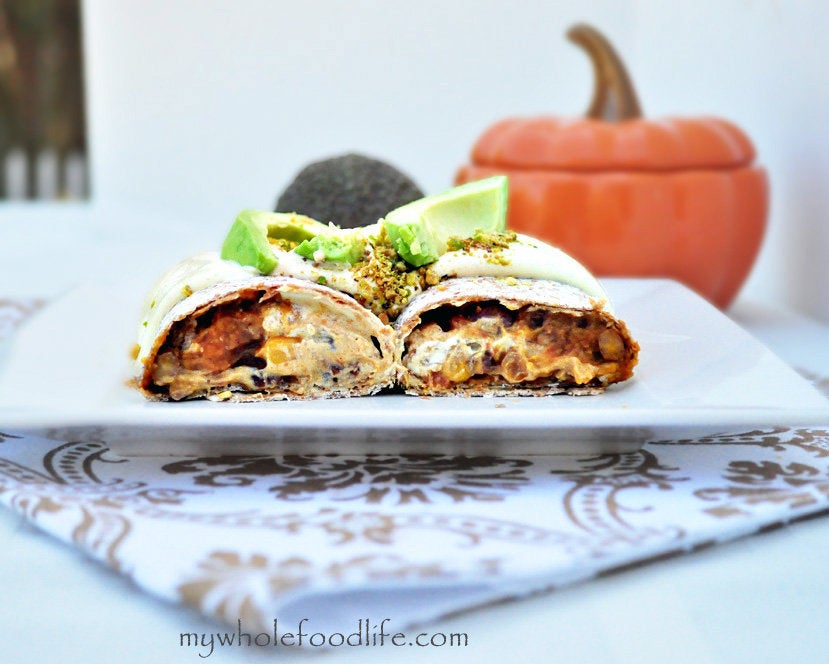 Healthy Pumpkin Pie French Toast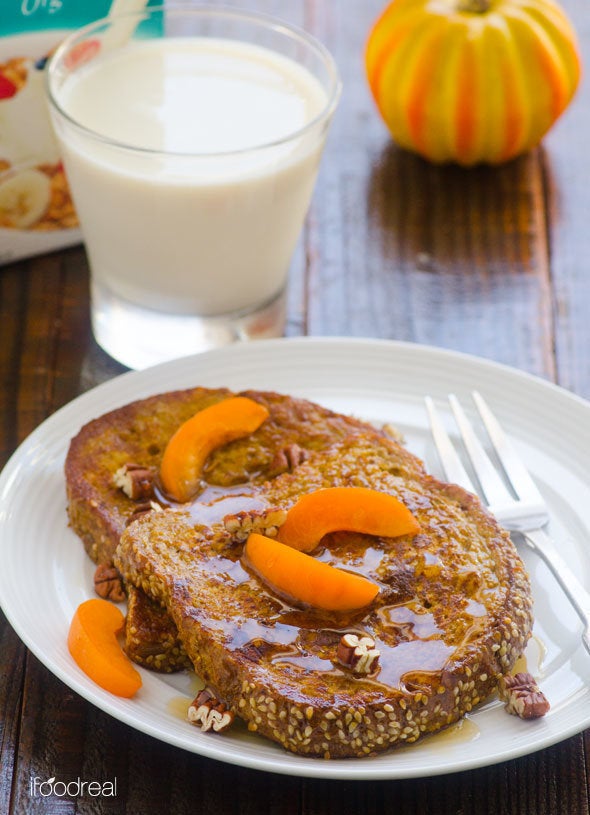 Chocolate-Covered Pumpkin Breakfast Bars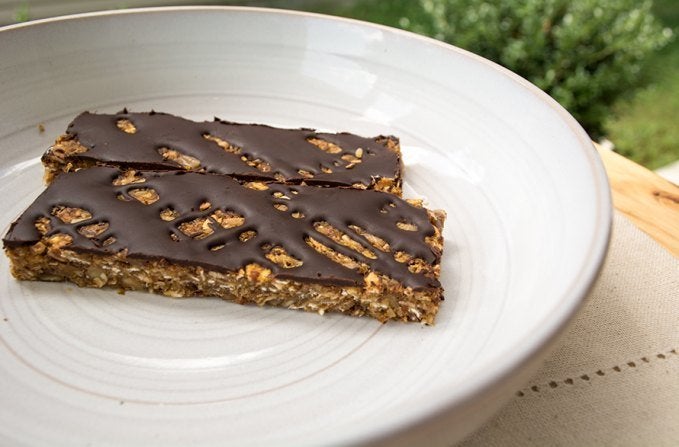 Creamy Pumpkin Pasta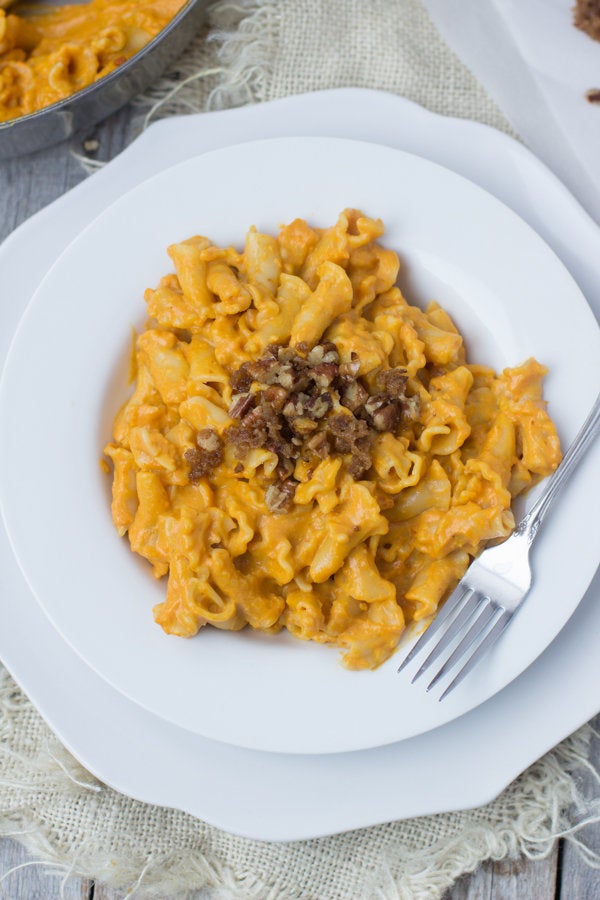 Crockpot Quinoa Chicken Stew With Pumpkin And Artichokes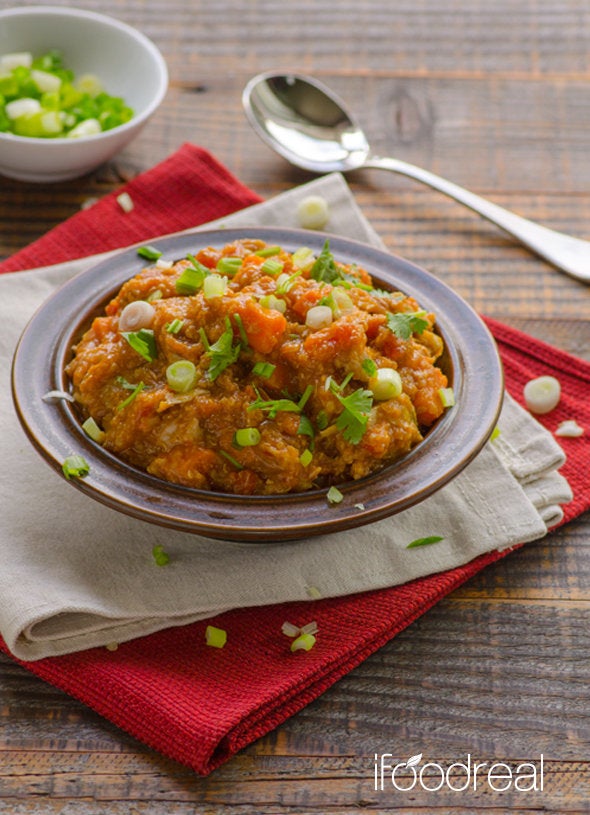 Related
Before You Go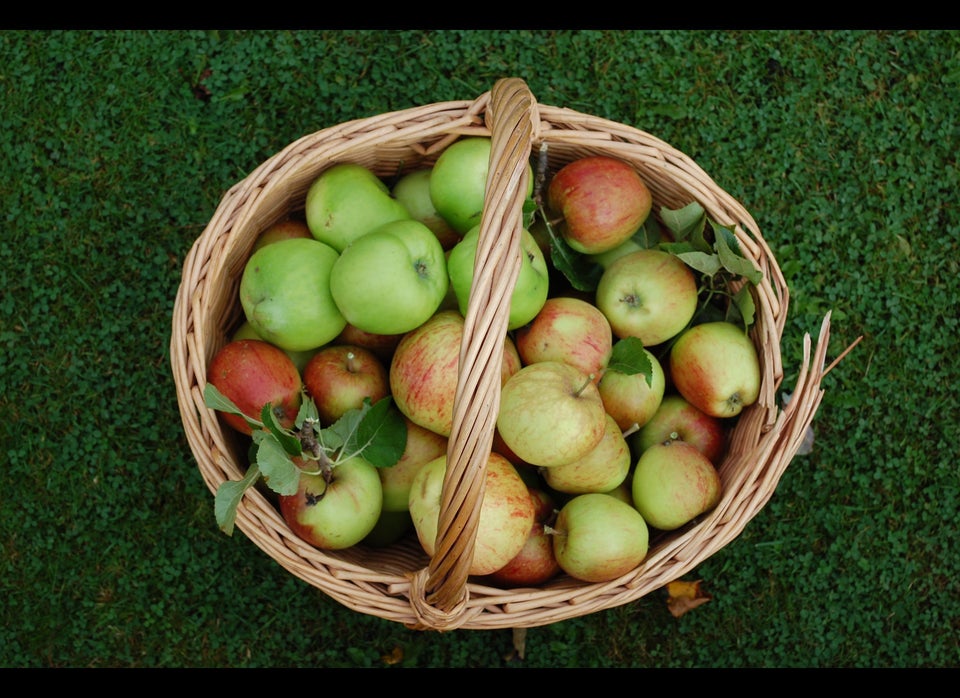 Health Benefits Of Apples