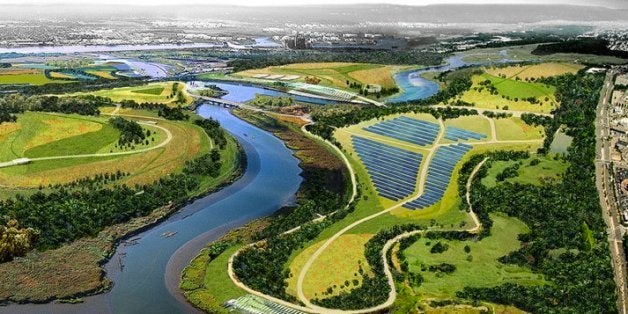 By Nicholas Rizzi TRAVIS — The world's largest landfill site will soon become the city's biggest solar energy farm.
"Freshkills was once the site of the largest landfill in the world," Bloomberg said. "Soon it will be one of the city's largest parks, and the site of the largest solar power installation ever developed within the five boroughs."
Around 47 acres of the former landfill will be leased to SunEdison to install a solar power facility that could potentially generate up to 10 megawatts of power, enough to power nearly 2,000 homes, Bloomberg said.
The facility will be built, managed and paid for by SunEdison, and will pipe into Con Edison's grid system to help power the entire city.
SunEdison will install between 30,000 to 35,000 high-efficiency solar panels on two sites in the park, and the plant is expected to open in 2016, said General Manager Attila Toth.
"Honestly, I don't even know about a site this large in the world," Toth said. "This is a very innovative solution, and this kind of thinking does not happen in every city around the nation."
If there's no delays, construction of the site will start in 2015.
Fresh Kills landfill was closed in 2001, and the 2,200 acre park will be the largest in the city when it opens.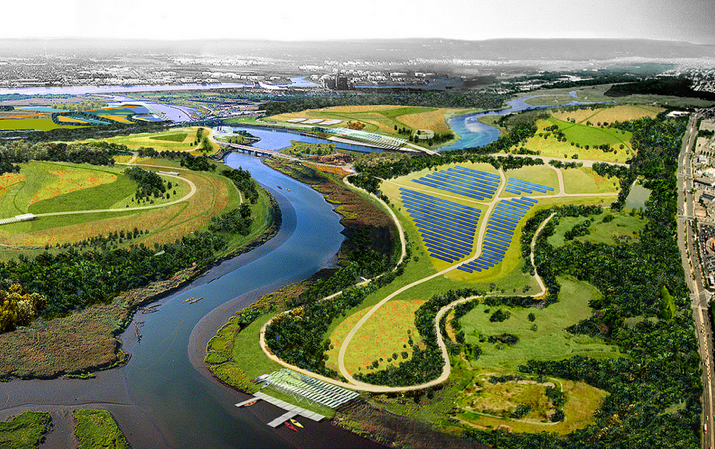 Solar Energy In Freshkills