Chances are you've already seen and swooned over the tiny leather baby moccasins by Freshly Picked. I mean, just look...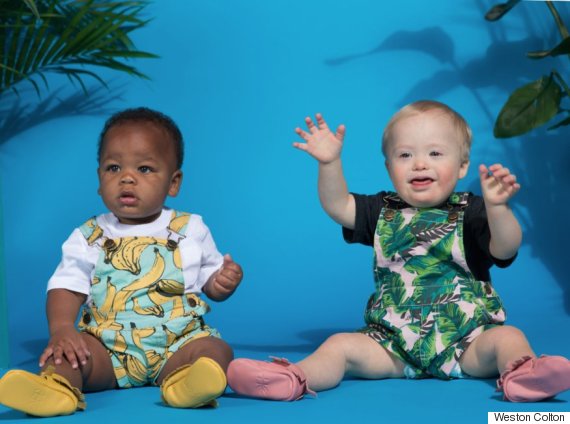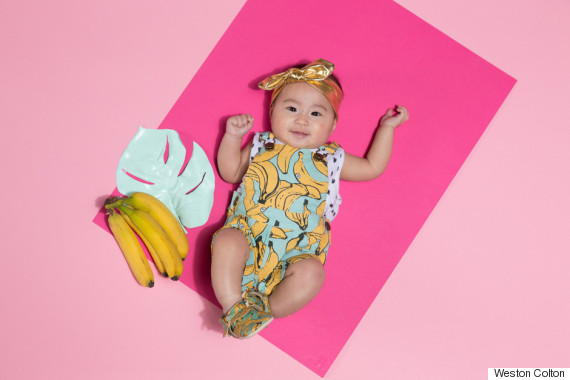 The debut collection -- which includes tops, overalls, onesies, shorts and a backpack -- has a wild and wonderful theme. Petersen commissioned artist Chris Crosby to create the eye-catching tropical and banana prints that were inspired by the palm tree motifs at The Beverly Hills Hotel. Not only are the designs a fun way to dress your kids, they have allowed Petersen to offer a broader price range.
"It has provided an entry level piece for people to purchase, Petersen told The Huffington Post. "So if you're a fan of the brand, but maybe a $60 pair of moccasins is kind of hard for you, there's a t-shirt for $20 or other things with a lower price point and you still feel like you can have a piece of the brand even if you don't have the moccasins."
"I've always had a really special place in my heart for Down syndrome kids. I grew up with this really sweet Down syndrome boy in my neighborhood. And I just loved him," Petersen said. "Even as I'm talking about him, I've got this huge smile on my face. They really are just the most special humans you've ever met."
"Our brand is super diverse -- our customers are diverse, and we wanted them to be able to see their baby and something they identified with within our brand."
Here's a look at more images from the Freshly Picked Spring 2015 campaign. What do you think?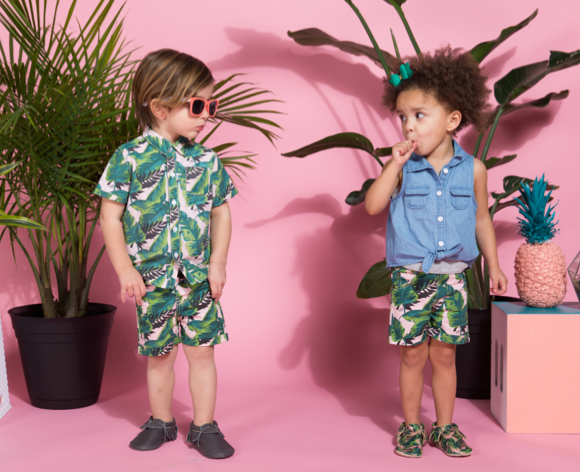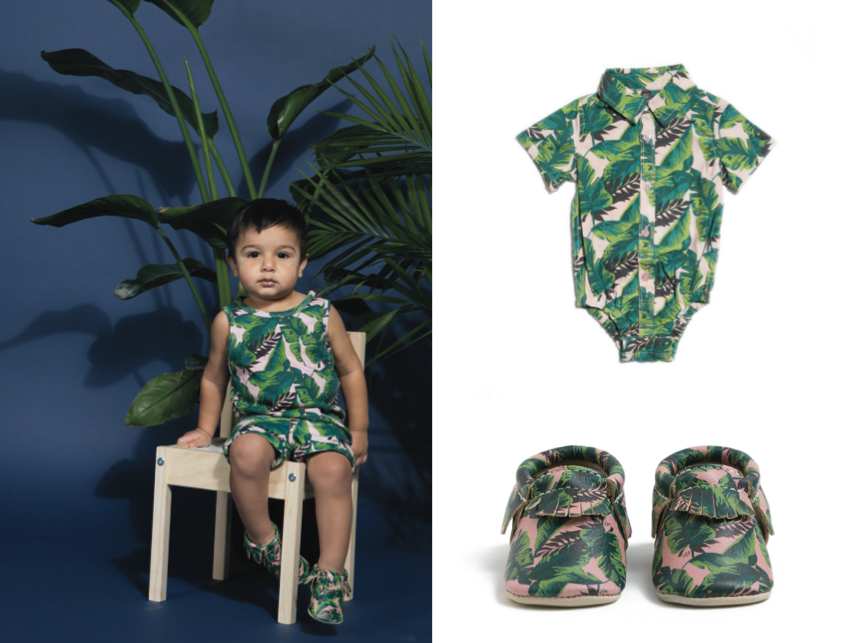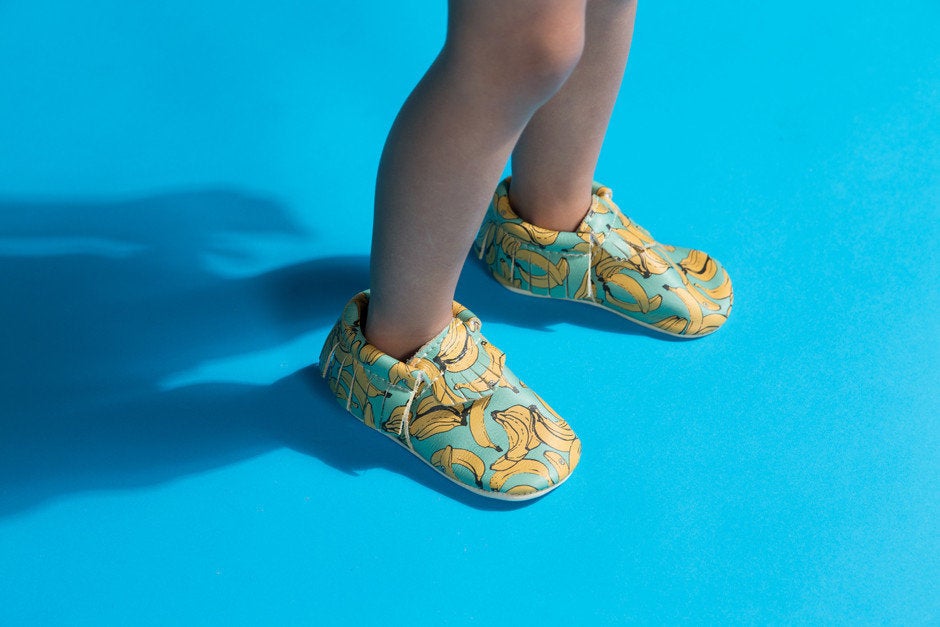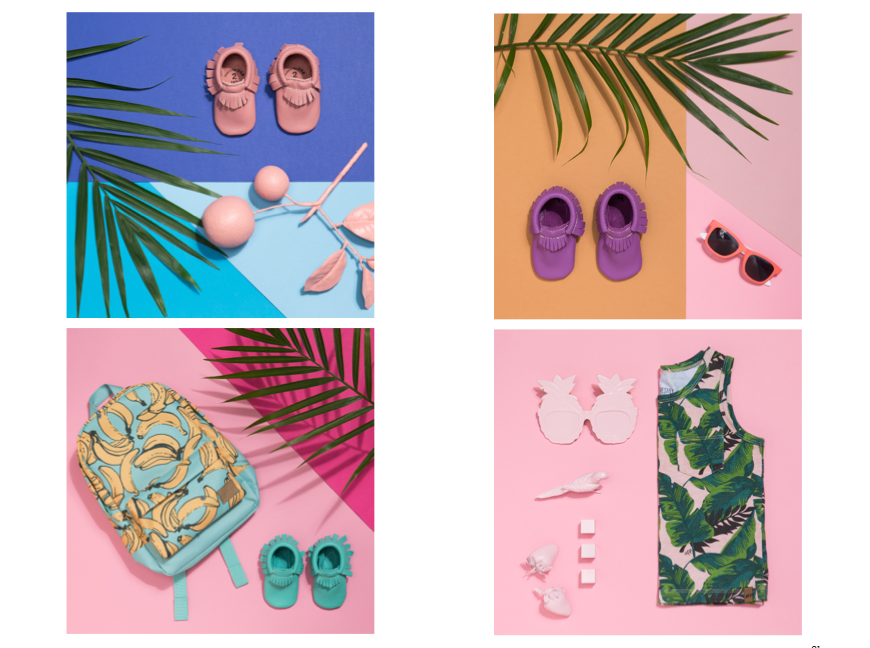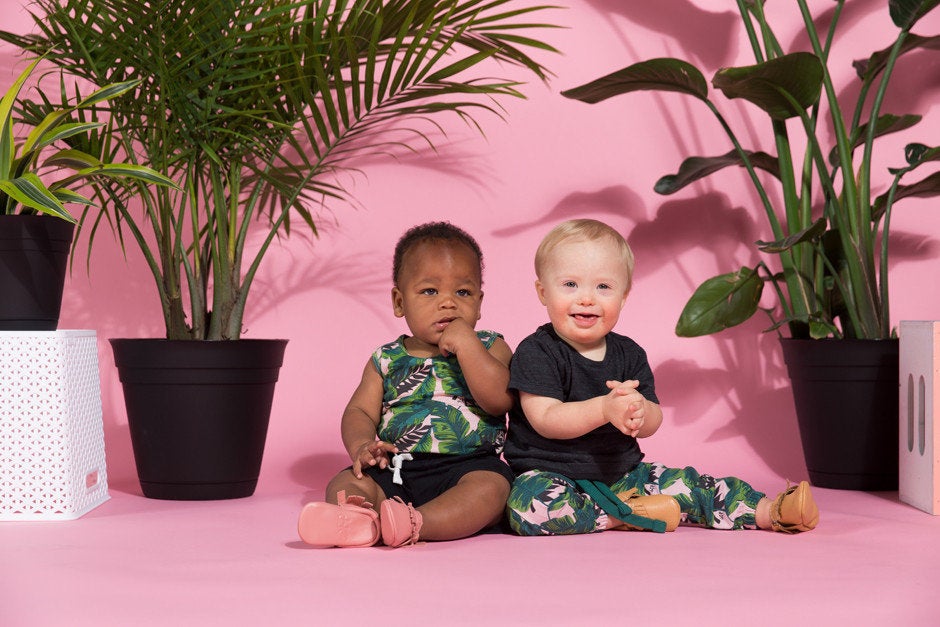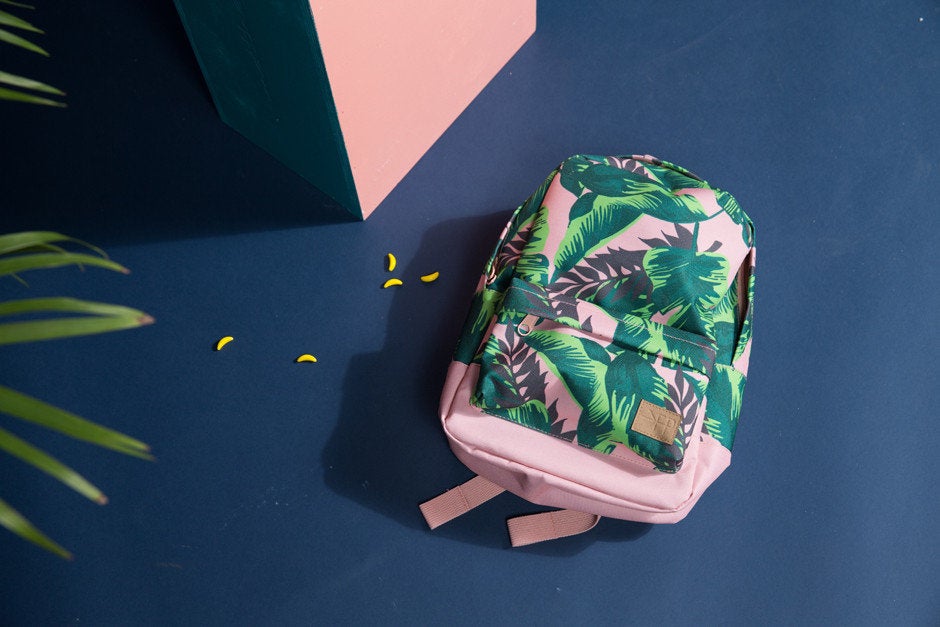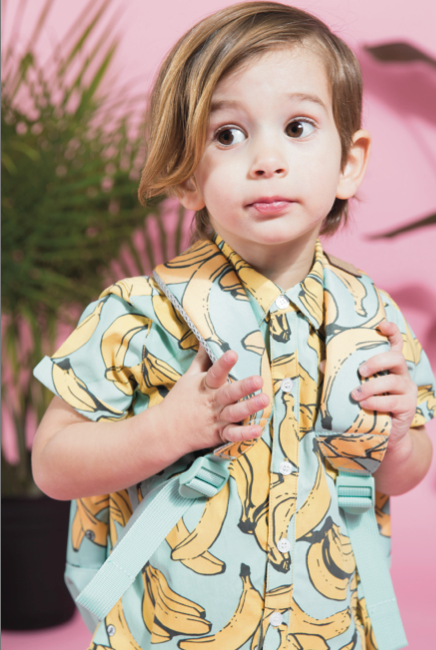 Related
Before You Go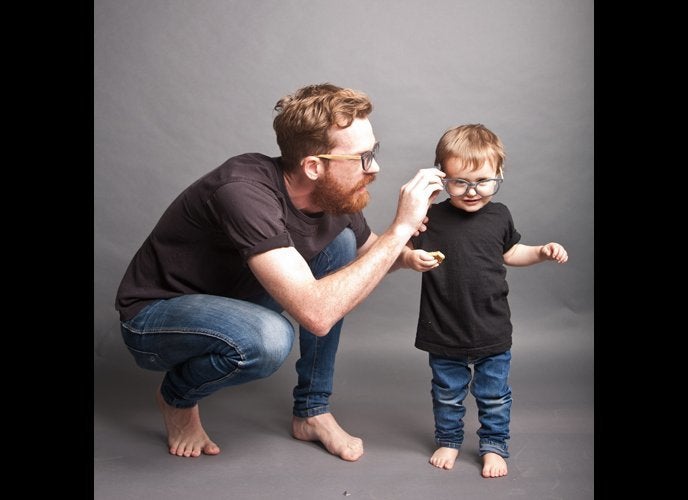 Super Stylish Kids