Santa's adorable helpers here are shelter pets -- some of whom are still hoping for a great big Christmas miracle of their own.
Spokesperson Callista Pearson says 9-year-old Magnum is purely nice -- while the two youngsters are perhaps a teeny bit more likely to get get some coal in their stockings.
Which, knowing cats, they'd probably just happily bat around like a toy, anyway.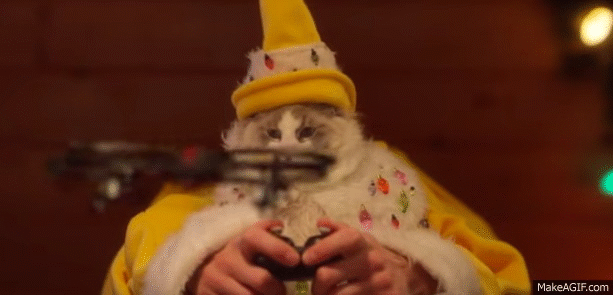 "Snowball is under 1 year old and loves to play, and may get himself into trouble now and again. Fern is still a kitten and has her kitten antics but she loves to snuggle. She's currently living in a foster home and gets along great with the cats and dogs in that home," Pearson said.
And if you feel inclined to share this video, that's helping shelter pets, too.
And here's a behind-the-scenes video, so you can see how this delightful, goofball production came to pass:
Get in touch with HuffPost's animal welfare editor at arin.greenwood@huffingtonpost.com.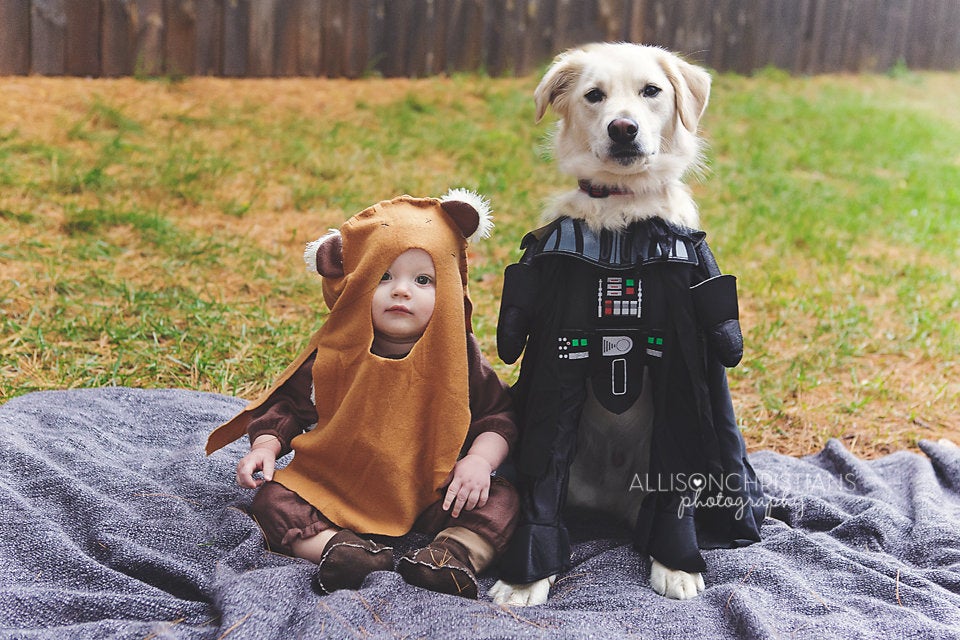 Costumes For Babies And Dogs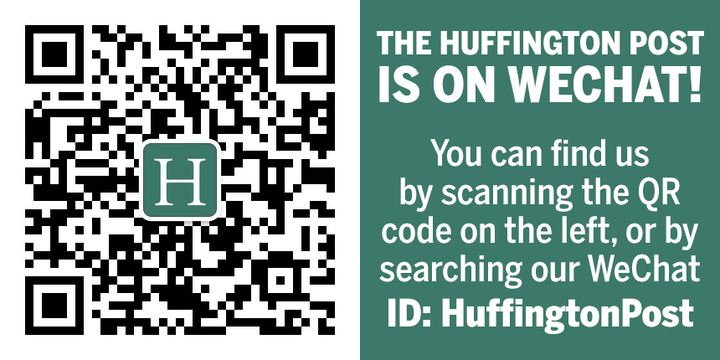 Popular in the Community