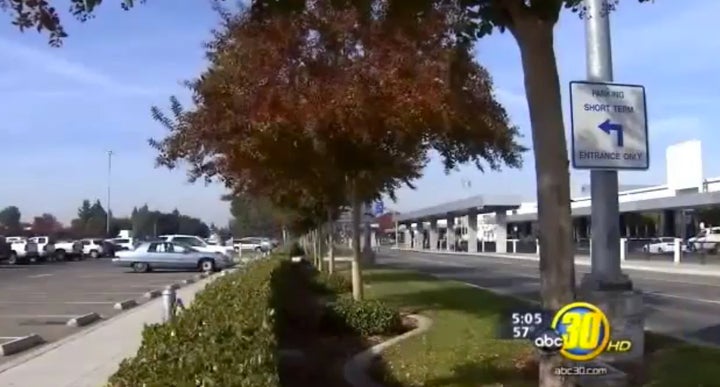 An unidentified Sikh man in his mid-50s was stabbed while waiting for his flight on Sunday evening at Fresno's Yosemite International Airport.
The man was waiting for his flight around 5:30pm on Sunday in the airport near the security checkpoint with his translator when a 26-year-old white man came up to him and stabbed him in the upper torso, Fresno Police Lieutenant Tom Rowe told the Fresno Bee.
The suspect ran from the airport but was arrested by airport police on suspicion of assault with a deadly weapon. The Sikh man was treated at the airport and proceeded to board his flight, regardless of his injuries, which were not life-threatening.
Police identified the man as Mitchell Dufur.
Related
Popular in the Community