Warning: The following piece contains awesome yet potentially unnerving sculptures of toy parts. You've been warned -- things get weird.
We wouldn't consider most plastic surgeons to be artists per se, but the label certainly applies to South Africa-born "surgeon" Freya Jobbins. Instead of applying face lifts and tummy tucks, Jobbins creates three-dimensional humanoid assemblages from discarded plastic doll parts.
The bizarre portraits are part Guiseppe Arcimboldo, part "Toy Story," with myriad tiny, plastic limbs jutting out in all directions to form something reminiscent of a human face. The awesomely unsettling images, trippy as can be, remind us of the potential dangers of visiting a garage sale under the influence of psychedelics.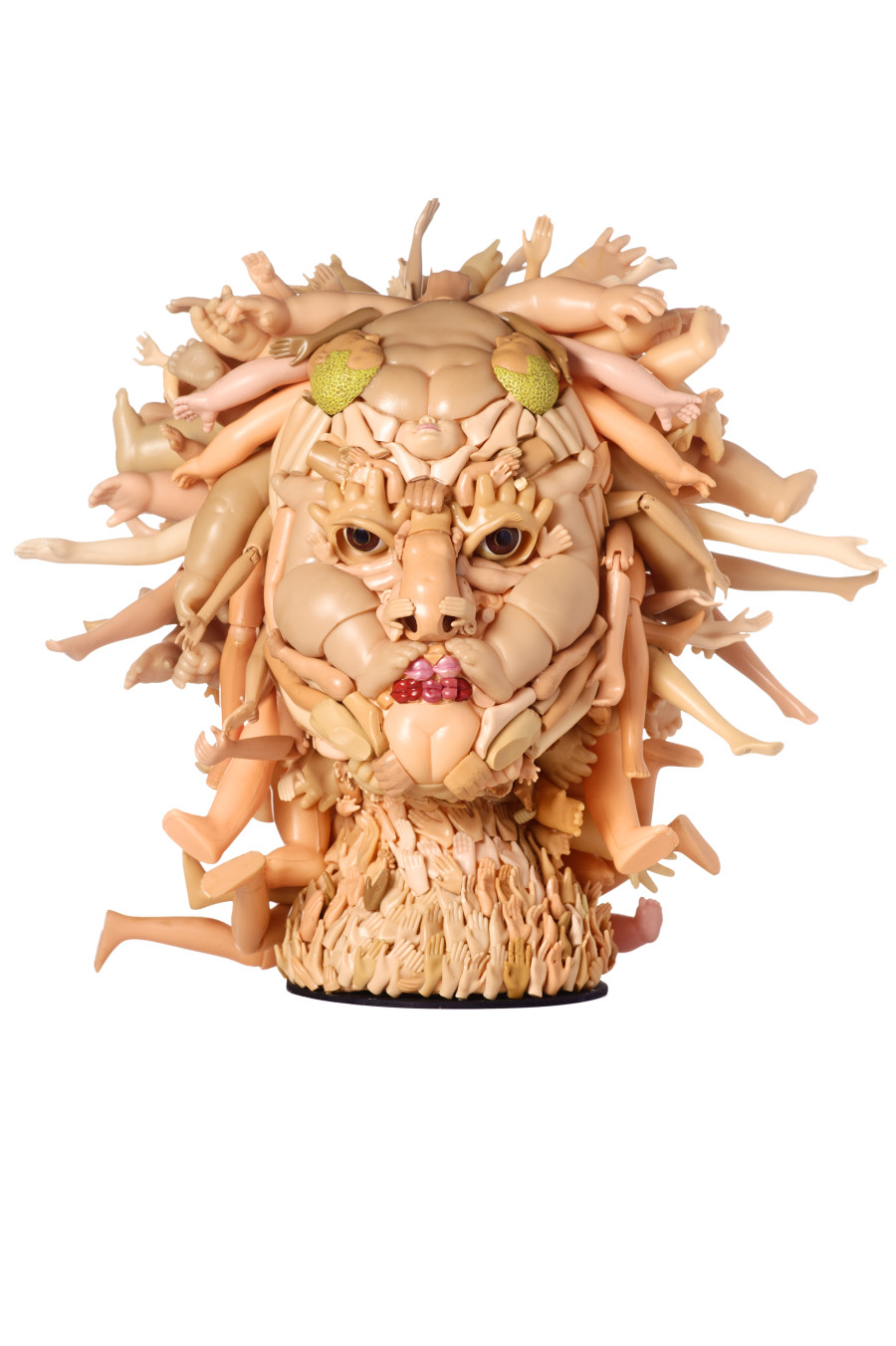 Jobbins embarked upon her playful project to comment on consumer culture and the massive waste involved in the production of these lovable novelty goods. Yet after getting involved in the process, Jobbins became obsessed with hunting for the perfect toys, finding the missing puzzle pieces for her otherworldly sculptural collages. The search for the goods became a part of Jobbins' artistic process.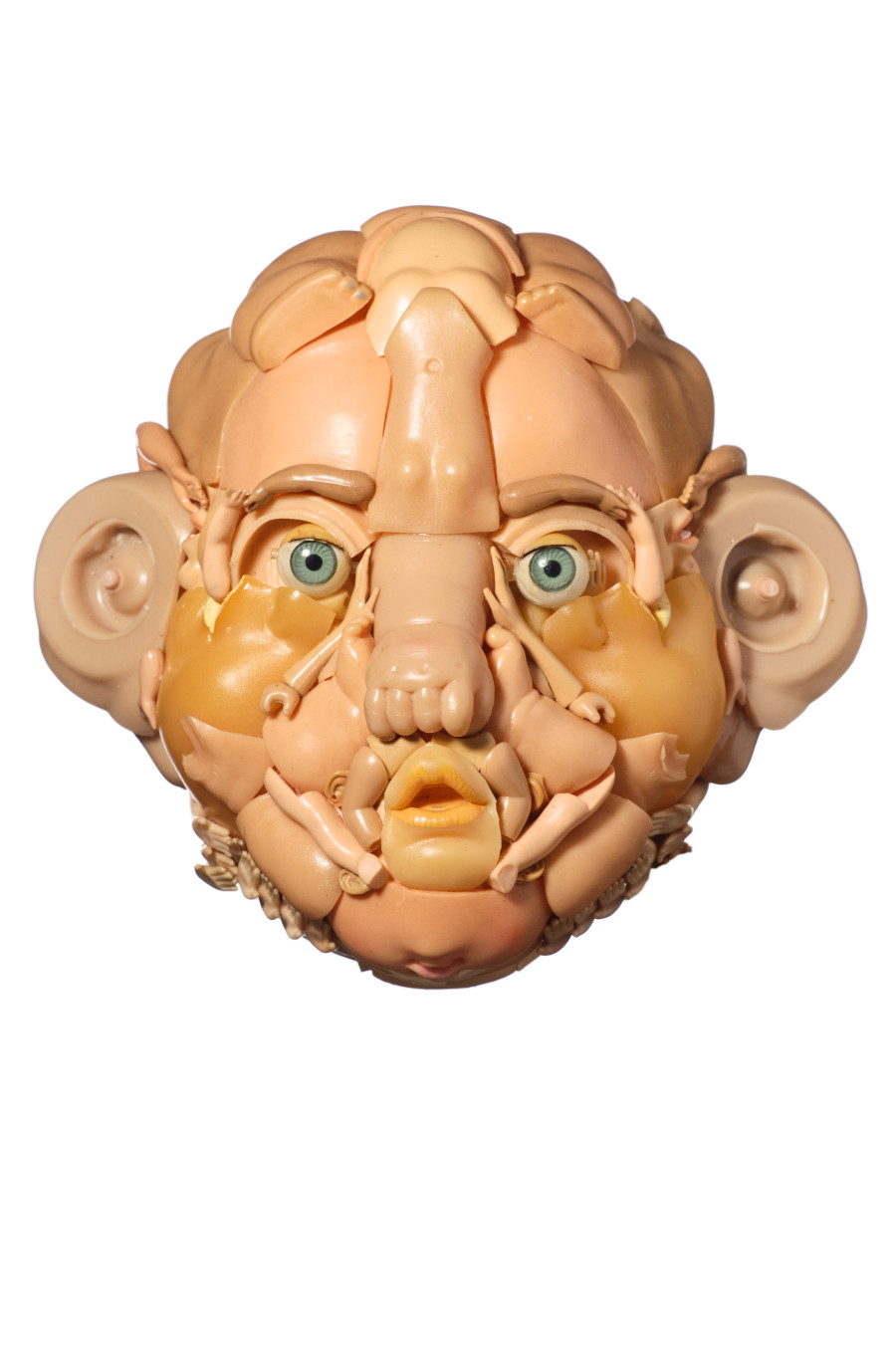 "My work explores the relationship between consumerist fetishism and the emerging recycling culture within the visual arts," Jobbins writes in her artist statement. "Due to our society's over consumption of plastic children's toys, the materials I need for my assemblages are all very accessible."
The works transform the beloved sites of childhood comfort into warped composites that are altogether alien, proving even the most banal of discarded items can be recycled into dazzling works of art. See Jobbins' works below and, for more disturbing takes on your childhood toys, check out Michael Wolf's photography.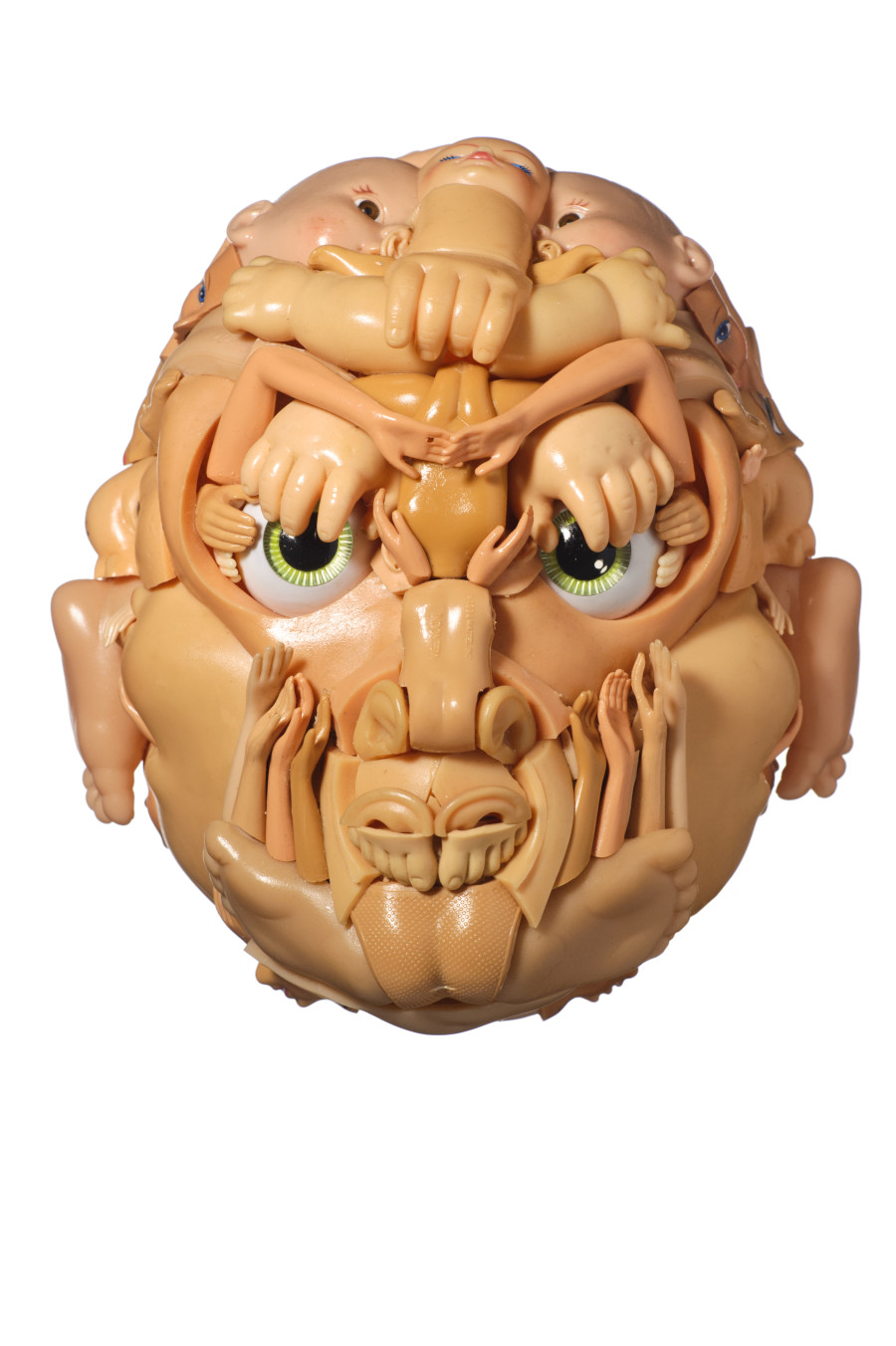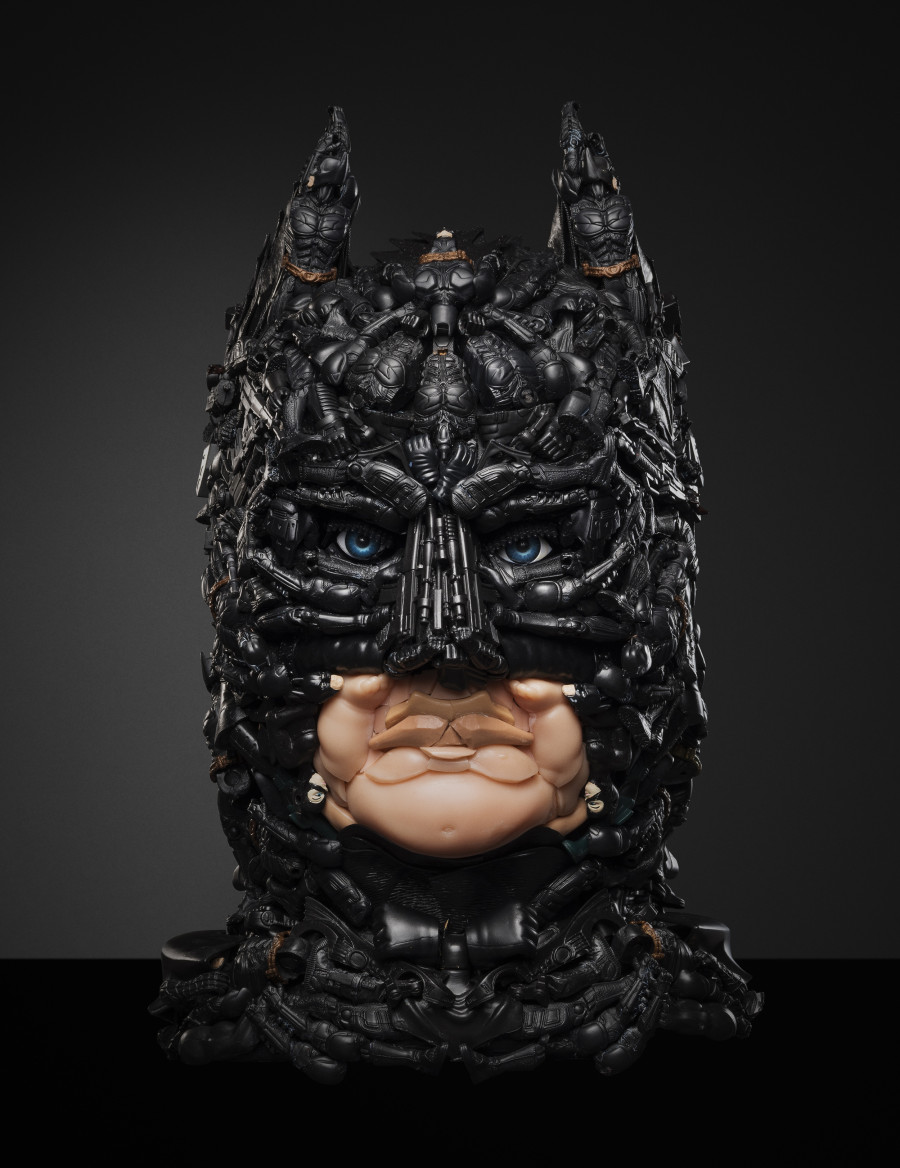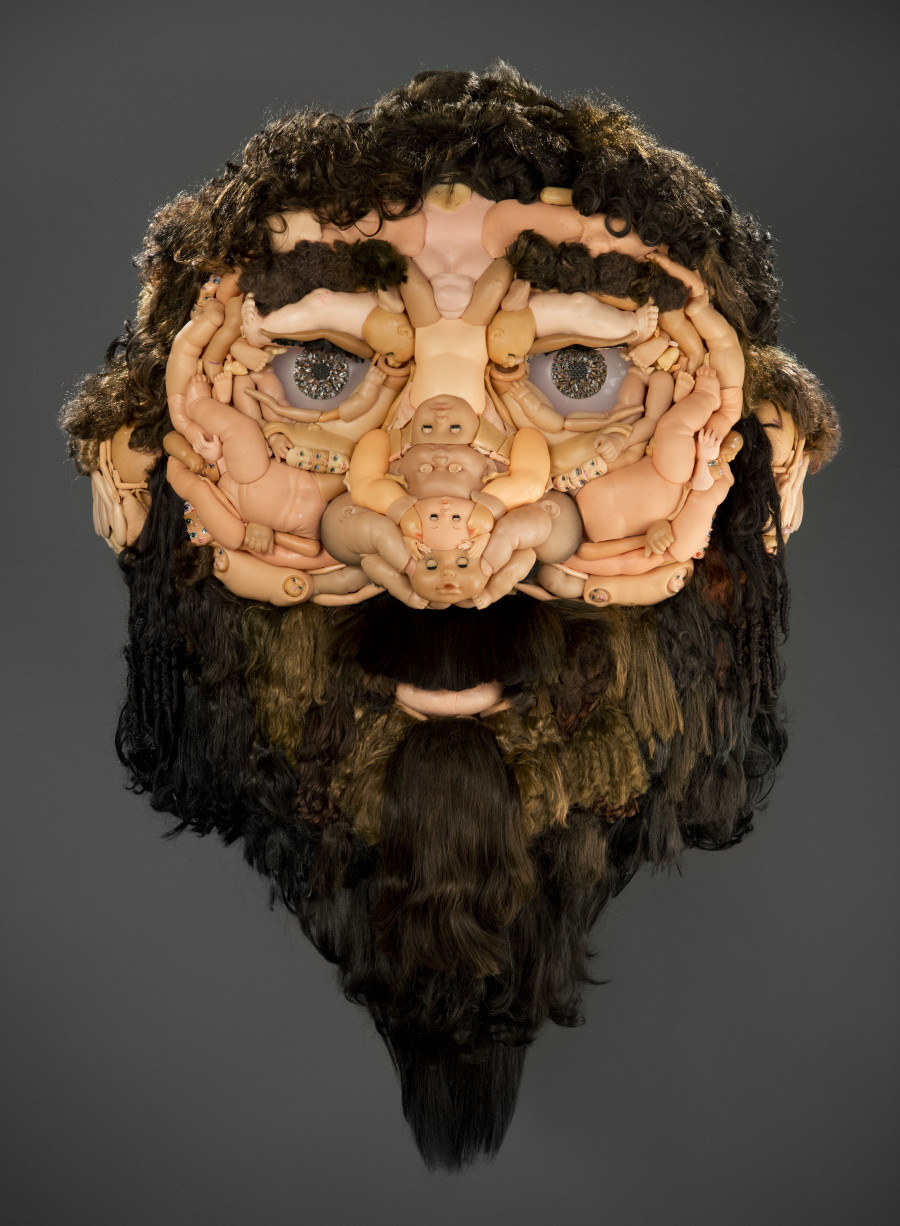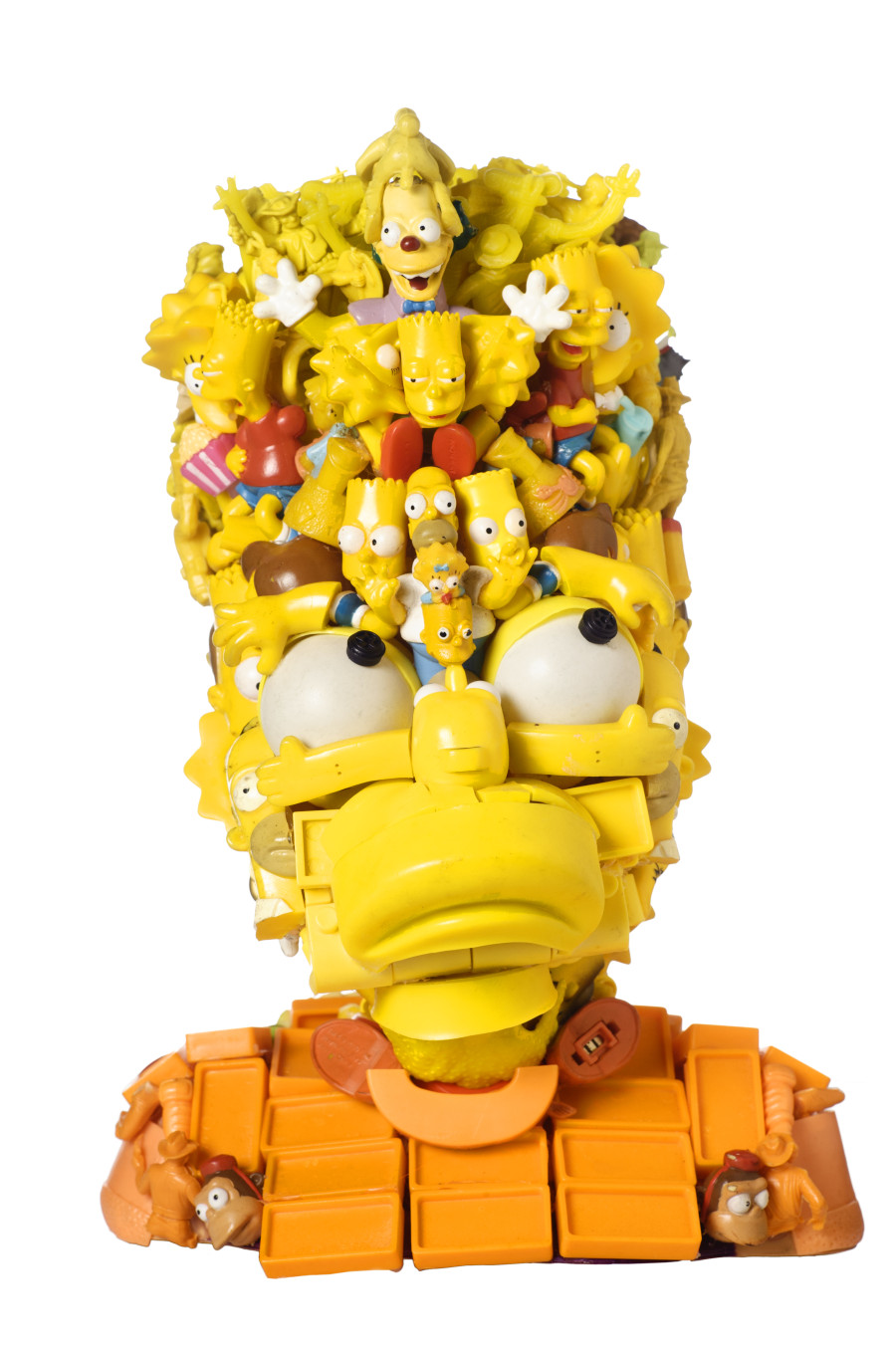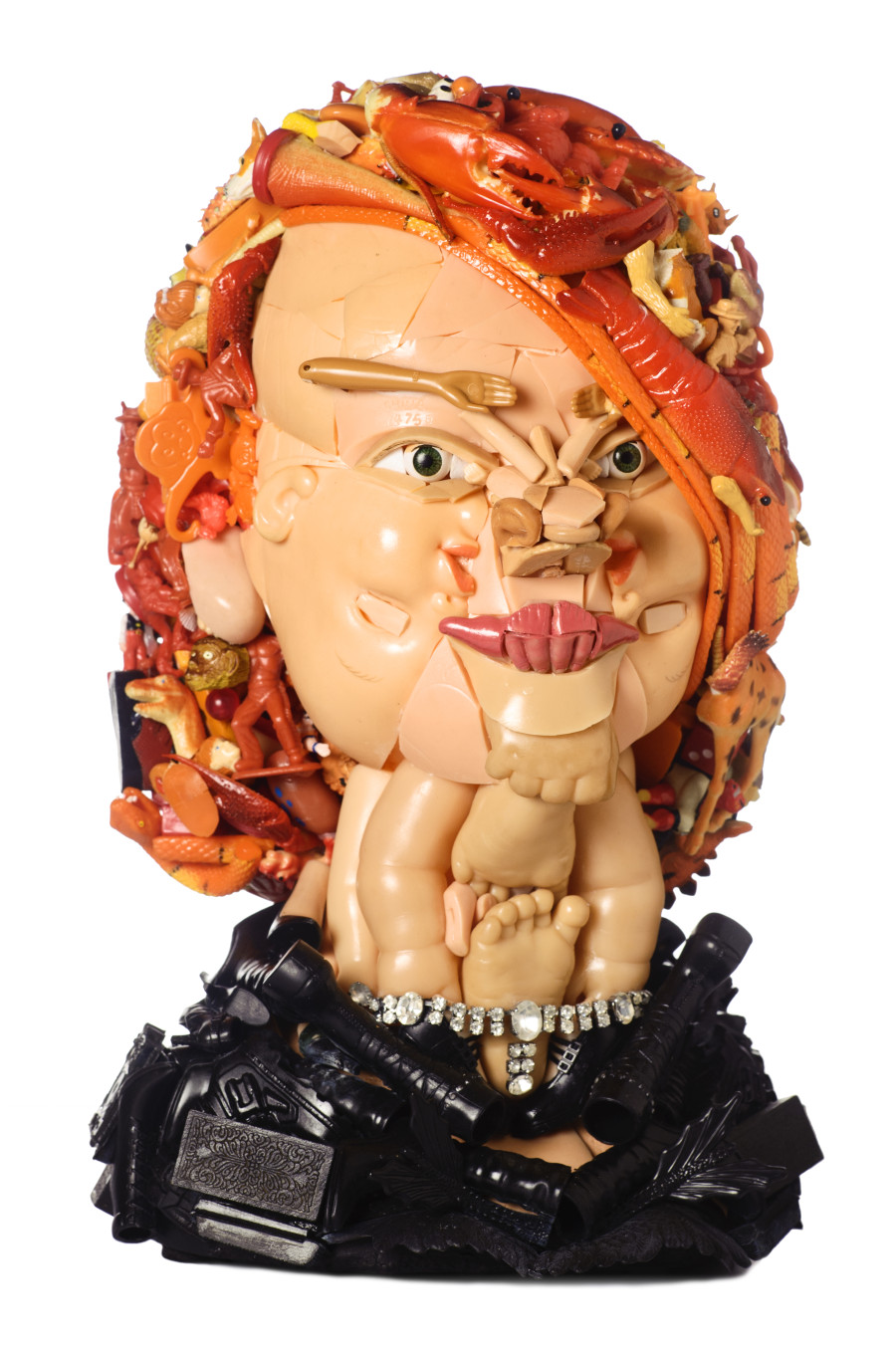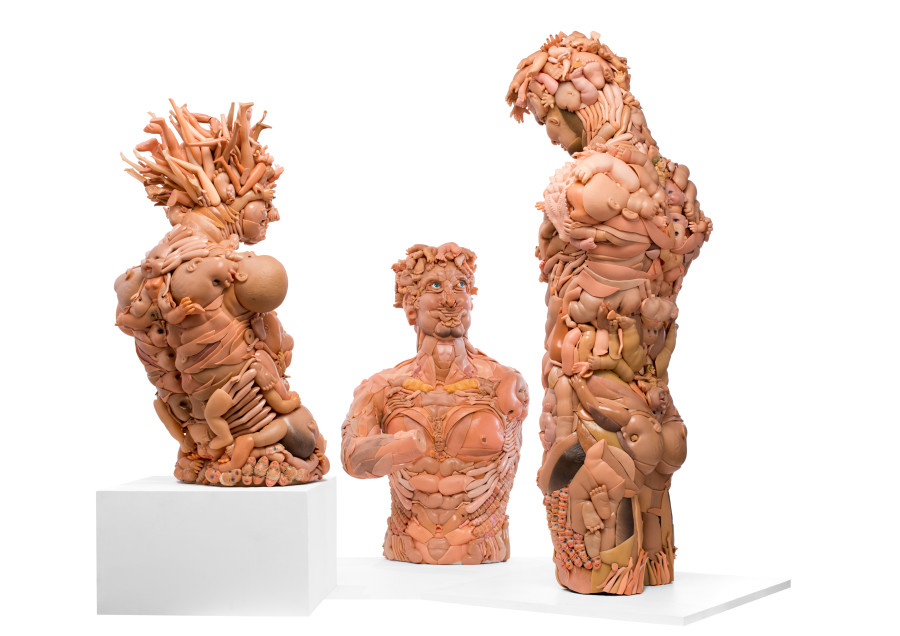 Calling all HuffPost superfans!
Sign up for membership to become a founding member and help shape HuffPost's next chapter