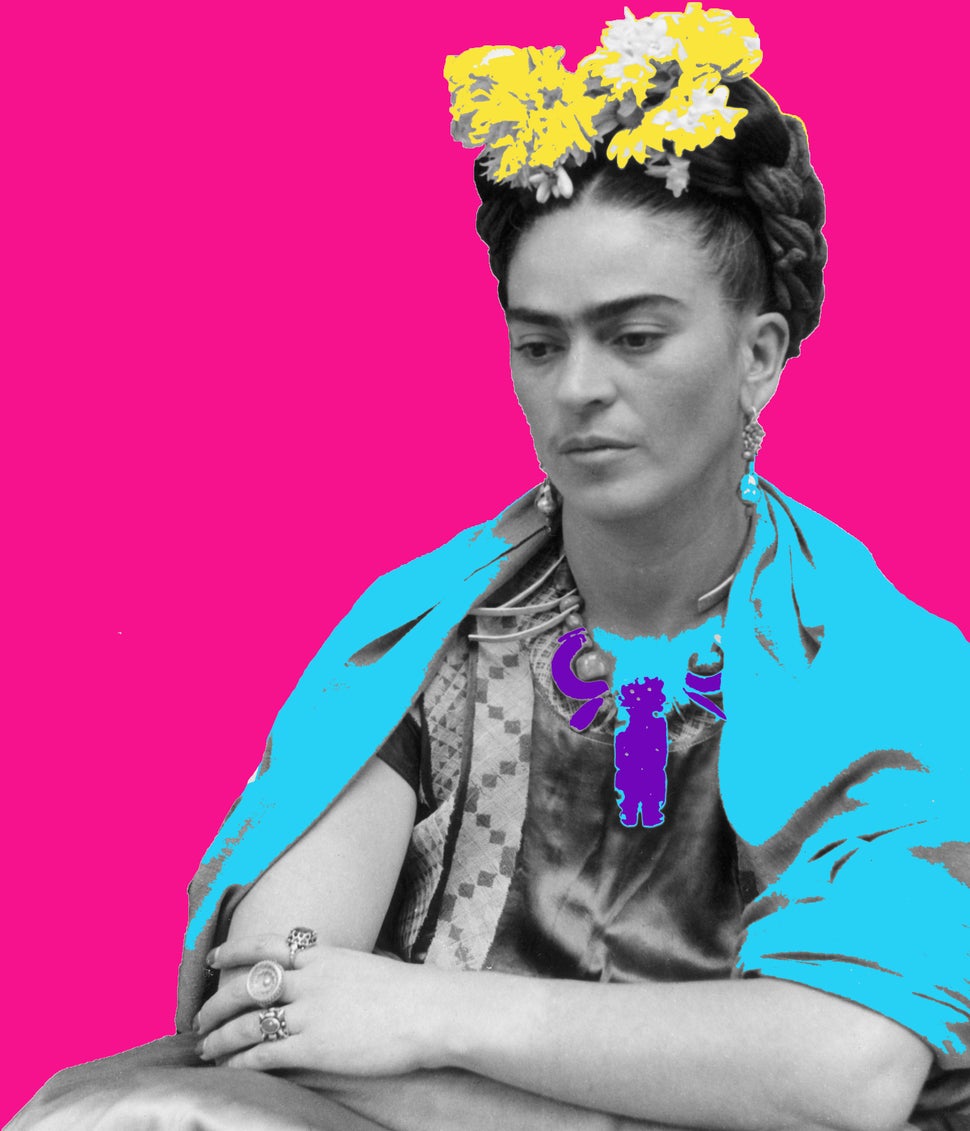 There are many Frida Kahlos. There is the popular Frida, hailed in Mexico as a national icon. Then there is Frida the artist, Frida the feminist, Frida the muse. But there is a lesser-known Frida: An icon and an inspiration in the world of fashion.
The artist's influence has appeared in the works of designers and photographers in the 60 years since her death. Now, Frida Kahlo's contribution to fashion has finally been documented in Frida Kahlo: Fashion as the Art of Being, a book by journalist and former director of the Spanish edition of Elle magazine, Susana Martínez Vidal.
In March 2013 -- shortly after Martínez Vidal had moved to Mexico -- she visited an exhibition of Frida's personal objects at La Casa Azul, The Frida Kahlo Museum. The experience set the project in motion. "After seeing that fantastic sample, I remembered all those images of Frida in the runways and decided that this subject deserved to be addressed in depth," Martínez Vidal told HuffPost Spain.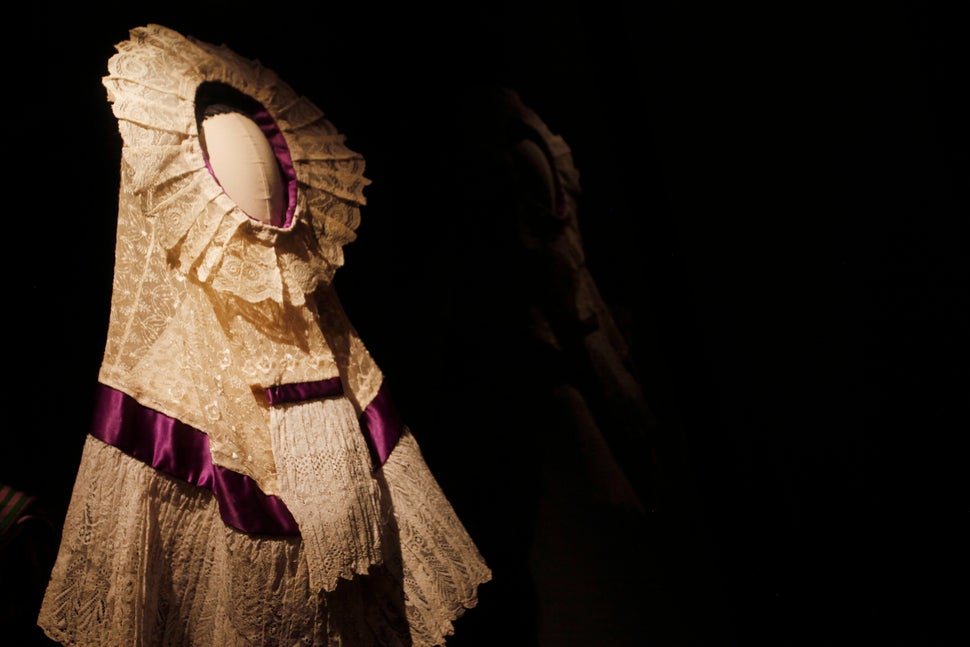 In a blog post she wrote after attending the exhibit, Martínez Vidal said she wished there could one day be a book that captures the extent of Frida's influence in fashion. Her book is "the realization of that dream," she says. In it, she attempts to explain why the Mexican artist "still seems so modern in the 21st century," she says. Martínez Vidal found many clues in the photographs, letters, apparel and intimate belongings that Kahlo left behind.
"In the '70s, feminists brought her back and turned her into their intellectual bulwark," says Martínez Vidal. "In the '80s, the art world, hand in hand with Madonna, who bid madly for [Frida's] paintings, raised the price of her works. And then the '90s turned her into a gay icon. Fashion has been the last part of this story, and what has definitely made her cross the new century's threshold with unusual force."
The book includes around 150 illustrations tracing Kahlo's personal style and her influence in the world of fashion. Scroll down for some of these photos, with commentary by the author, Susana Martínez Vidal. 
This post originally appeared on HuffPost Spain and has been translated into English.
Calling all HuffPost superfans!
Sign up for membership to become a founding member and help shape HuffPost's next chapter