Frida Kahlo was just 22 years old when, in 1929, she created an oil painting of herself in golden hoops and a green beaded necklace, baring (of course) the dramatic double arch of her iconic brow.
She called the piece "Niña con collar (Girl with necklace)," one of her first 20 paintings among the 143 that would be her life's work.
Lola Álvarez Bravo, a photographer who documented the artist's early work, snapped a photo of the painting, which ended up becoming part of the legendary artist's catalogued archives. Yet the whereabouts of the actual piece itself, as well as details surrounding its origin story, remained largely unknown.
After 60 years removed from the public eye, this obscure painting by Frida Kahlo is headed to auction at Sotheby's. It is estimated to sell for $1.5 to $2 million.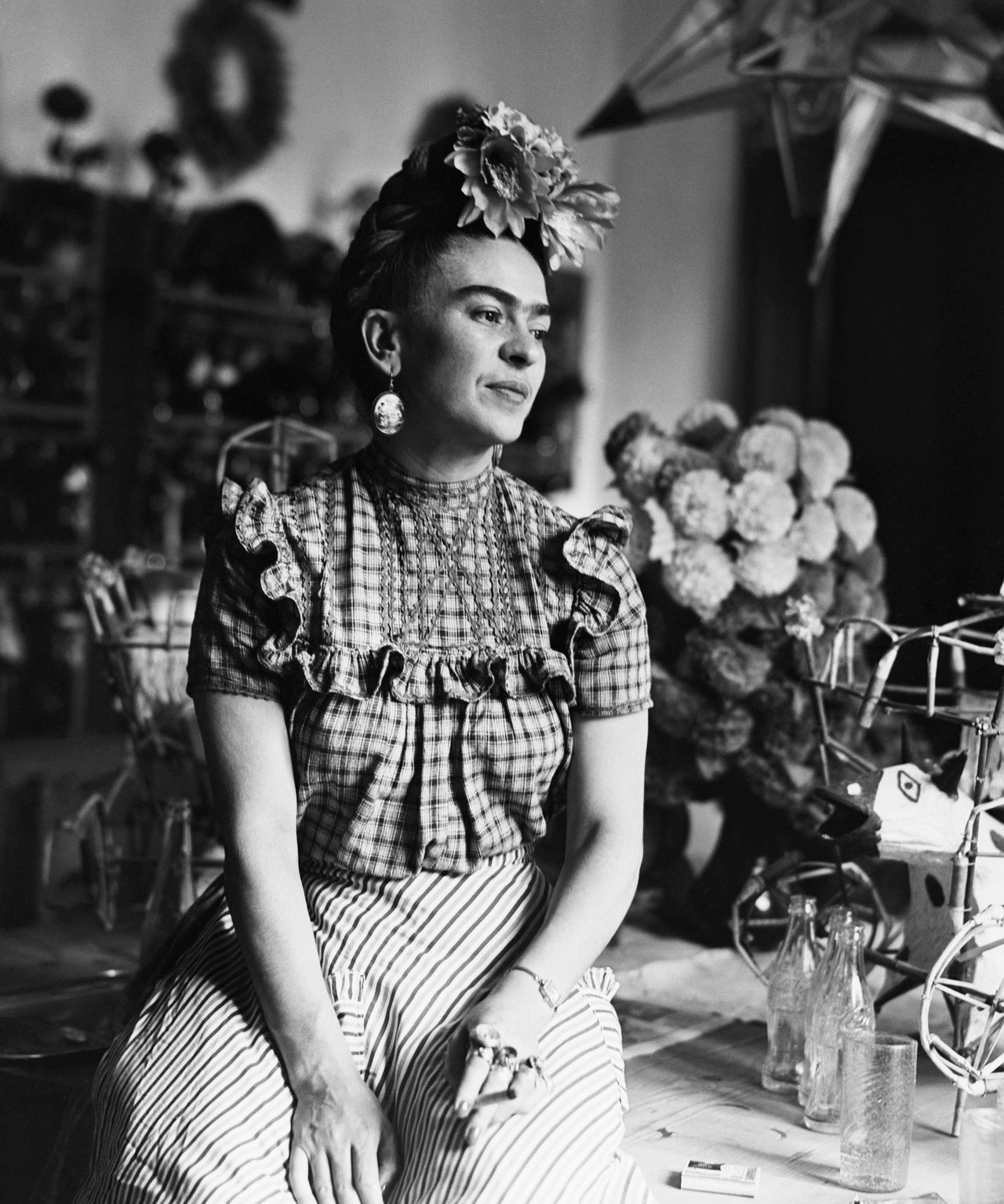 "This hung in a California home for 60 years," Axel Stein, head of Latin American art at Sotheby's, explained to Reuters. "The painting looks very fresh. It was in a dark part of the house so the colors are vibrant."
According to Reuters, Kahlo's husband, Diego Rivera, gifted the early painting to one of the artist's assistants in 1955, one year after Kahlo's death. The bold self-portrait has since remained in the lucky woman's Sunnyvale, California, home ― until now.
Kahlo's work will be sold as part of Sotheby's Latin American art sale on Nov. 22 and 23. Starting Nov. 19, the work will be available at the auction house's gallery space in New York City for public viewing. In a description online, Sotheby's writes:
We can be certain that Kahlo left Niña con collar intentionally unfinished, for otherwise, she would not have wanted it photographed. The question we are left with is, how come? The thoughtful reply is to conclude that when she reached the desired emotional content in the work she stopped for fear of losing what she had, which could have happened had she continued work on it. That she did not wish to risk. Furthermore, the painting would hold a particular meaning to her, as it became a point of departure on which she built various self-portraits over time.
Go forth, New Yorkers, and experience a young Frida Kahlo staring you down as only a young Frida Kahlo could. Who knows, you may be compelled to drop a million or two and make it your own.
Before You Go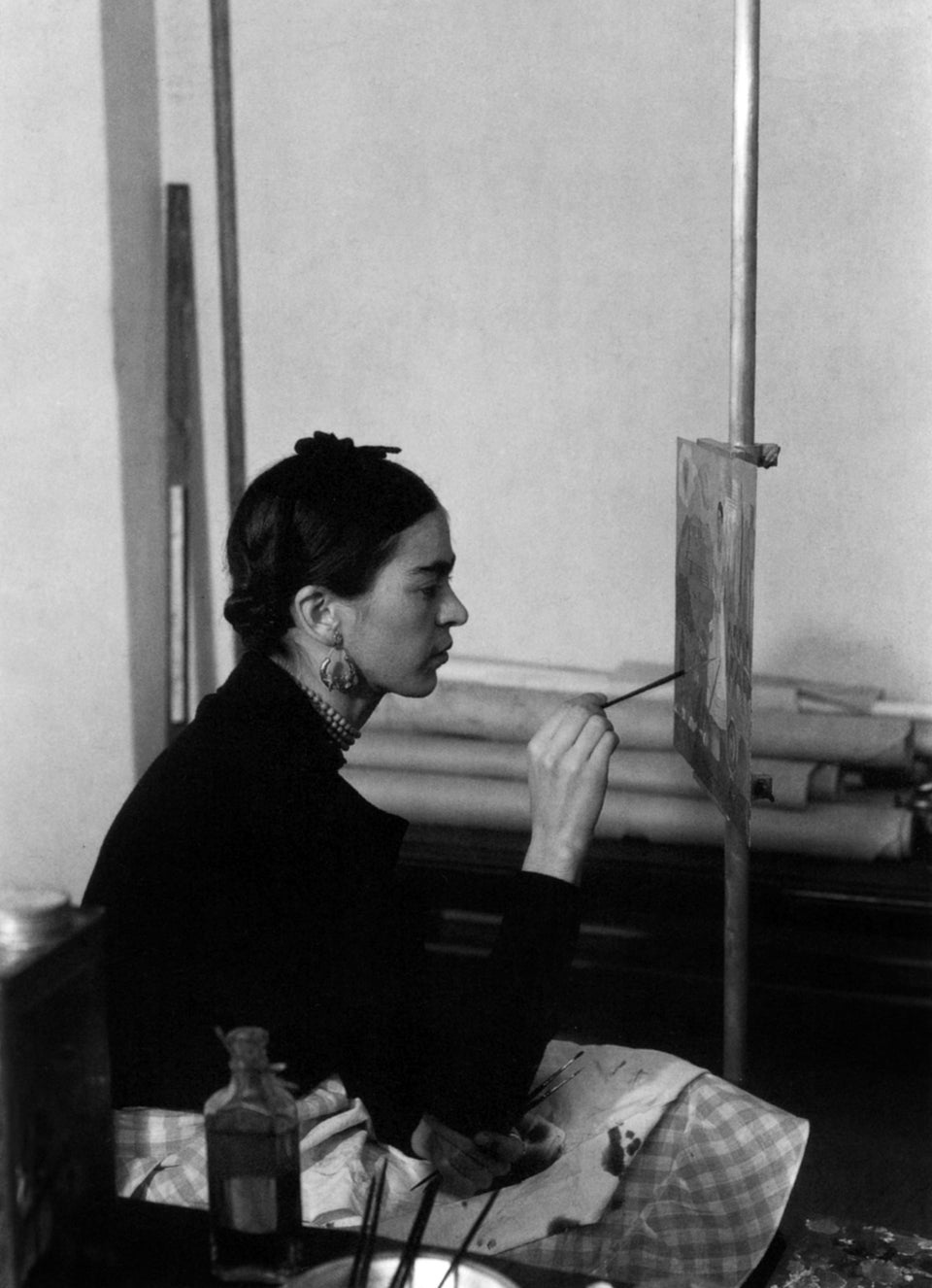 Frida Kahlo