 Rebecca Black's "Friday" turned two years old on Thursday, causing internet users everywhere to once again realize that time does, in fact, fly by.
Though the video was originally uploaded to YouTube on Feb. 10, 2011, it wasn't until March 14 that the much-maligned Ark Music Factory released the song as an official single.
In the two years since Black's horribly -- and horribly catchy -- song was posted online, over 200 million people watched the official music video (it quickly accumulated 144 million streams before taken down and later re-uploaded and adding another 59 million). The song's popularity seemed like a big deal at the time, but this was a pre-"Gangnam Style" world: Psy's single has racked up over 1.4 billion views (with another 81 million on a single live performance clip that's only six months old).
But still, Black's rise (spiral?) from obscurity to walking meme caught most of us off-guard. The video didn't make much of an impact online until it was posted on The Daily What almost a month after it was first uploaded, jumping from less than 10,000 views to over 2 million in just a few days.
With the new success of "Friday" came an untold number of amazing and disturbing realizations. Was it true that Ark Music Factory charged $4,000 for the song and music video? (Yes.) Would she try to follow up the song with another track? (Yes.) What happened next?
In July 2011, Black released her follow-up to "Friday" with "My Moment," a slick pop song with a direct message to everyone who thought she'd fade into oblivion.

The message, however, fell short -- without the Auto-Tune and ridiculous lyrics, the song flopped, and things didn't seem to be looking up for Black. In August, it was reported that Black's mother had pulled her daughter from school and is now homeschooling her, so that Black will avoid bullies and focus on her career.

In November 2011, Black released her third single, "Person Of Interest." There's not much to say about it, because few people have listened to it.
A few forgettable singles later, Black is now 15 and remains a bit young to be a one-hit wonder. She had previously announced a debut album that was slated for an Oc. 2012 release, but it appears such plans were not meant to be, as no disc has materialized.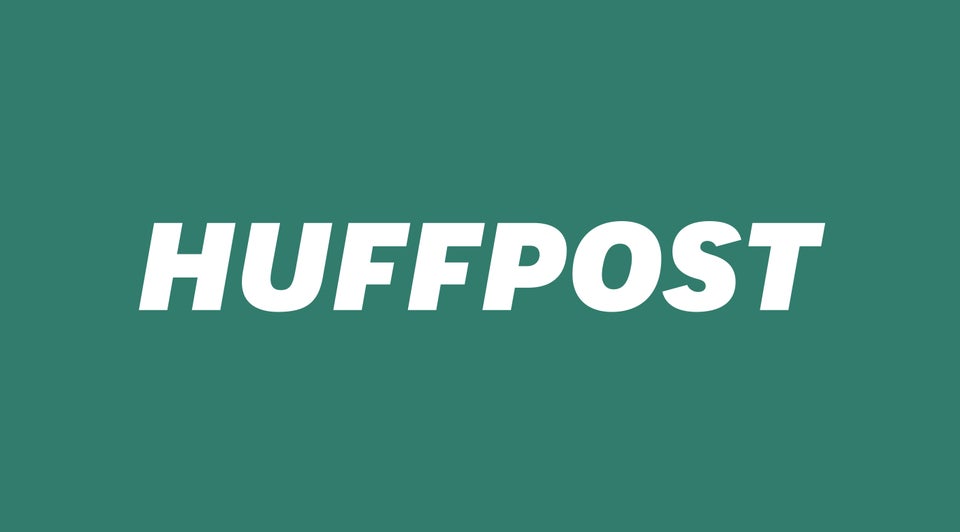 Rebecca Black - Friday Videos & Parodies
Popular in the Community