Back in college, Friday night was an opportunity to tear up the town and stay up until dawn. Once comfortably settled in adulthood, however, you have way less energy for that kind of thing. Friday nights are less about kicking off the weekend, but more about giving in to the exhaustion that accompanies a busy workweek. As a result, you're likely to spend the evening comfortably in your home.
Besides, have you even tried to go out on a Friday? Unless you want to eat at 5 pm or 10 pm, reservations are a pain. And there's wall-to-wall people, everywhere. Usually hoards of obnoxious younger versions of yourself. No one wants to relive those years.
We say: Embrace your inner homebody. Here are the best things about spending a Friday night at home.
1. "The Golden Girls" marathon on LOGO. There are few problems that Blanche, Rose, Dorothy and Sophia can't make you forget about.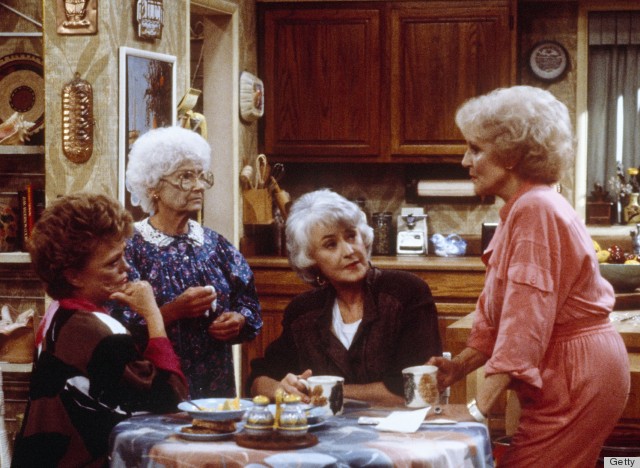 2. Netflix binges. Friday Night Lights. Freaks And Geeks. Mad Men. Community. Time to watch everything back-to-back. With the exception of "The Golden Girls," Friday night television is a wasteland.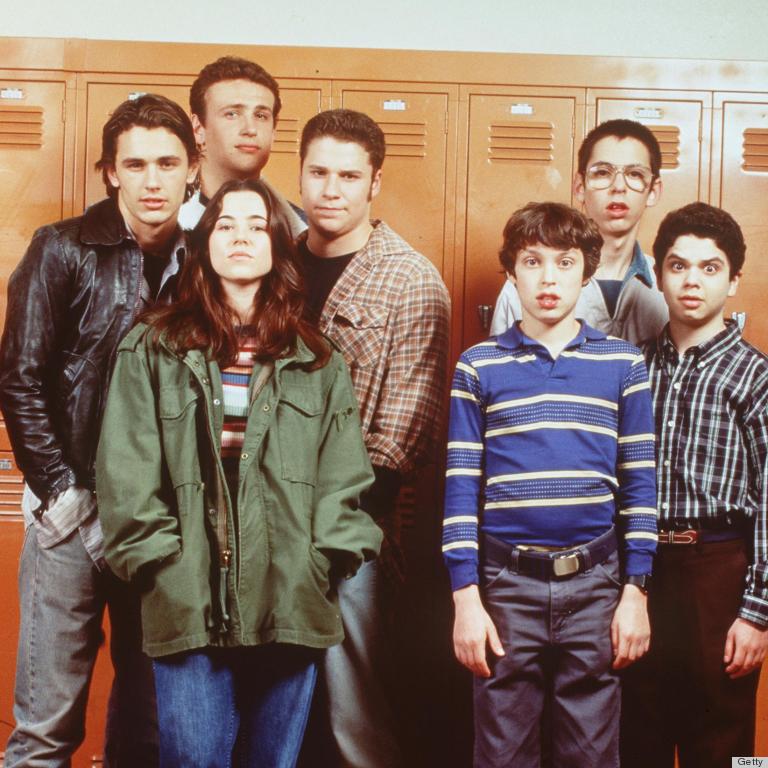 3. Actually having time to cook. Whatever you want! At your leisure! Plus, if you missed a miscellaneous ingredient, grocery stores are usually empty.

4. Takeout. For those of us who lived off of leftovers for most of the week.
5. Enjoying a cocktail. No martini tastes as good as the one savored after a hellish work week.

6. A nice, long bath. Or shower. Another small, simple pleasure.
7. Friday snacks. For those whose vice isn't alcohol, but popcorn, cheese, Nutella, whatever.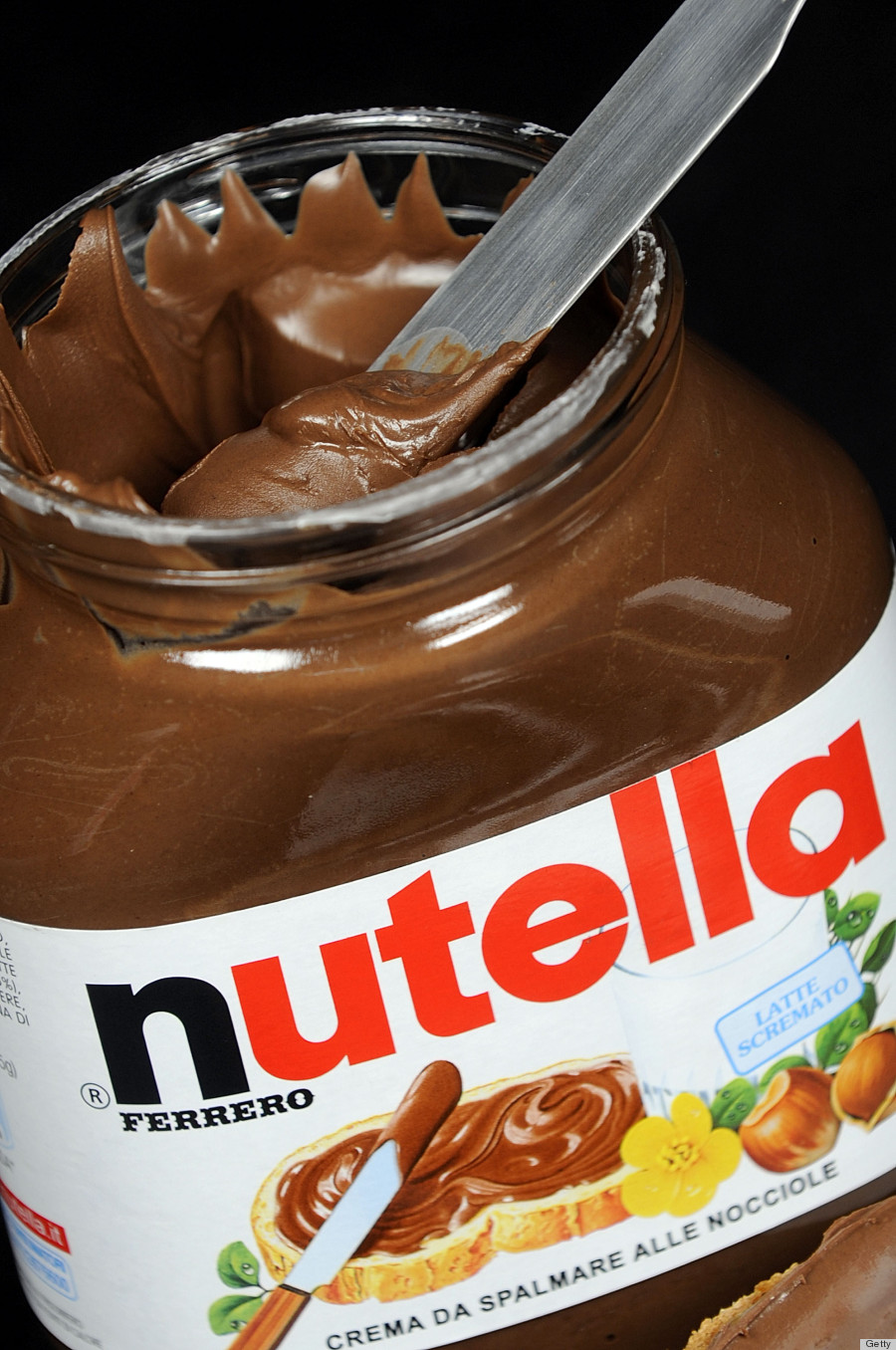 8. Doing whatever the hell you feel like. Put your feet up. Give yourself a manicure. No one can dictate the pace of the evening.
9. Catching up with friends. It's hard. You're buried all week under a heap of work and, aside from the occasional gchat, you don't get to really have a good conversation. Whether it's a phone call to your friends, or, gasp, actually sitting down with your live-in boyfriend/girlfriend/husband/wife/unsuspecting roommate, it's nice to have a real chat.

10. Knowing that tomorrow is Saturday. You could sleep in! You could get up early! You can do whatever you want!

So what are you doing tonight?

Support HuffPost
A No-B.S. Guide To Life
Related
Before You Go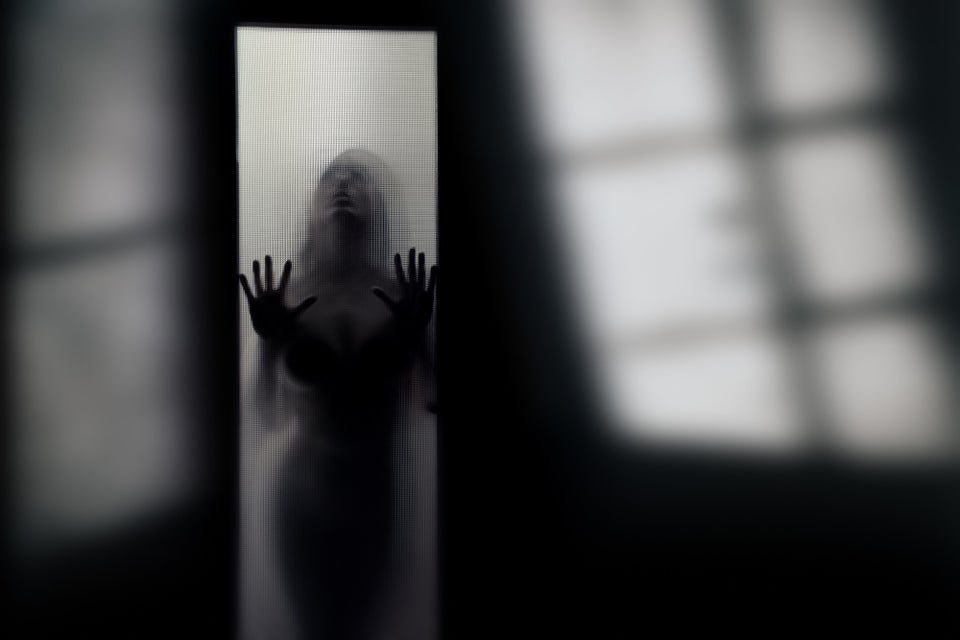 Never Say To Someone Who Lives Alone
Popular in the Community