Good news, "Friday Night Lights" fans: Tami Taylor herself says there is still hope for a "FNL" movie.
Connie Britton, who played Coach Taylor's wife in the beloved NBC series, recently spoke about the possibility of a "Friday Night Lights" movie -- a project that has long been the subject of rumors from fans and industry insiders.
"I would love it to happen. I'm a big supporter of it happening. I don't know if we will see it or not," Britton told E!. "I know it was being written and [show creator] Peter Berg is really serious about so I think if everybody got on board, I don't see why we couldn't have a movie."
Ending its five season-run in 2011, "Friday Night Lights" was largely praised by critics, and gained much of its popular acclaim once it was made available on streaming websites such as Netflix. The series is based on a book of the same name by H. G. "Buzz" Bissinger.
Britton, who currently stars in the ABC series "Nashville," isn't the only Dillon favorite who has spoken about a possible "Friday Night Lights" movie. Adrianne Palicki, who played Tyra Collette on the show, hinted at the option of a Kickstarter campaign to raise money for the film, while Britton's onscreen husband, Kyle Chandler, seemed more apprehensive about adapting the series for the big screen. "I still like watching the show again, because it was so creative, the process," Chandler told MTV in December. "But they ended it at exactly the right time, in exactly the right way as well."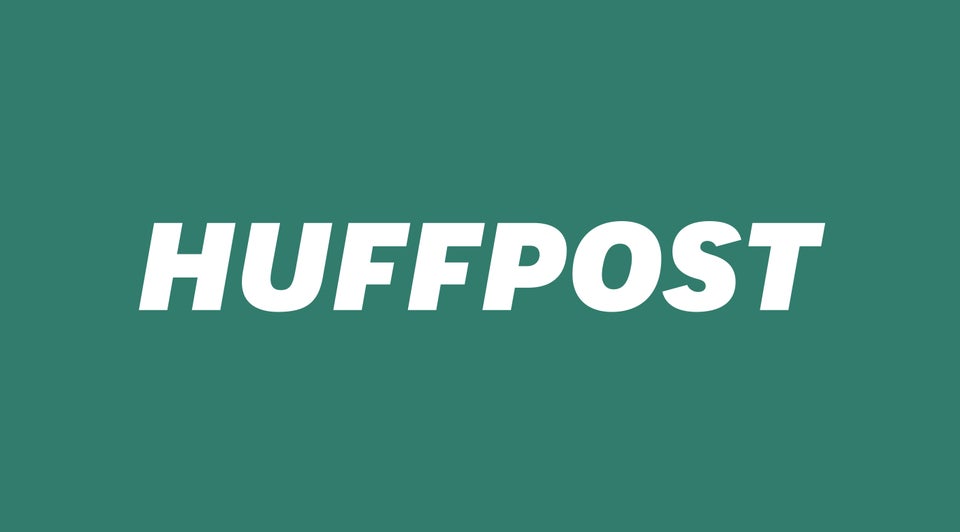 "Friday Night Lights"
Popular in the Community