 Former series star Adrienne Palicki spilled the beans to Screenrant about the potential route the much-discussed movie could be taking.
"I think they're starting the Kickstarter, which is insane ... I have multiple feelings on it. I love it so much and I'm afraid that a movie might ruin it and I don't want that to happen," Palicki said.
"Friday Night Lights" ended its TV run in 2010 after five seasons on NBC/DirecTV and talk of a movie followup quickly began in July 2011. Since then, there's been little progress -- besides several of the stars discussing it -- but with the success the "Veronica Mars" movie had via Kickstarter, several creators of cult-hit shows have been exploring that option to revive their fan favorite creations.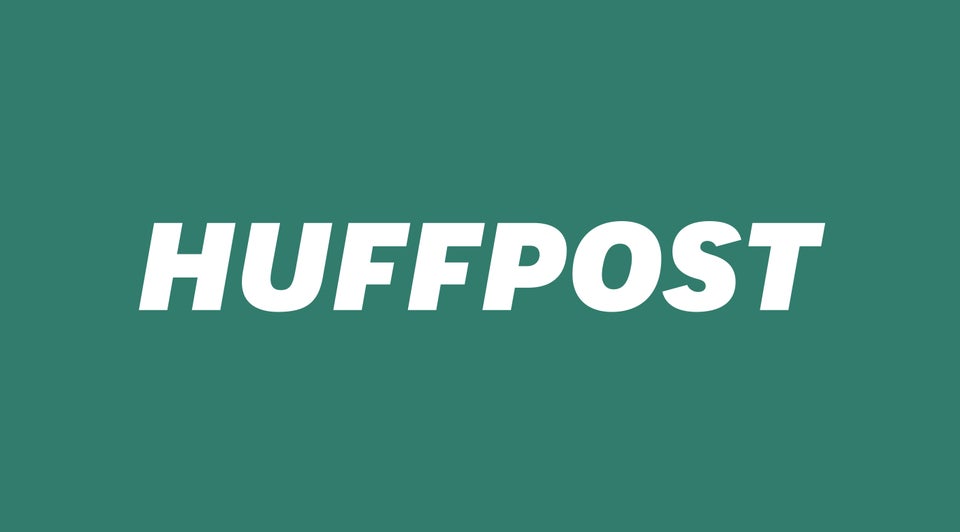 TV Shows Based on Movies
Popular in the Community