One is the loneliest number. ONE is a charitable organization co-founded by U2 frontman Bono, as well as a song by the band. One is the anniversary which often signals the end of the honeymoon period.
Today, one is also the theme -- as well as the milestone -- that we're celebrating for the very popular twitter chat known as #FriFotos. Founded in October of 2010 by Jonathan Epstein, the owner of Celebrated Experiences, its initial goal was to ease people all around the world into the weekend by providing a fun way to share imagery and memories on one of the largest social media platforms.
A year later, FriFotos has been featured in most major online news outlets, including here at the Huffington Post, has been a series on my travel blog and has become such an event on Twitter that the excitement now starts building on Tuesday when Friday's theme is announced with a guessing game and clues.
In truth, one could search for the hashtag any day of the week and find the discussion still going strong. When attention spans online are shorter than they've ever been, the continued success of the event is quite a measure of its health.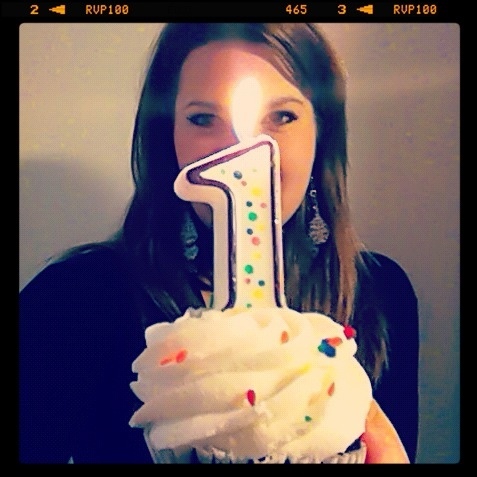 It's my great pleasure to wish Jonathan, his co-hosts and #FriFotos one more year, and many more to follow. We here at the Huffington Post will be there every week, and if you would like to join along, simply tweet your images using the hashtag #FriFotos. See the other submissions here and learn the rules here.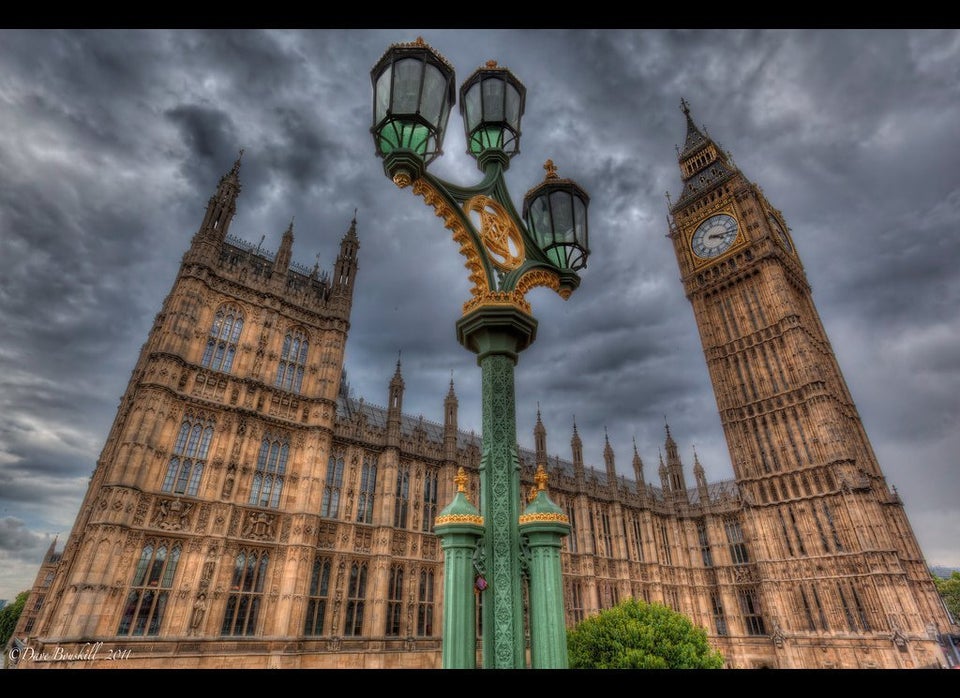 The Best Of One Year In #FriFotos
Related