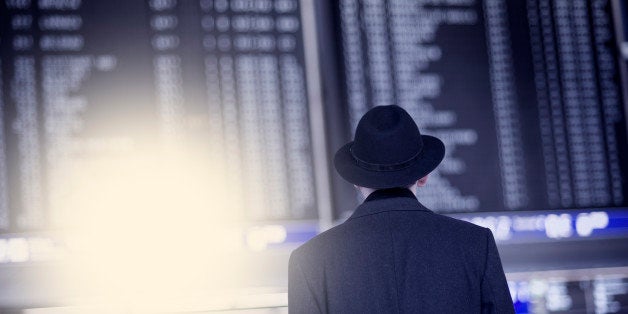 Turns out the sentiment affects prices, too: In the U.S., Friday the 13th is the sixth cheapest day to fly in the month of June. And in the UK, this Friday is THE cheapest day to fly all month, with flights more than 85 dollars below the monthly average.
Data from KAYAK found that domestic return flights in the UK will cost an average of $306 USD this Friday, compared to an average of $394 USD on other days in June. That's a "scary" big drop.
"It is fascinating to see just how much the concern caused by Friday 13th is affecting consumer travel behavior," KAYAK Managing Director Annie Wilson told the Daily Mail. "The savvier option is to put aside superstition and snap up a bargain flight while others are battening down the hatches."
We asked KAYAK to see if American travelers seem to have similar superstitions about flying on this eerie Friday, and it seems we could care a little less: prices for U.S. domestic flights on Friday, June 13th are just $19 lower than the average on Thursday or Saturday, making it the sixth cheapest day of the month to fly.
The difference isn't overwhelmingly freaky, but we'll take it.
Before You Go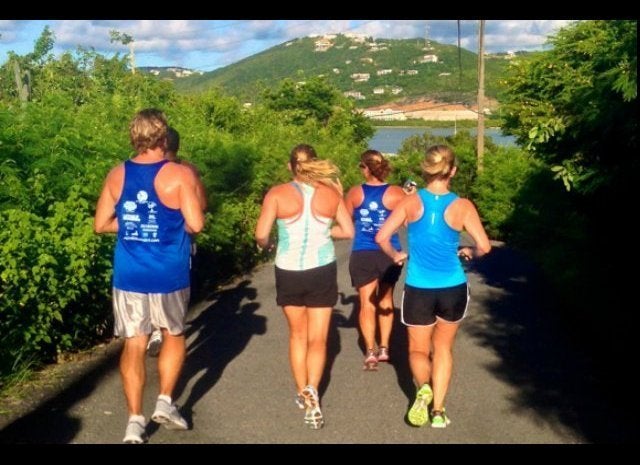 Top Adventure Travel Trips 2014