A refrigerator is an investment you want to get right. And believe it or not, there are many things to ponder before picking one out. You might think it's as simple as choosing a fridge that looks good and holds all your food, but it's much more complicated.
Scroll through the tips below and get informed before you shell out all of that cash.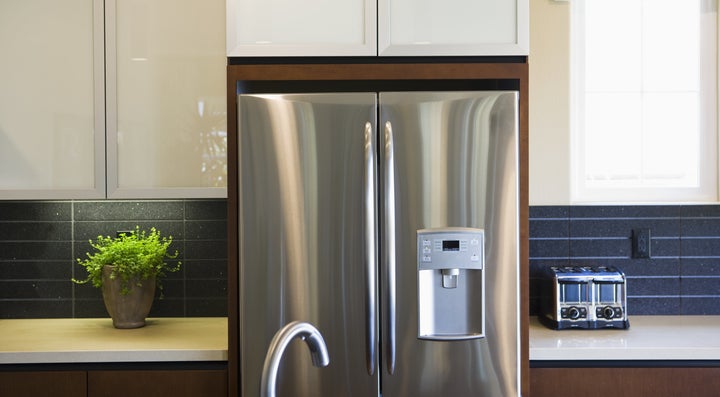 1. Become familiar with the four main types of fridges.
Given how large the appliance is, you want a fridge that looks good in your kitchen. So before taking a trip to the store, know what your options are. Fridges come in four basic styles:
French door: two doors open outwards, and the freezer is placed at the bottom.

Side-by-side: two doors open outwards, and the freezer and fridge are placed alongside each other.

Top freezer: The freezer is on top, with the fridge is below.

Bottom freezer: The fridge sits above the freezer, which is at the bottom
While there are certainly variations and add-ons, these are the four foundational models to choose from. Each gets the job done, but it's up to you to decide which one you find most beautiful and works with your lifestyle. Do your research before going to the store so you don't find yourself overwhelmed when it's time to buy.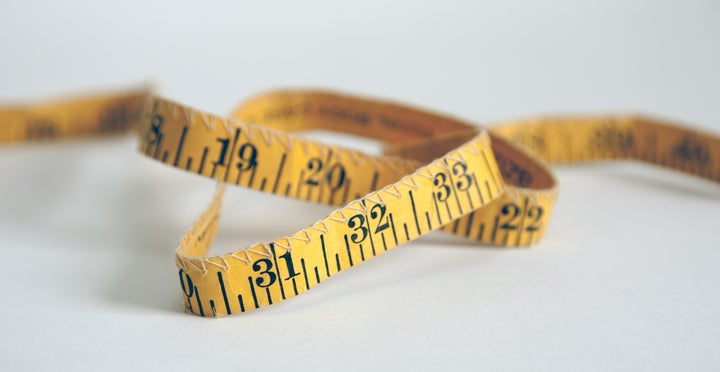 2. Consider your space -- ALL of it.
While it's extremely important to carefully choose where the fridge will live in your kitchen before you buy, you should also keep in mind other spatial restraints, like the size of your doorway or what the doors of the fridge might bump into when opened.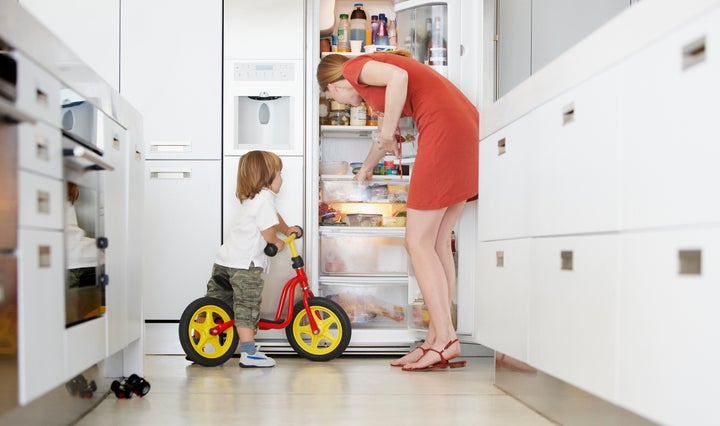 3. Take into account your lifestyle.
Do you live alone? Are you married with kids? Do you have back problems or any other physical ailments? All of these questions can influence the size and style of the fridge you decide to invest in. Bigger families may want to look at "door-in-door" models that have three compartment options in addition to a bottom-freezer for maximum storage, while single buyers could get by with a traditional top-freezer model. If you have trouble bending your back, top-freezer or double-door styles won't require as much bending.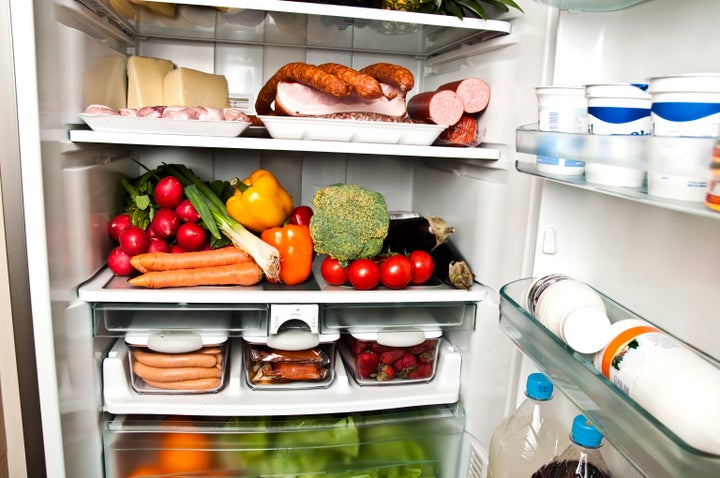 4. Your food habits matter.
Things like freezer space, ice maker capability, number of produce drawers and in-door compartments are all variable features in the world of refrigerators. To ensure you choose wisely, consider what types of foods you prefer to eat, how often you buy them and in what quantities. If you eat lots of frozen dinners, you'll want to maximize your freezer space, going with a big bottom-freezer or a double-door model that is half fridge, half freezer. If you're big on produce, look for models with multiple drawers. If you are a juice or milk drinker, consider double-door fridges with adjustable shelf sizes so you can always fit your beverage in the compartments. And if you constantly entertain, ensure your fridge has space to accommodate larger platters.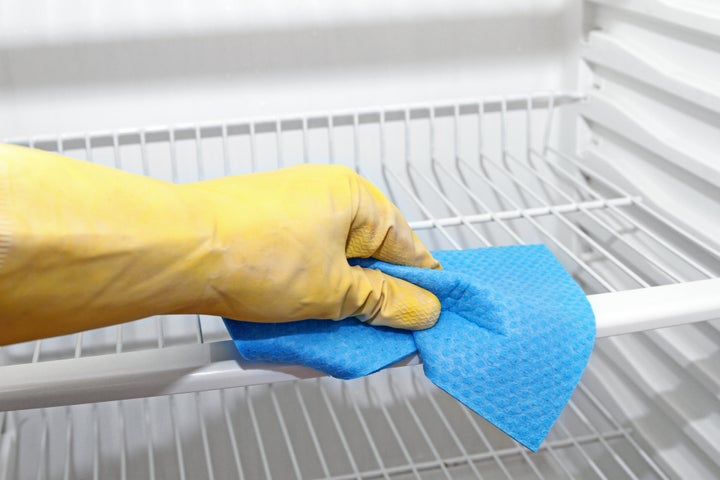 5. Bear in mind your cleaning preferences.
Refrigerator shelves usually come in two basic types, wire (pictured above) and smooth (typically in glass or thick plastic materials). Both change how you clean. Smooth shelves are easier to wipe down in a pinch, while wire shelving takes a little more detailed maneuvering. The material on the outside of your fridge matters too. If you can't stand smudges, stay away from stainless steel. Opt for a model with a white exterior or a smudge-free finish.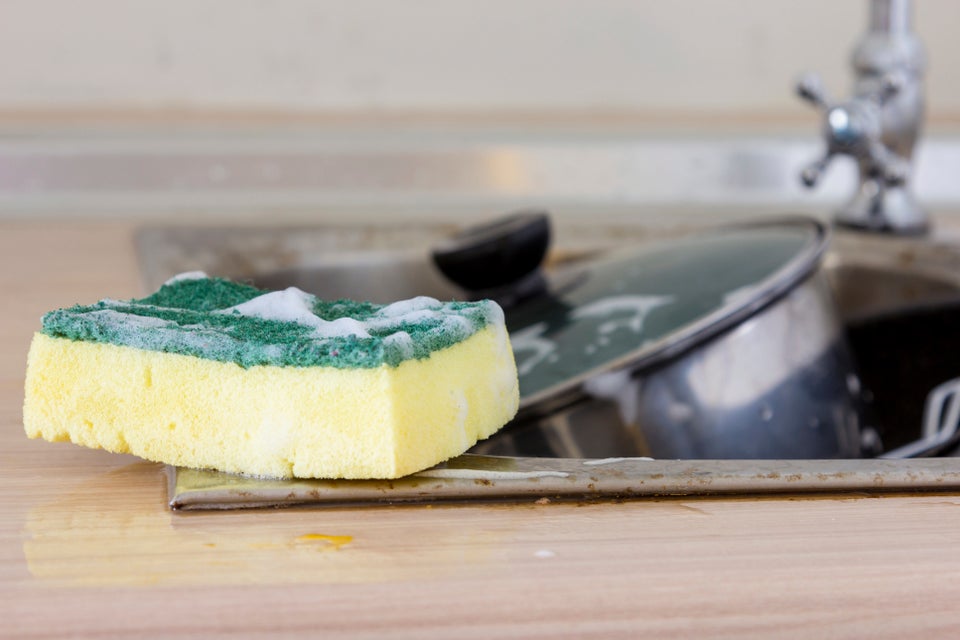 Items You Should Purge From Your Kitchen
Related