Popular products from this list
A pack of liners for your crisper bins so your fruits and veggies stay fresh long enough for you to actually eat them.

An egg holder so you can stop stacking those flimsy cartons on top of each other.

A super slim pitcher that fits right inside the underutilized space in your refrigerator's door.
A set of liners that'll protect your shelves from spills, stains, and the general nastiness
A set of storage bins to add some order to your chaotic mess of groceries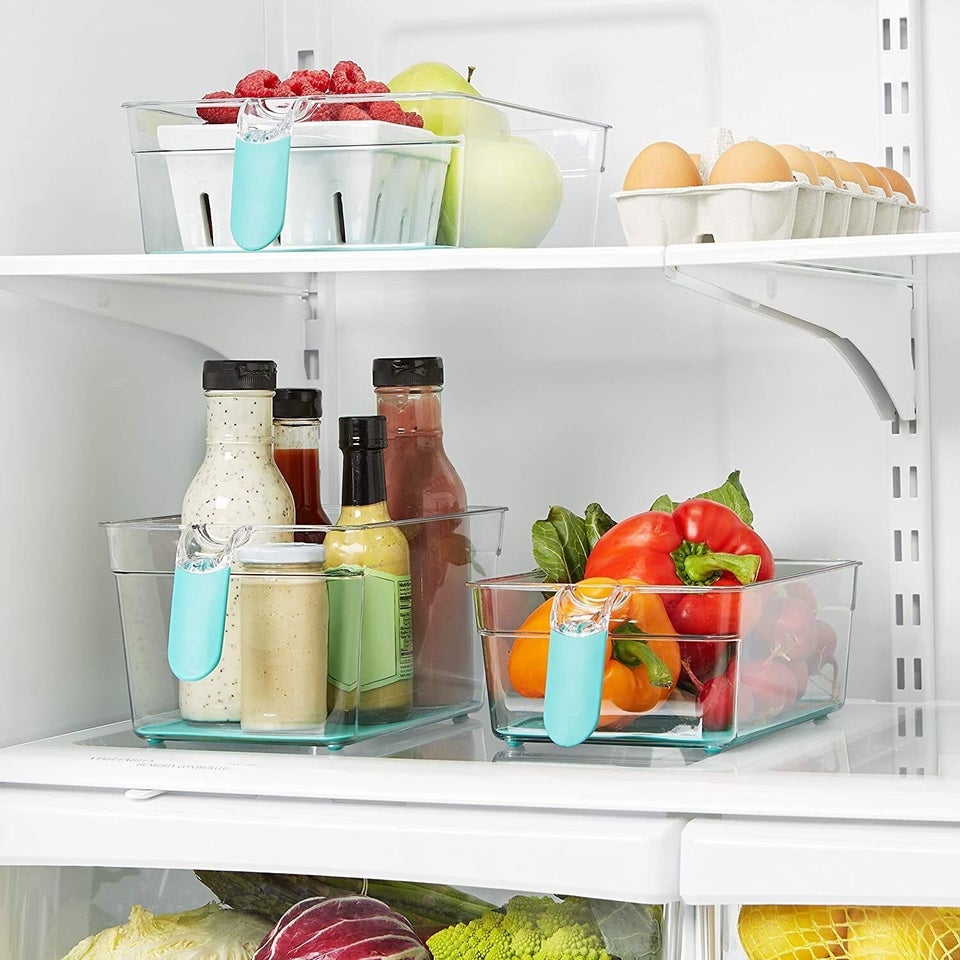 A set of bins with a super-handy handle that lets you easily slide them back and forth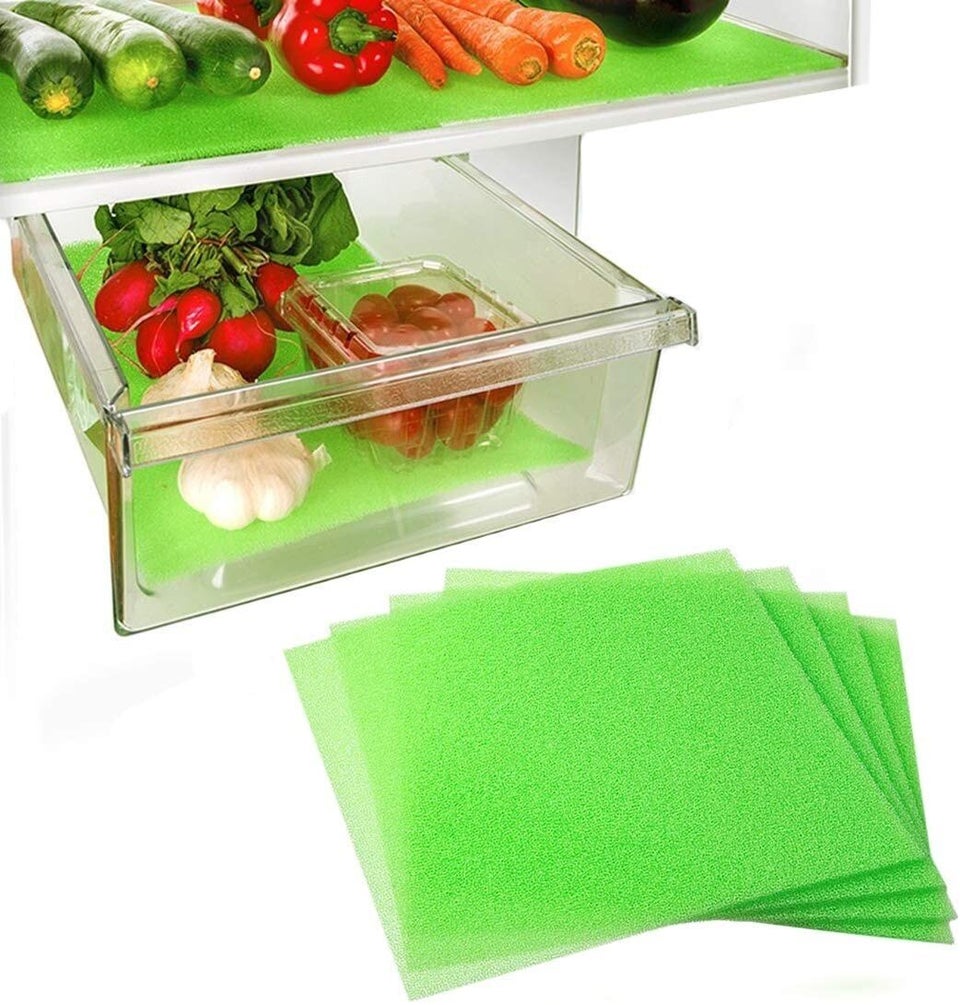 A pack of liners for your crisper bins so your fruits and veggies stay fresh
A small yet spacious clip-on drawer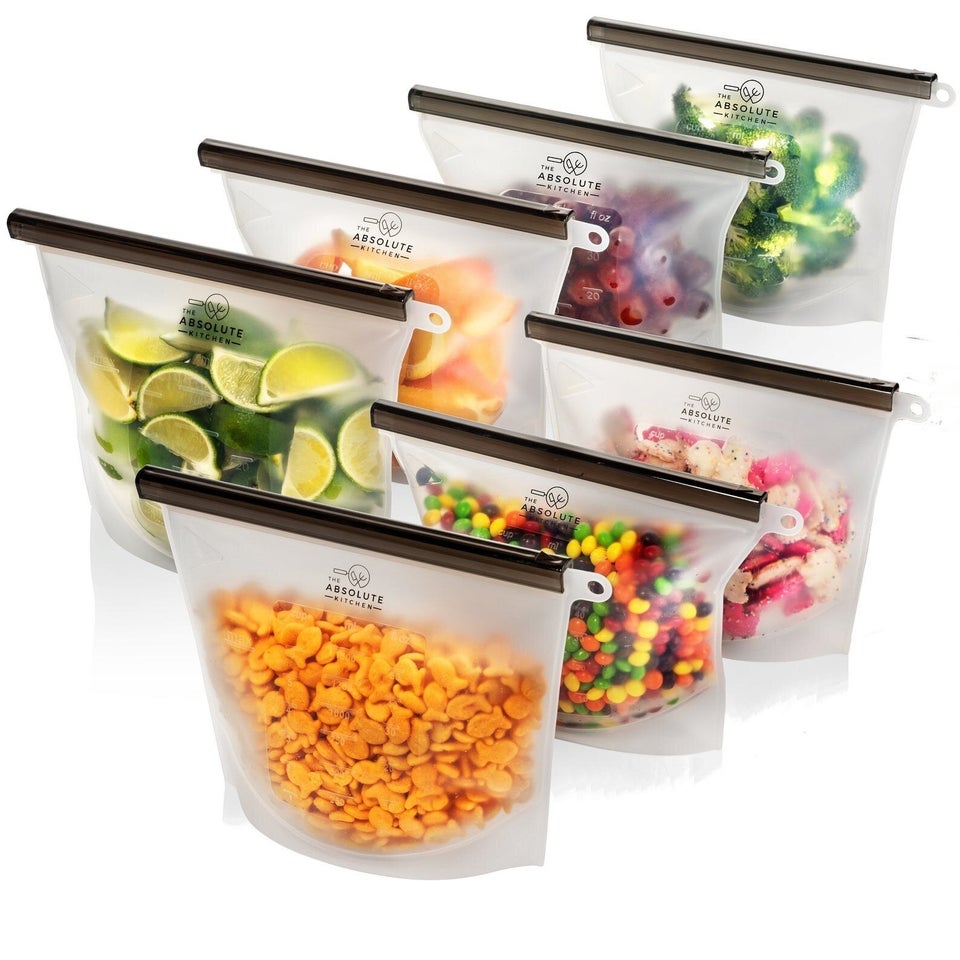 The Absolute Kitchen/Etsy
A pack of washable, reusable zipper bags
An egg holder so you can stop stacking those flimsy cartons on top of each other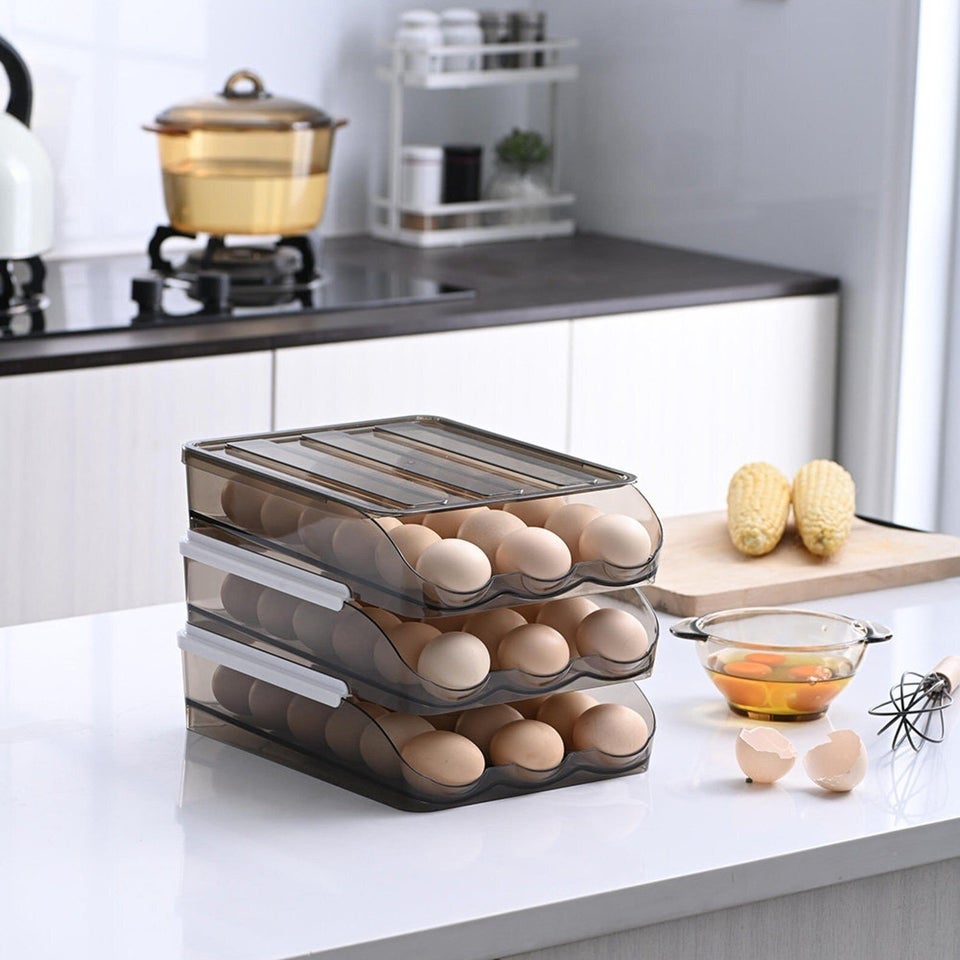 An egg-dispensing tray that's slightly tilted so the eggs just roll forward as you remove one
A spinning turntable to help you easily access all those condiments that get shoved to the back
A space-saving wine rack for anyone whose fridge is a bit too small for storing them upright
A can dispensing rack that'll hold all your favorite sodas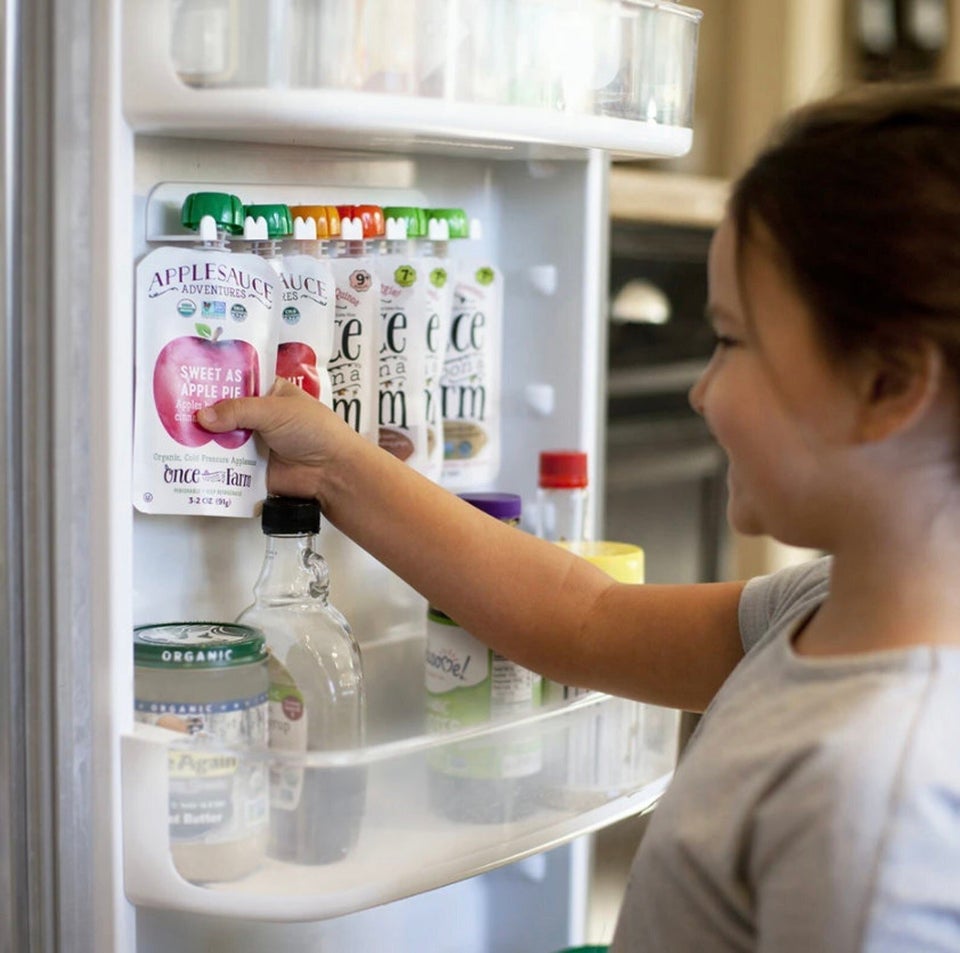 A pouch hanger so you'll have the perfect spot to store those super-convenient apple sauce pouches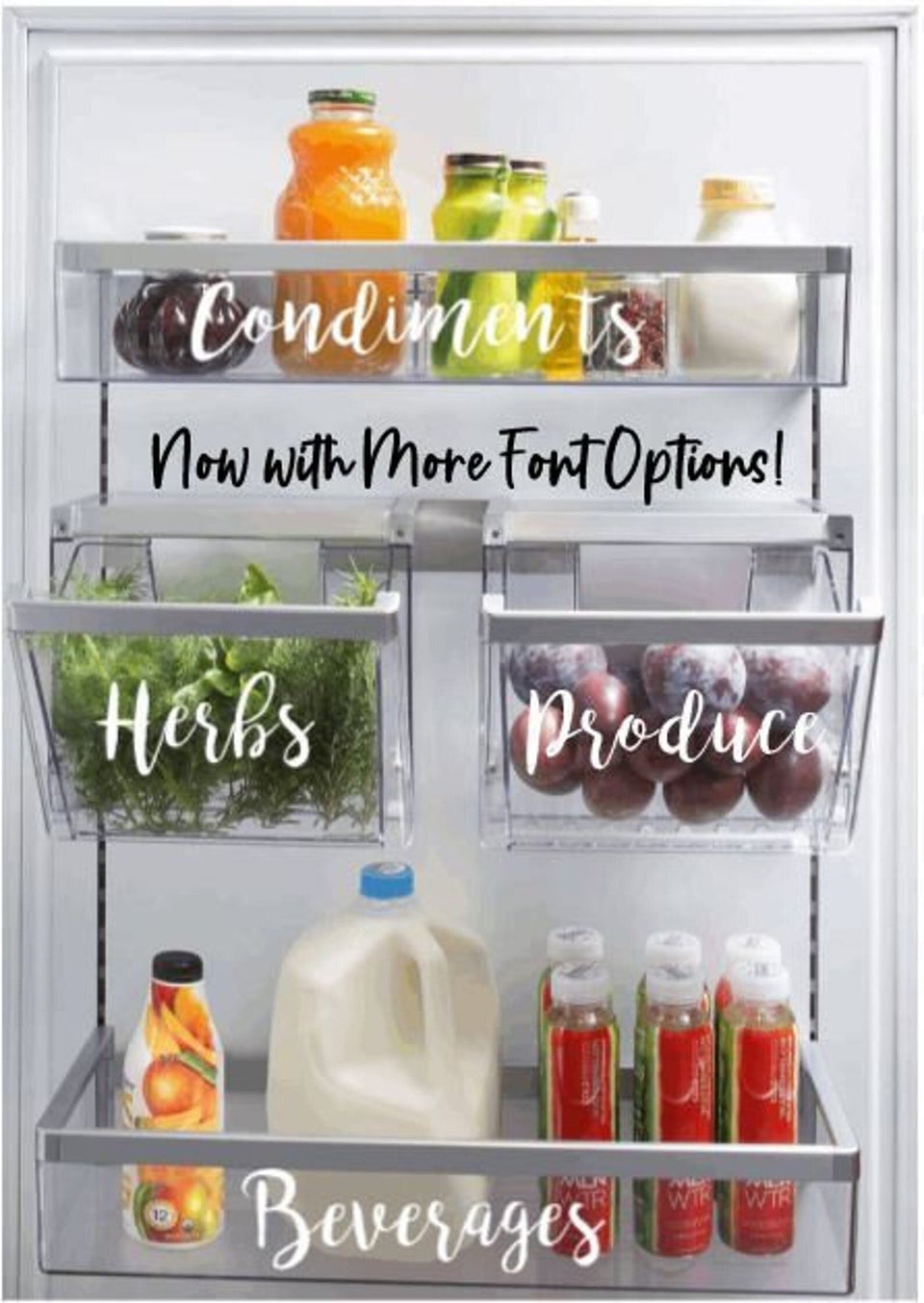 CalliBanana Boutique/Etsy
A set of labels so you can designate the perfect place for all your groceries
A super slim pitcher that fits right inside the underutilized space in your refrigerator's door
These storage tubs with a removable divider
A set of meal prep containers that are perfectly divided for your main dish and a side
These ridiculously convenient magnetic bottle holders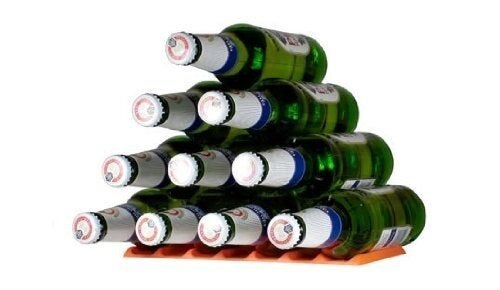 A simple rubber mat that will basically transform your shelf into a steady, perfect pyramid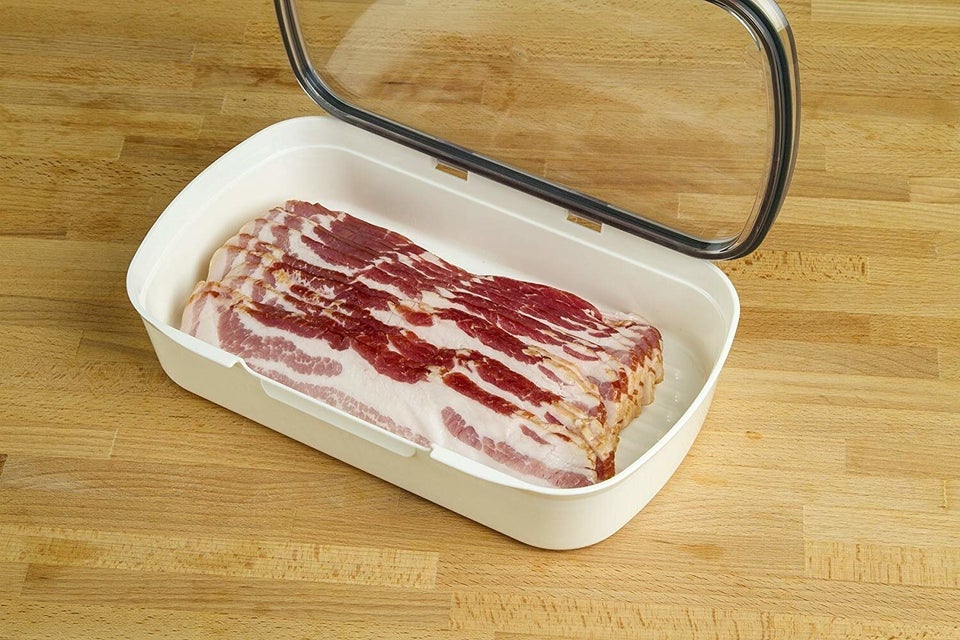 A handy dandy airtight deli keeper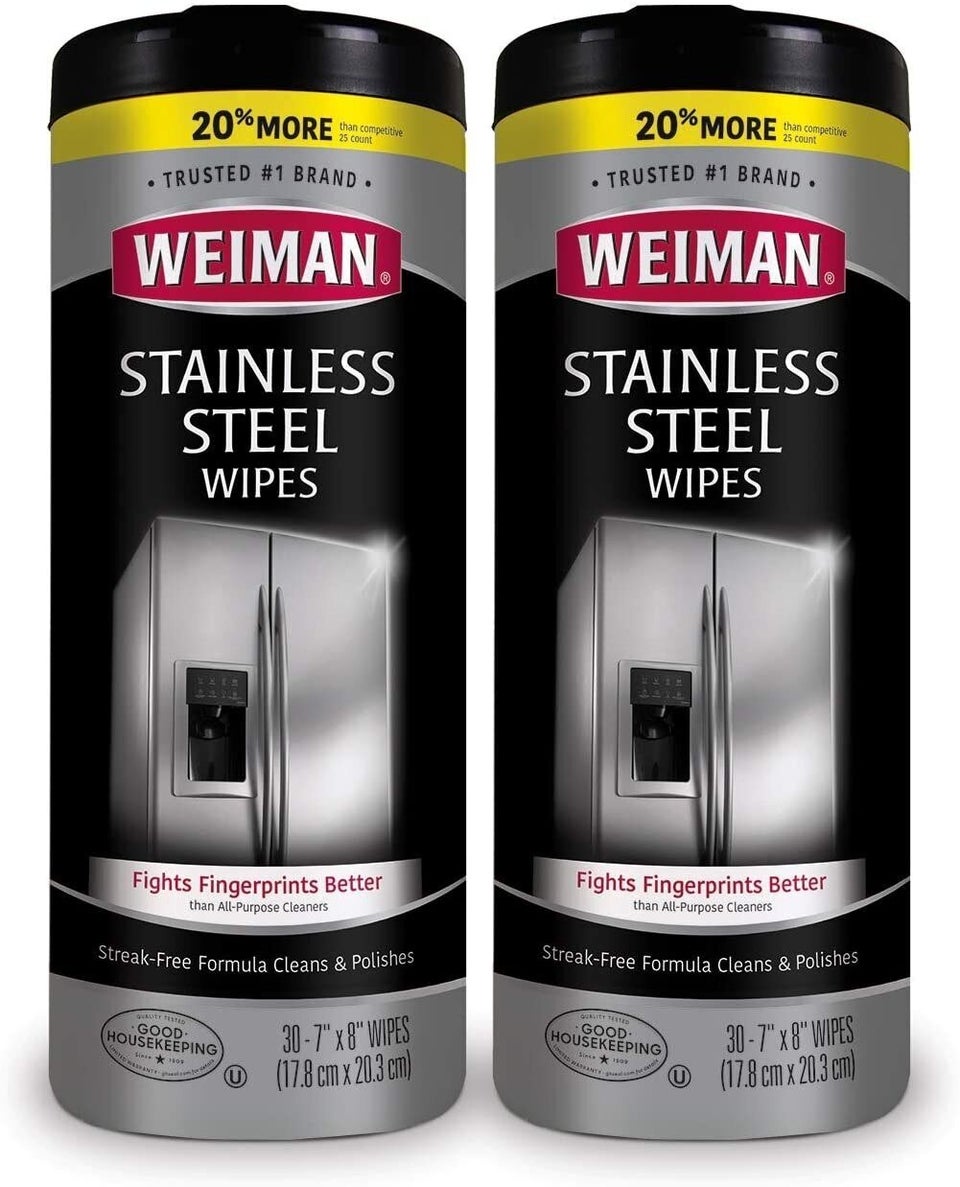 A pack of stainless steel wipes to tackle any pesky fingerprints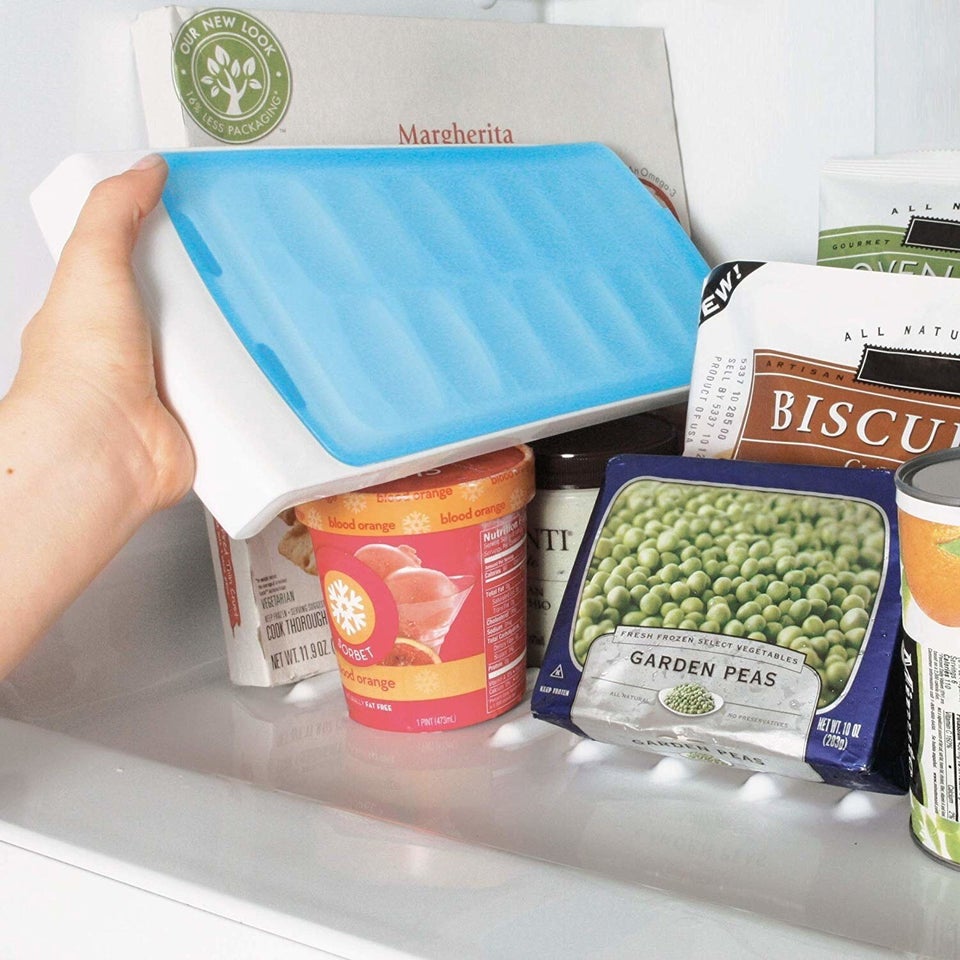 And because your freezer is probably a mess too, an ice cube tray with a lid so your ice never absorbs any freezer odors
Before You Go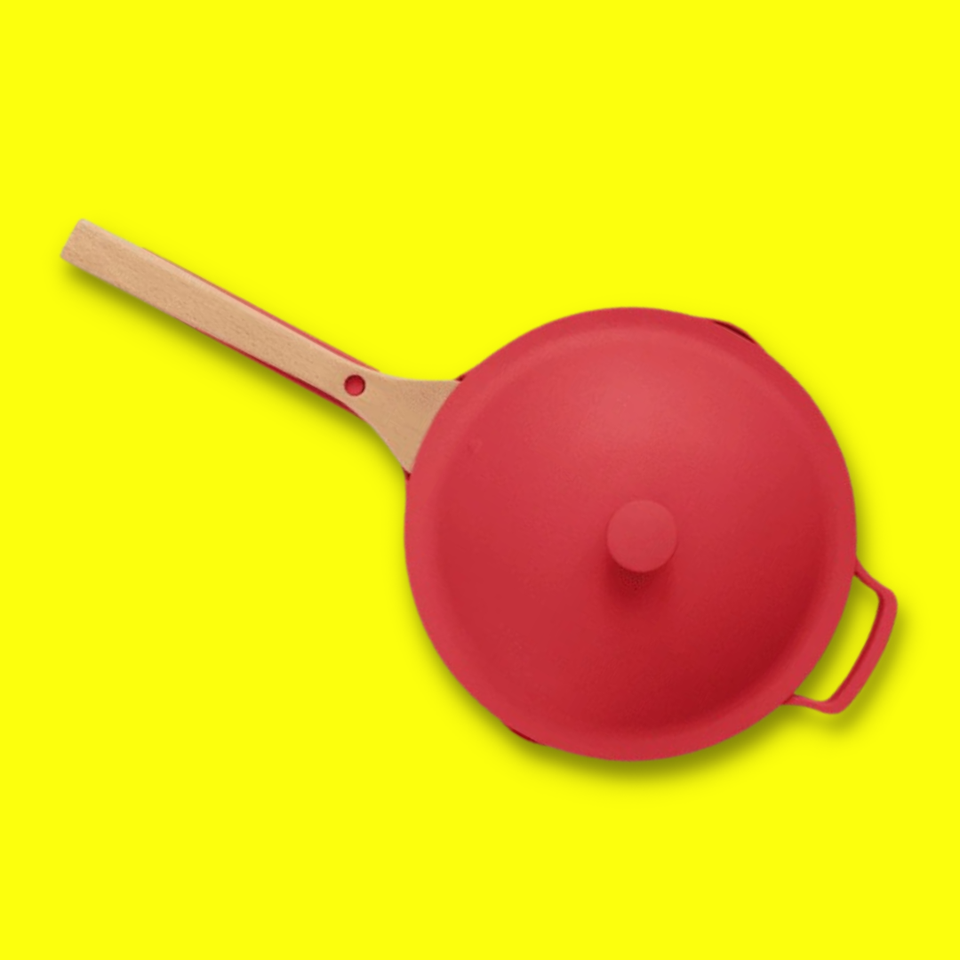 Small Kitchen Appliances That Will Save You Tons Of Space