James Minor went to a Bojangles' restaurant in Henrico on Friday for some chicken, but said he was unhappy to find that it was cold.
"I sent it back to the person who was working the window and I asked them to get some fresh chicken," Minor told WTVR. "And they told me to pull up in the drive-thru and fresh chicken would be out in six or seven minutes."
When the new order arrived, Minor found himself one lucky duck. Instead of the chicken he ordered, there was $4,500 in cash and some deposit slips.
"The manager came and I said, 'Can you please tell me as a customer why is this money in a Bojangles' box? Whose money is it? And, is this a setup?'" Minor told ABC27.com. "And so the manager says, 'If you would've drove off, we would've called the authorities on you.'"
Minor returned the money and was offered a free meal by another manager, but the whole experience left a bad taste in his mouth, especially after he called a district manager who he says hung up on him, according to WTVR.
"The unfortunate mistake you've described did take place at our location on South Laburnum Avenue on July 15th at approximately 3:30 p.m. Following a thorough investigation and conversations between our Director of Operations and Mr. Minor, we are reviewing some of our internal procedures to ensure something like this doesn't happen again.

"We are, of course, very thankful to Mr. Minor for bringing the incident to our attention and returning the money to us. To show our gratitude and great appreciation for his genuine act of kindness, we have offered Mr. Minor a $100 Bojangles' gift card."
But something is still eating Minor.
"I deserve respect, an apologetic letter from the Bojangles' company and probably a cash reward," he told WTVR. "What is a $100 gift certificate when you're bringing in $4,500?"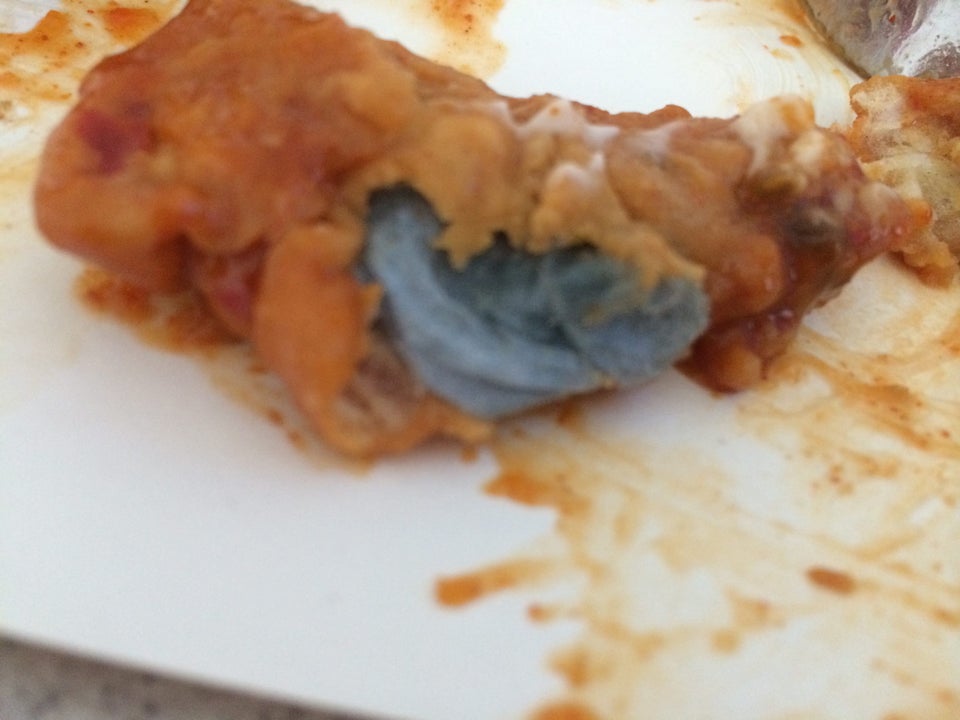 Mealbreakers
Popular in the Community