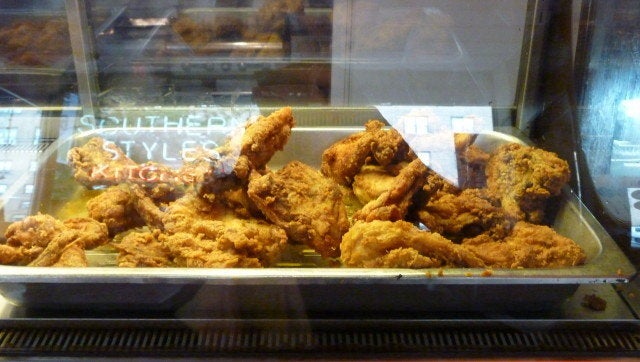 Hey -- we really love fried chicken. We're sure you already knew that. We talk about it a lot. We actually take great pride in how passionately and enthusiastically we tell you all how much we love, not just chicken, but all food. We thought we were doing a pretty great job. That is, until Logan MacWilliams put up a YouTube video about how much she loves fried chicken and now we have reevaluate our whole lives.
We're a pretty multi-cultural bunch around here -- all of different creeds, religions and backgrounds. This woman loves chicken so much, she wrote it a love song. A gospel song. And the conviction with which she sings it makes us seriously question why we haven't all been praying to fried chicken all along. Without further ado, the fried chicken gospel song:
Look, it goes without saying that Logan's voice is crazy amazing, but along with giving us goosebumps, she also managed to make us pretty hungry. Someone cook this woman dinner. In fact, everyone: cook this woman dinner.
Related
Before You Go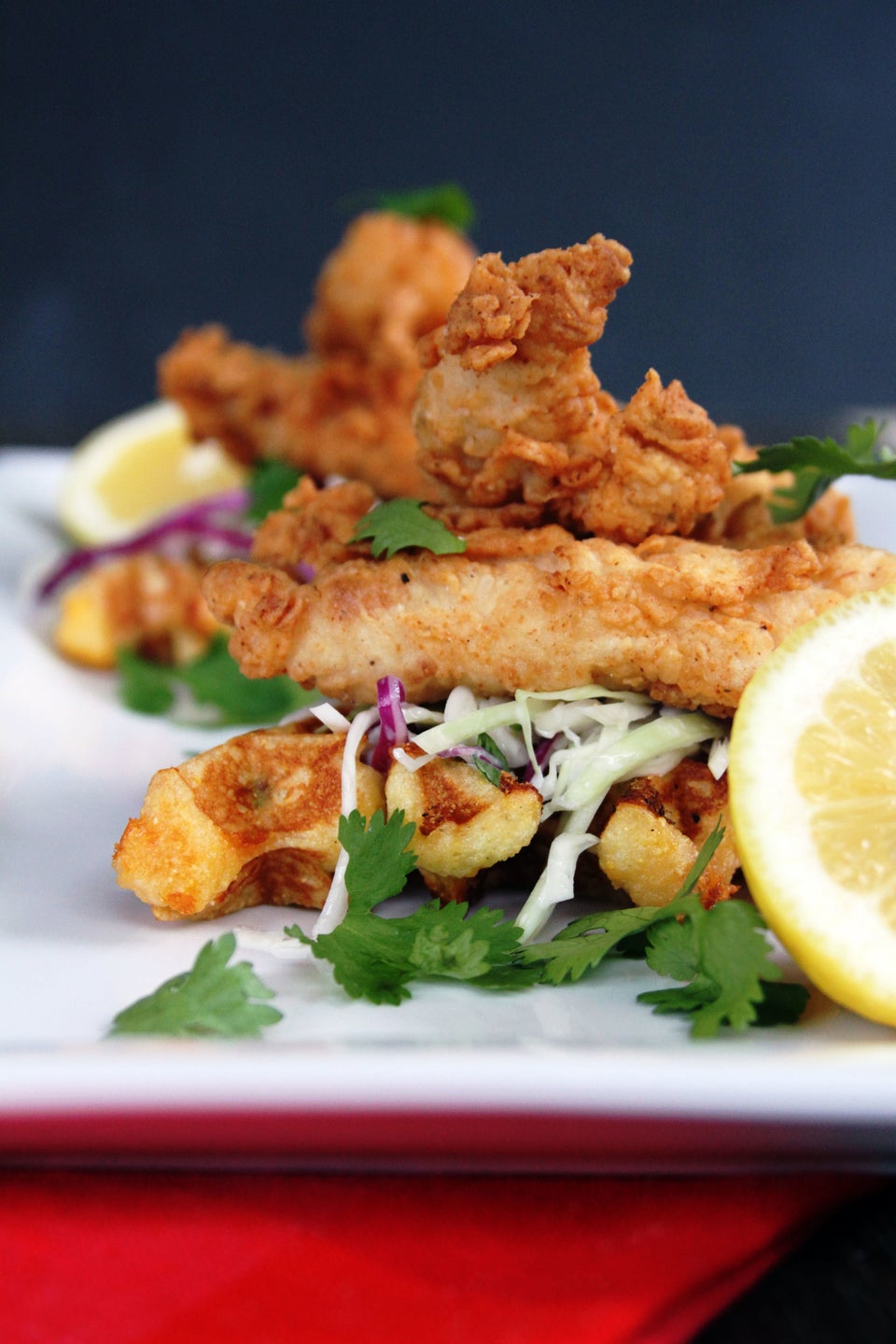 Chicken Recipes