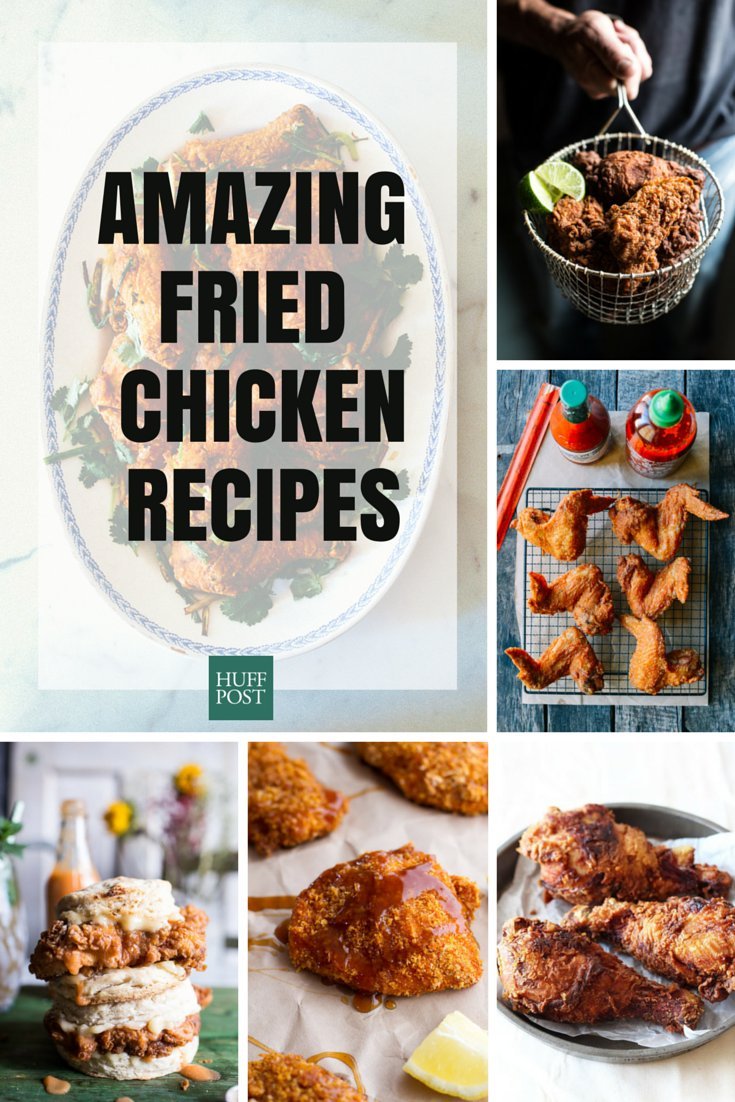 Photo credit: The Woks Of Life, Handle The Heat, Half Baked Harvest
While all fried chicken recipes are essentially the same -- chicken that's been breaded or battered and then fried to golden perfection -- the details are what matter. It's the subtle variations in ingredients and technique that make each recipe unique. One recipe may add a hint of sage, another may require a 24-hour buttermilk bath and then there are the ones that serve it on top of waffles.
The way we see it, this gives us just the excuse we need to make and eat more fried chicken -- because we have to try them all, right? We gathered together 12 great fried chicken recipes that are all unique (read, must-try) in their own, subtle way.
Classic Fried Chicken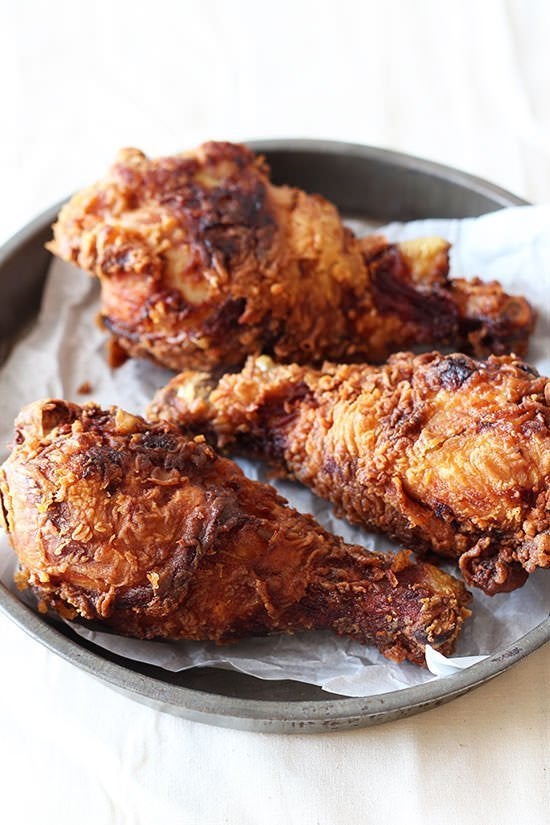 Rosemary-Brined, Buttermilk Fried Chicken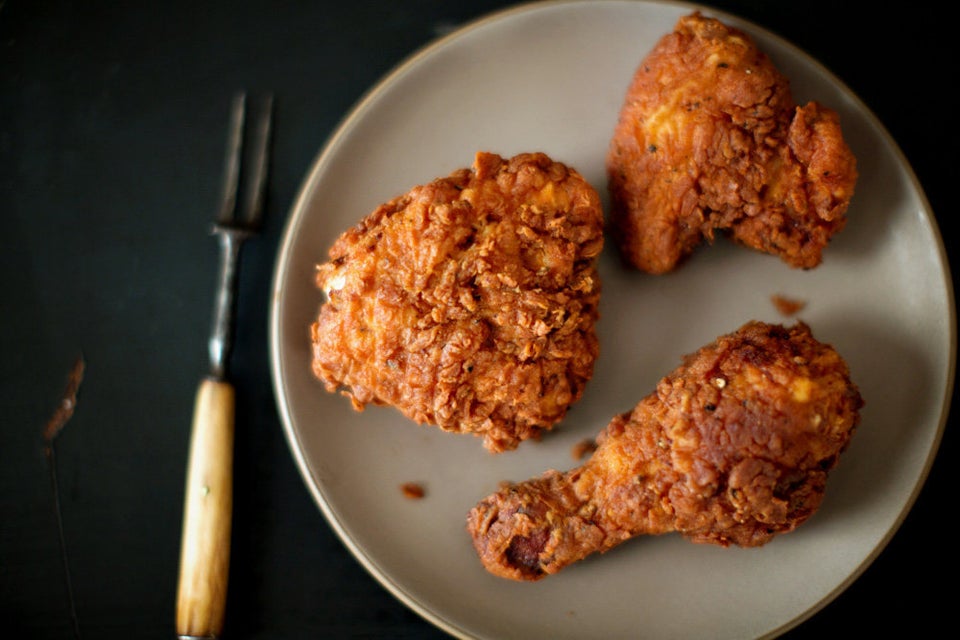 Almond Buttermilk Jamaican Fried Chicken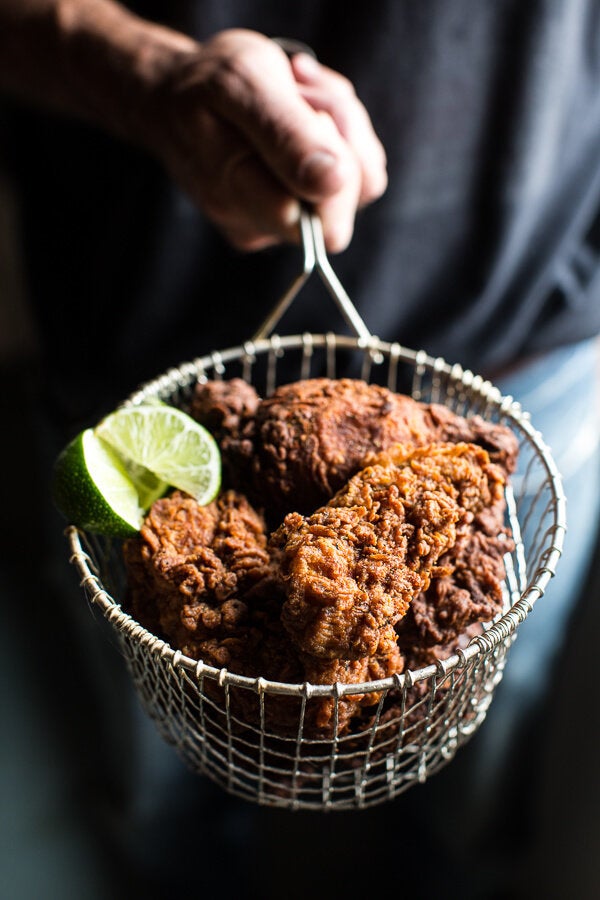 Pioneer Woman's Fried Chicken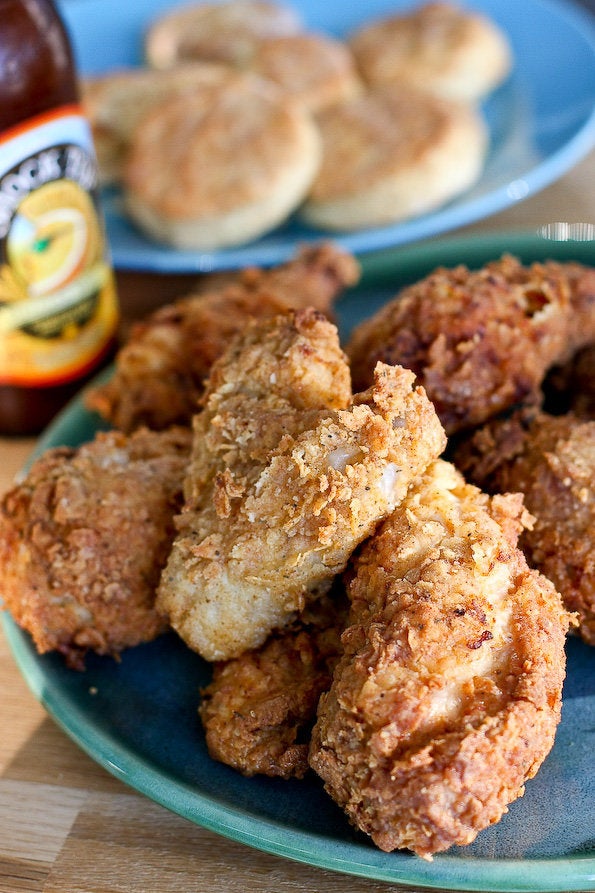 Fried Chicken & Waffles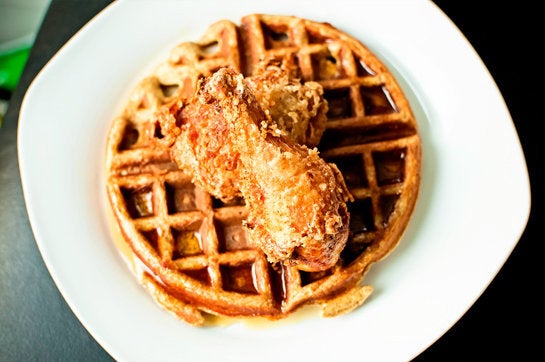 Five Spice Fried Chicken Drumsticks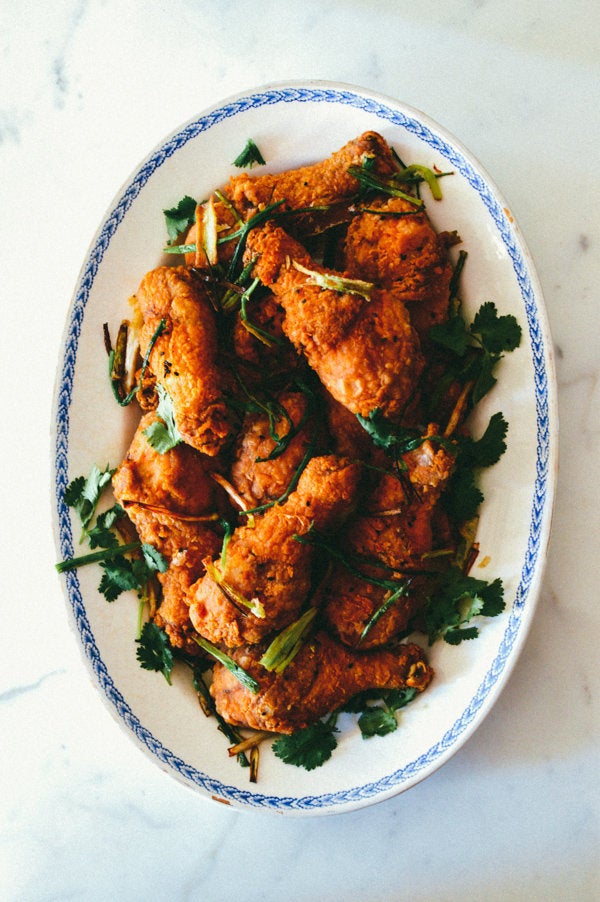 Sage Fried Chicken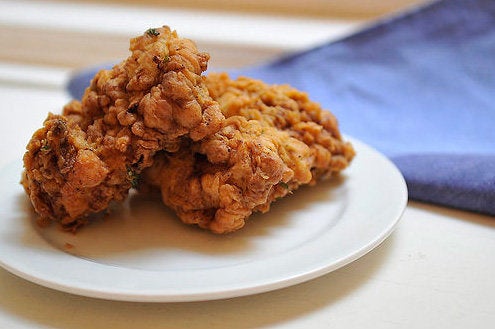 Buttermilk Chicken Biscuit With Habanero Peach Hot Sauce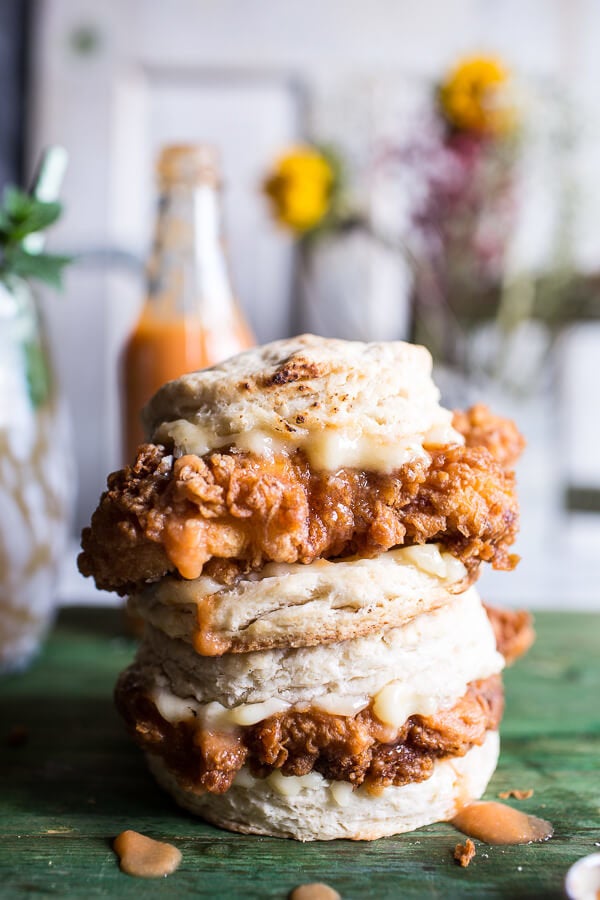 Oven-Fried Southern Chicken With Sweet Honey Bourbon Sauce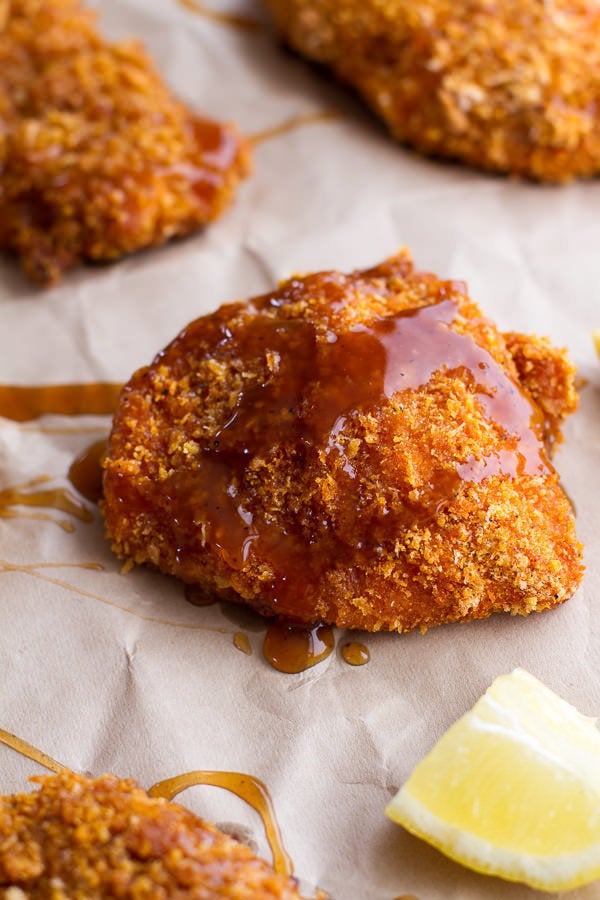 Thomas Keller's Ad Hoc Fried Chicken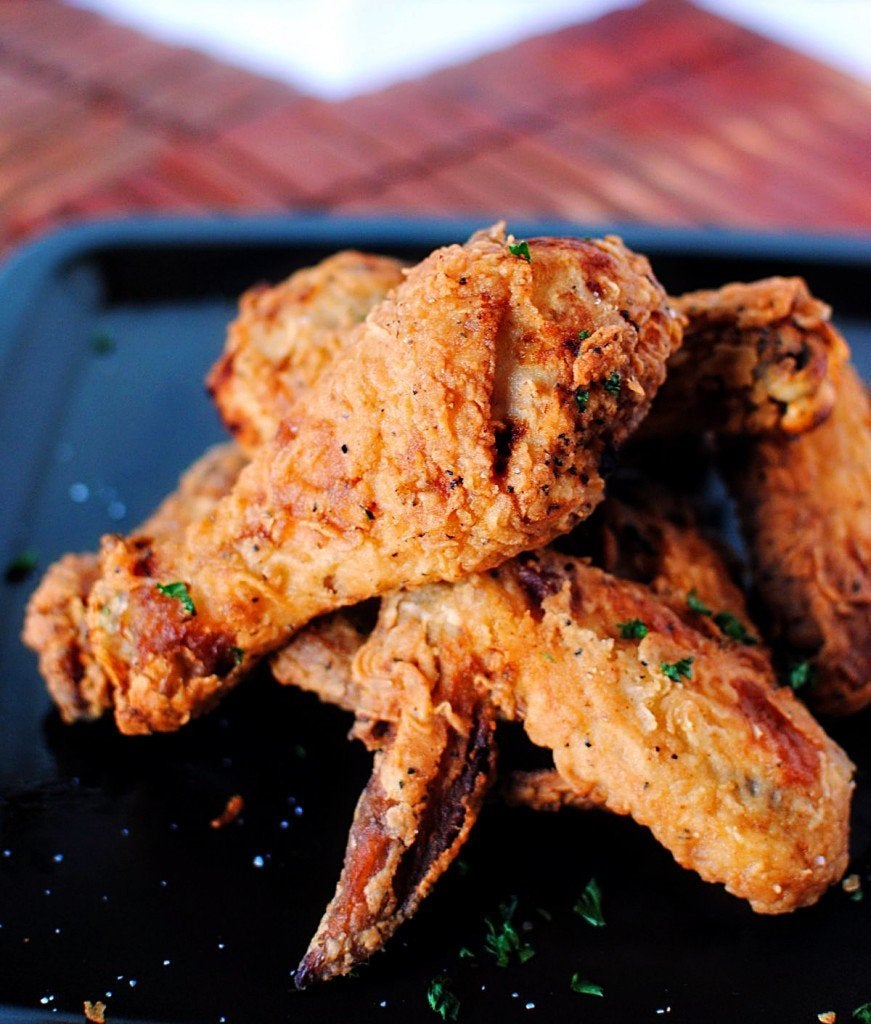 Slow-Bathed Buttermilk Fried Chicken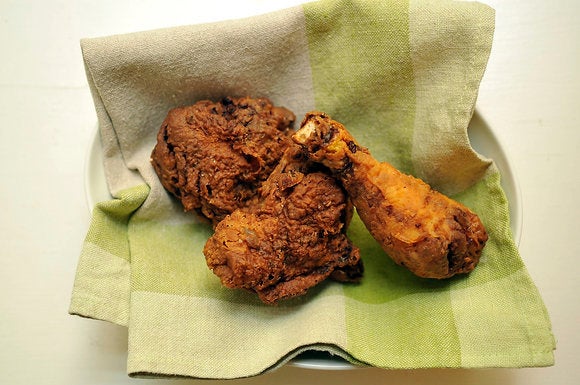 Fried Chicken Wings, Takeout Style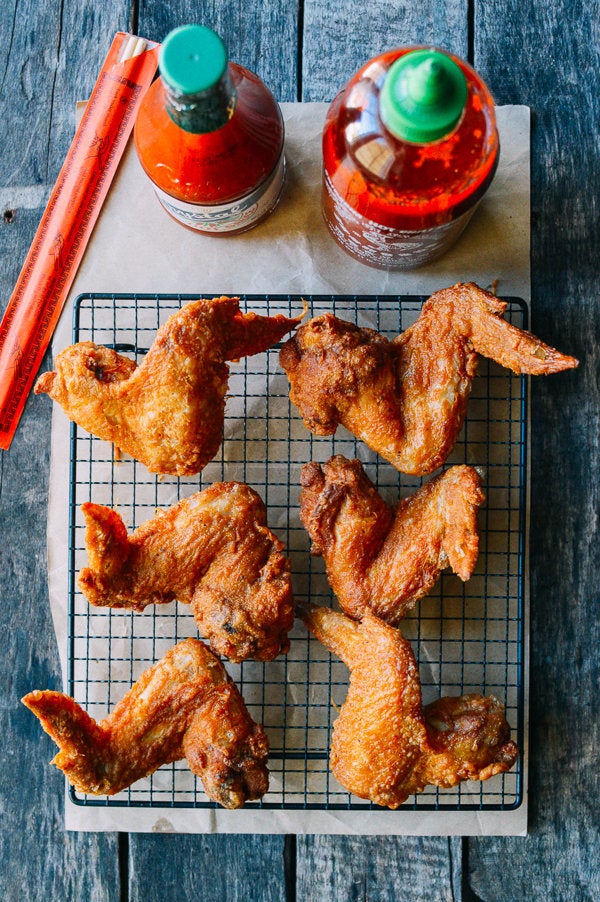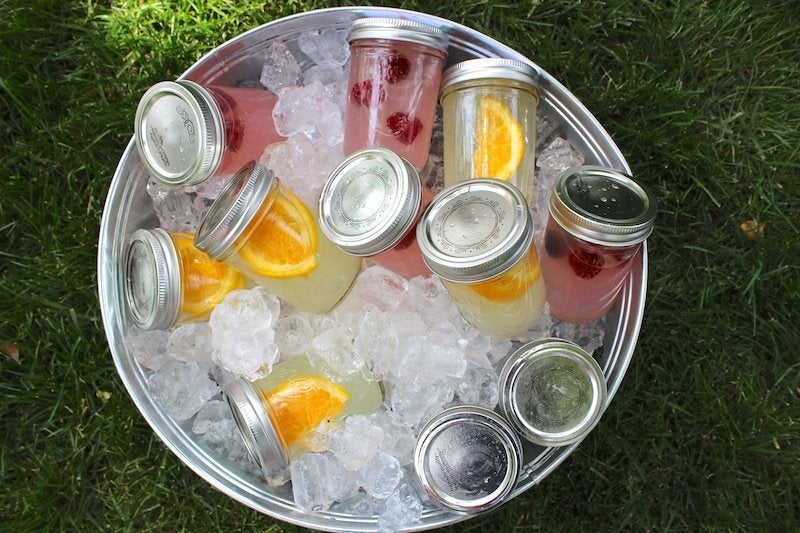 The Best Summer Party Hacks