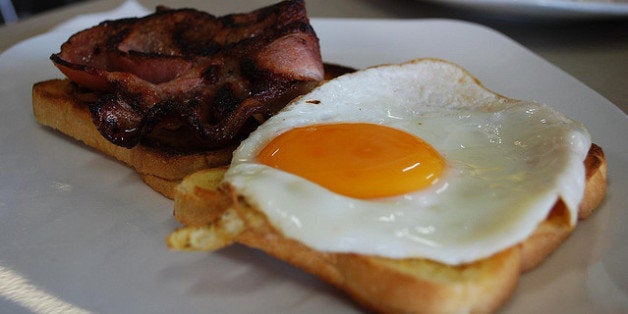 For something that brings the world so much joy, we've often felt a lot of agita about the process of making them. Eggs are finicky little things, and things can go very left very fast if you let them fluster you. Don't worry, we're just one listicle away from fried egg nirvana. Don't just take our word for it, listen to this guy.
Cracking Your Eggs Like A Brute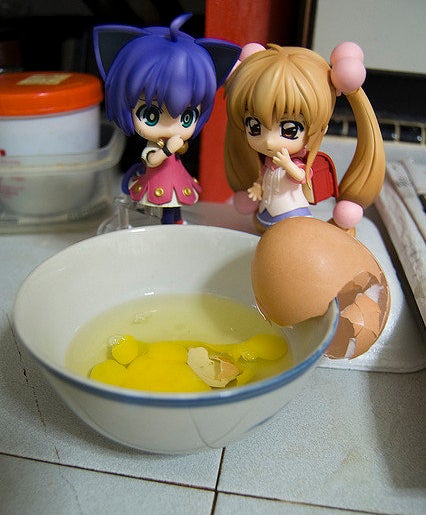 Breaking Your Yolk Before You Mean To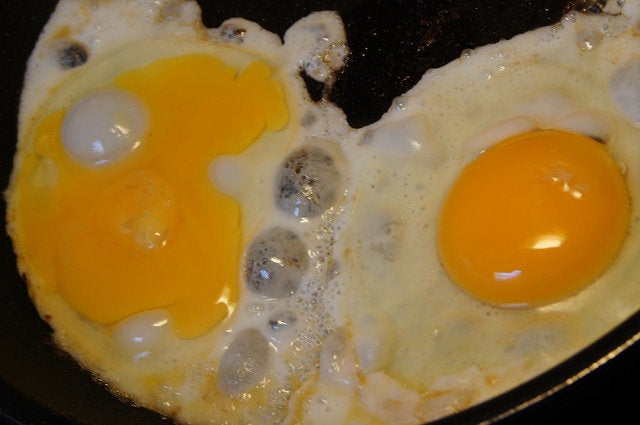 Cooking On Too High A Heat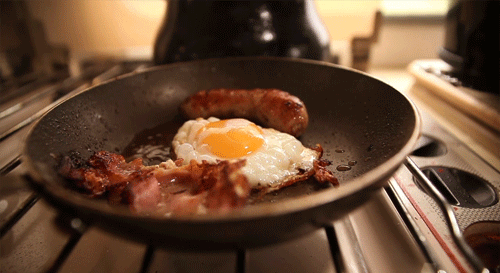 Being A Bull In A China Shop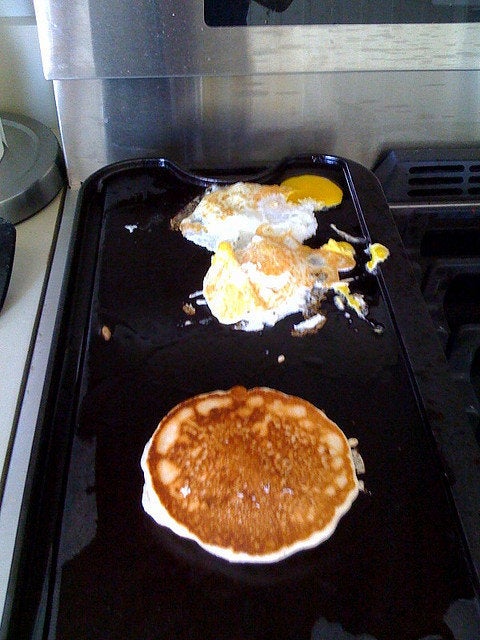 Overcooking Them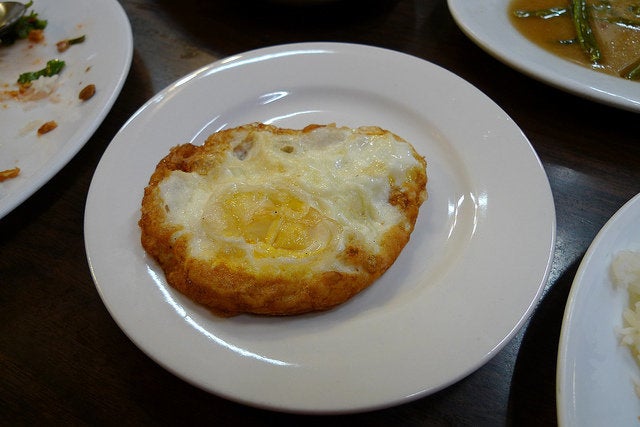 Using A Sticky Pan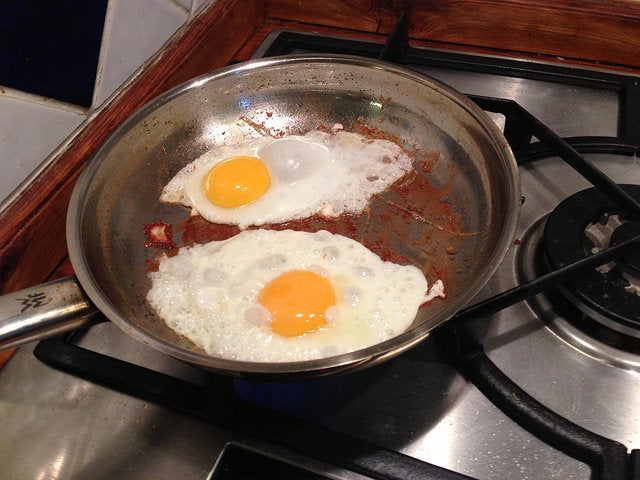 Trying To Cook Them On The Sidewalk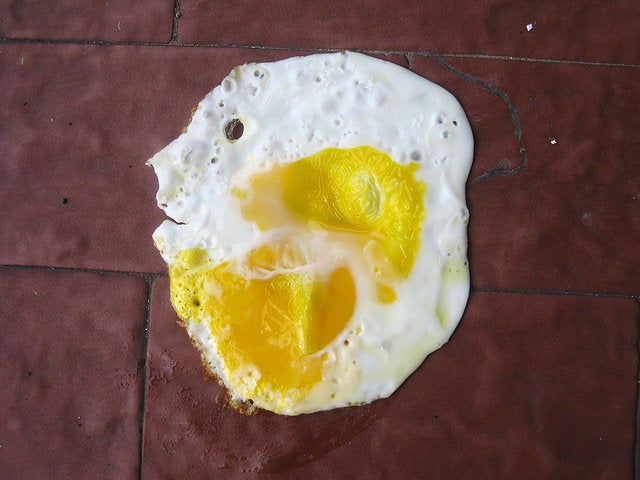 Forgetting About Earth's Most Perfect Egg Mold: Toast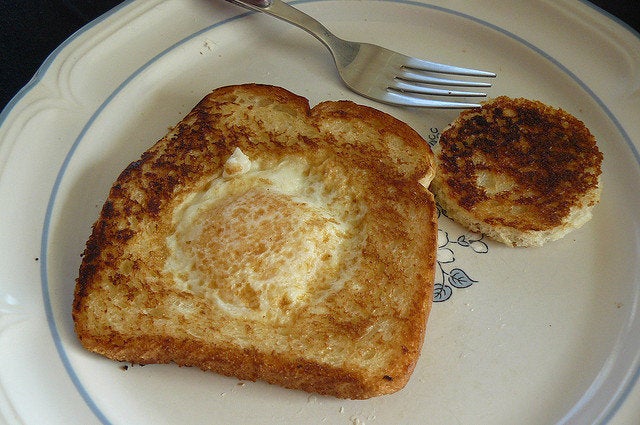 This story appears in Issue 85 of our weekly iPad magazine, Huffington, available Friday, Jan. 24 in the iTunes App store.
Related
Before You Go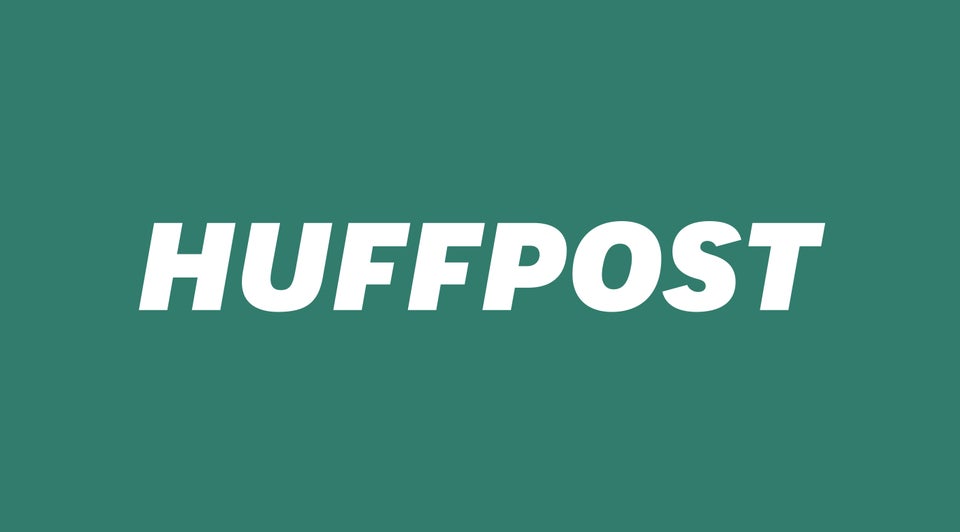 Egg Recipes