We're all about snack time in the U.S., where chips, candy bars and trail mix normally reign supreme. But people in Japan are taking snacking to a whole new level -- by eating leaves.
To be fair -- these aren't just any leaves. According to Brian Ashcraft at Kotaku, the leaf snack is called "momiji" or "momiji tempura" and gets its name from the Japanese Maple tree with the same moniker. The maple/momiji leaves are usually found (and fried!) in Minoh City, Osaka, Japan.
Deep-fried leaves sound much more like state fair food instead of a Japanese snack, but there are some good recipes available (we like this Maple Leaf, Pumpkin and Fig Tempura twist) if you want to try and make momiji tempura at home.
We'd prefer to just look at the pics below and plan a trip to Japan to try them!
Related
Before You Go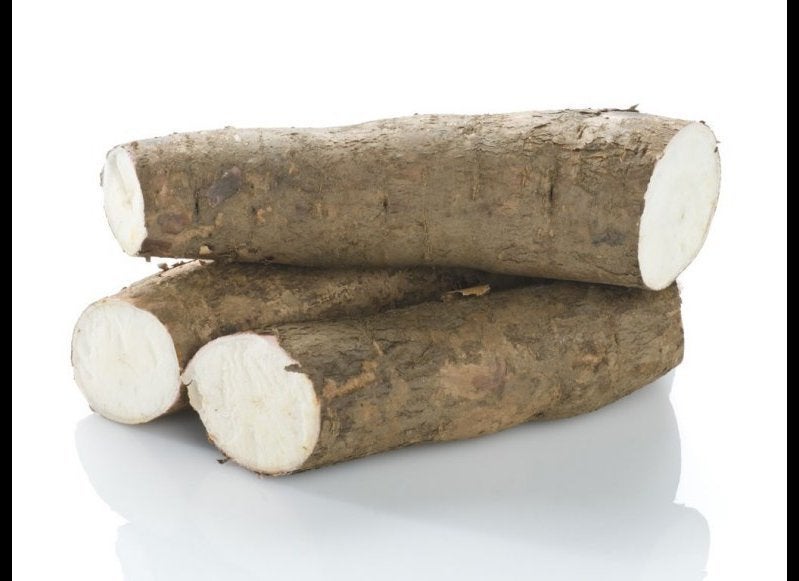 Weird Food: The Most Dangerous Foods You Can Eat